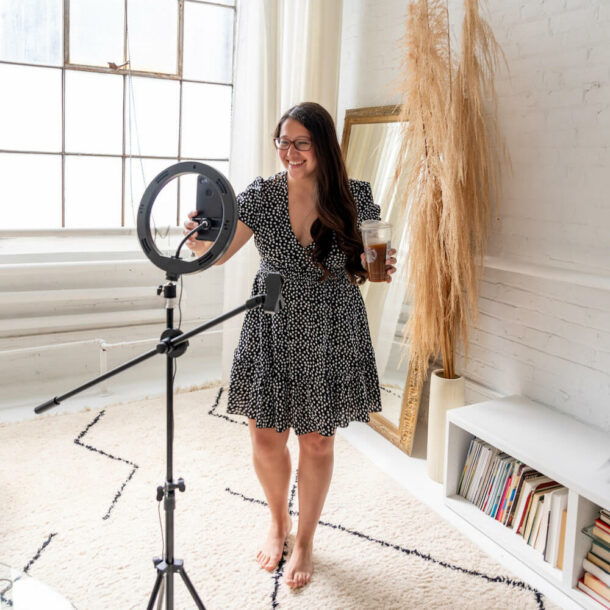 Gabi Macias discusses why small business photography packages are more practical than you might think.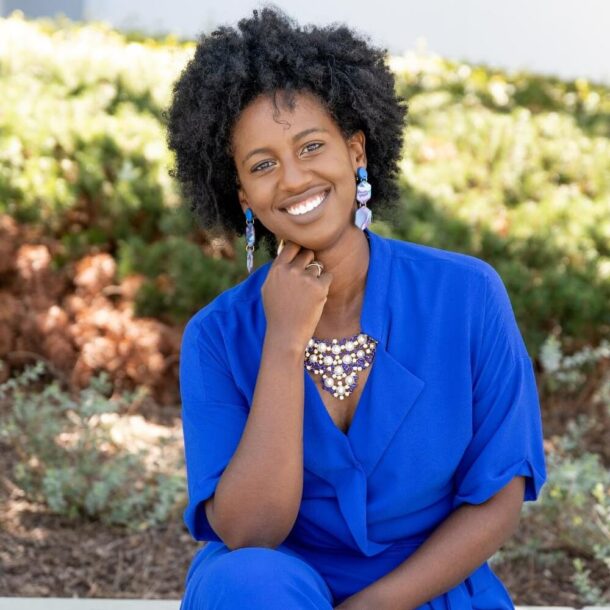 Photographer Marta Raptis shares her best tips and tricks on how you can look great in pictures not only during your next shoot, but every day!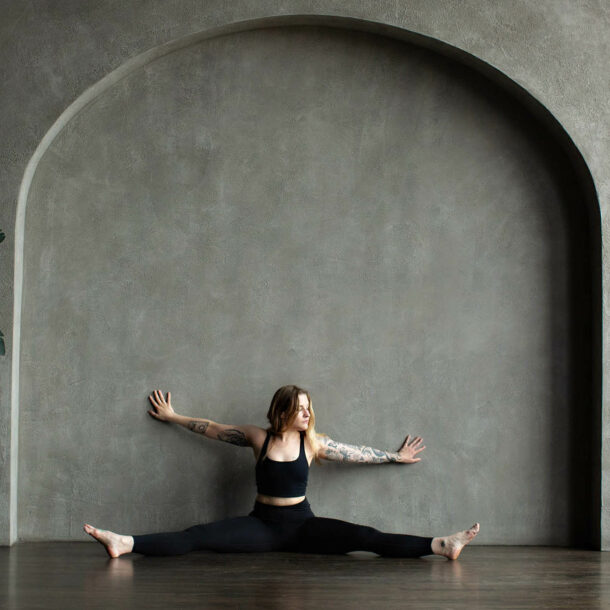 Jessica Blaine Smith highlights the 4 things you need to consider before booking your next portrait photography session.