Our Blog aims to provide our community members with educational content that helps them succeed and feel inspired. No junk. No time wasting. Only quality, easy to digest content and actionable tips to help you flourish as a freelancer.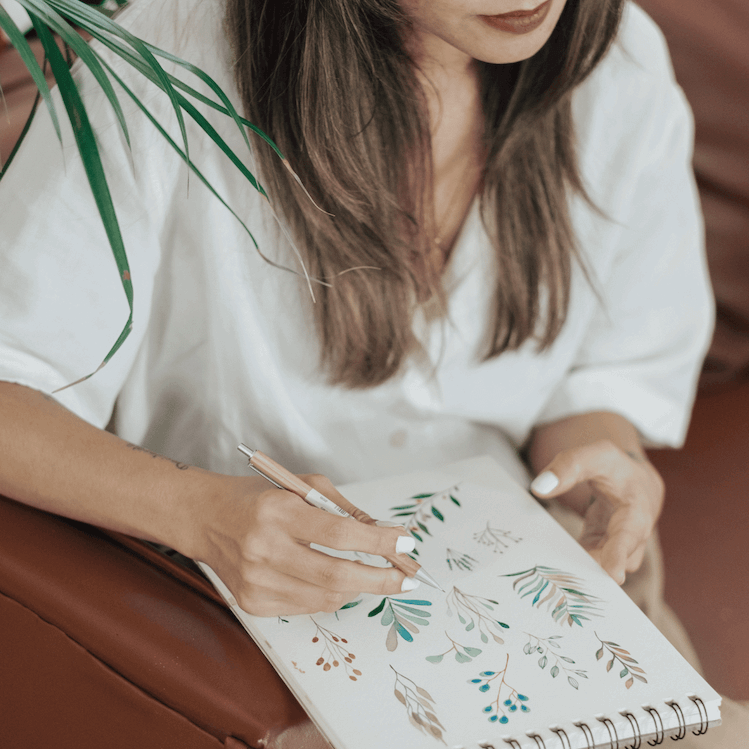 Make sure you're on track to achieving all of your business and personal goals in the coming year with this New Year's checklist.
Let's Keep In Touch!
Sign up for our newsletter and stay up to date with all the latest community news and upcoming events.