Empowering, connecting and opening doors for women freelancers across Canada
Women Who Freelance is a growing community dedicated to supporting women of diverse skillsets to confidently build and grow their freelance businesses. We are committed to the professional and economic advancement of women through community participation, networking and educational resources.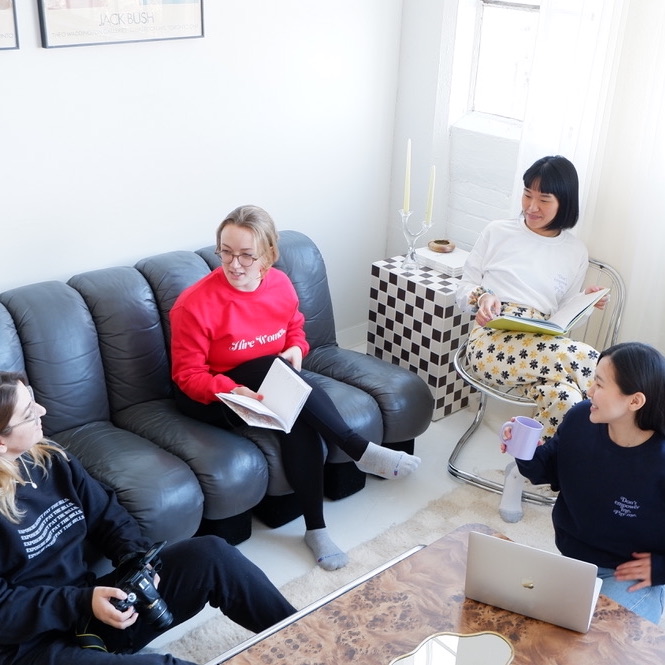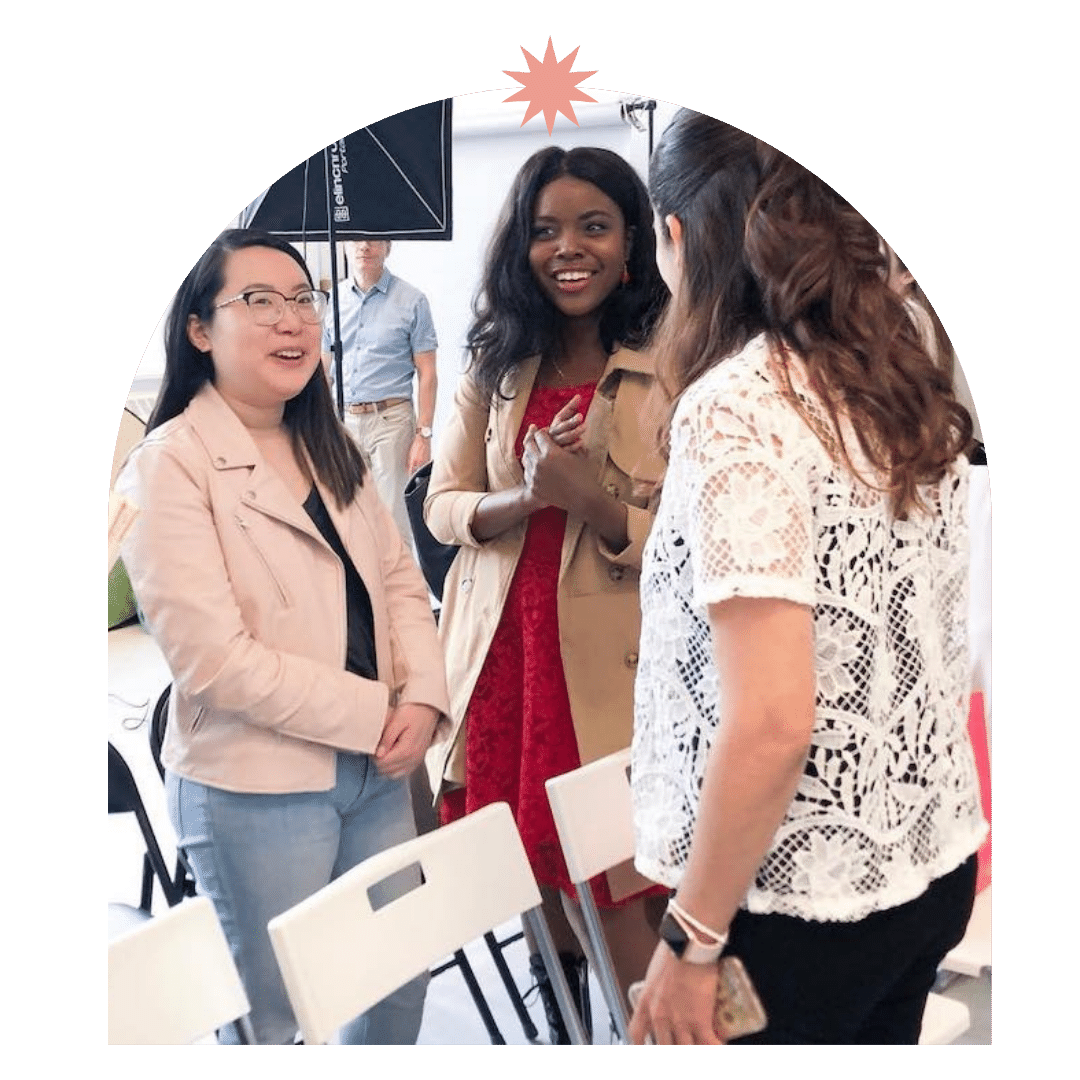 Find Jobs
Get instant access to a steady steam of job leads, refferals and collaboration opportunities. Connect with employers who value diversity and career advancement.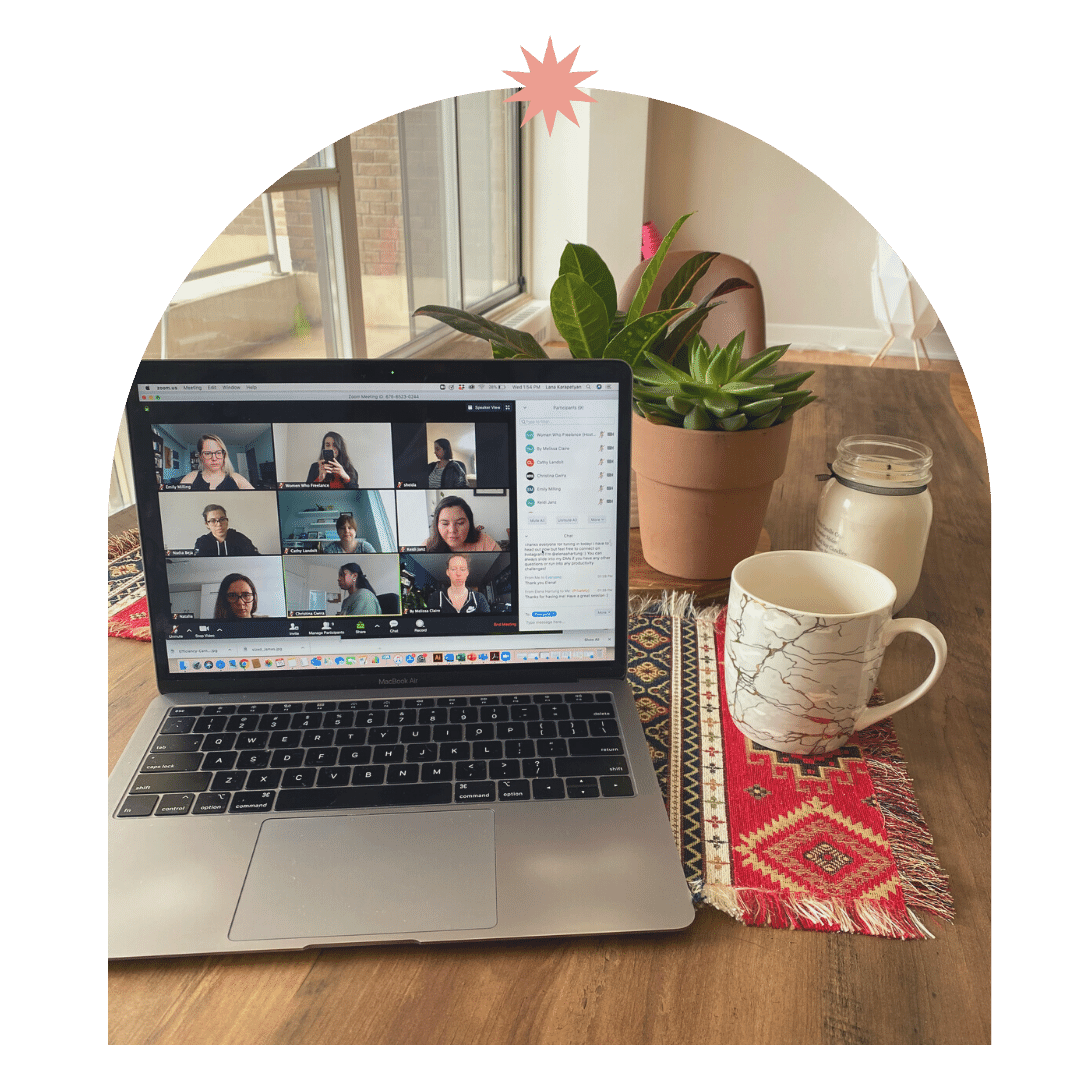 Make Connections
Your freelance journey doesn't have to be lonely. Network with other freelancers, learn new skills and get help with the challenges you're facing in your business.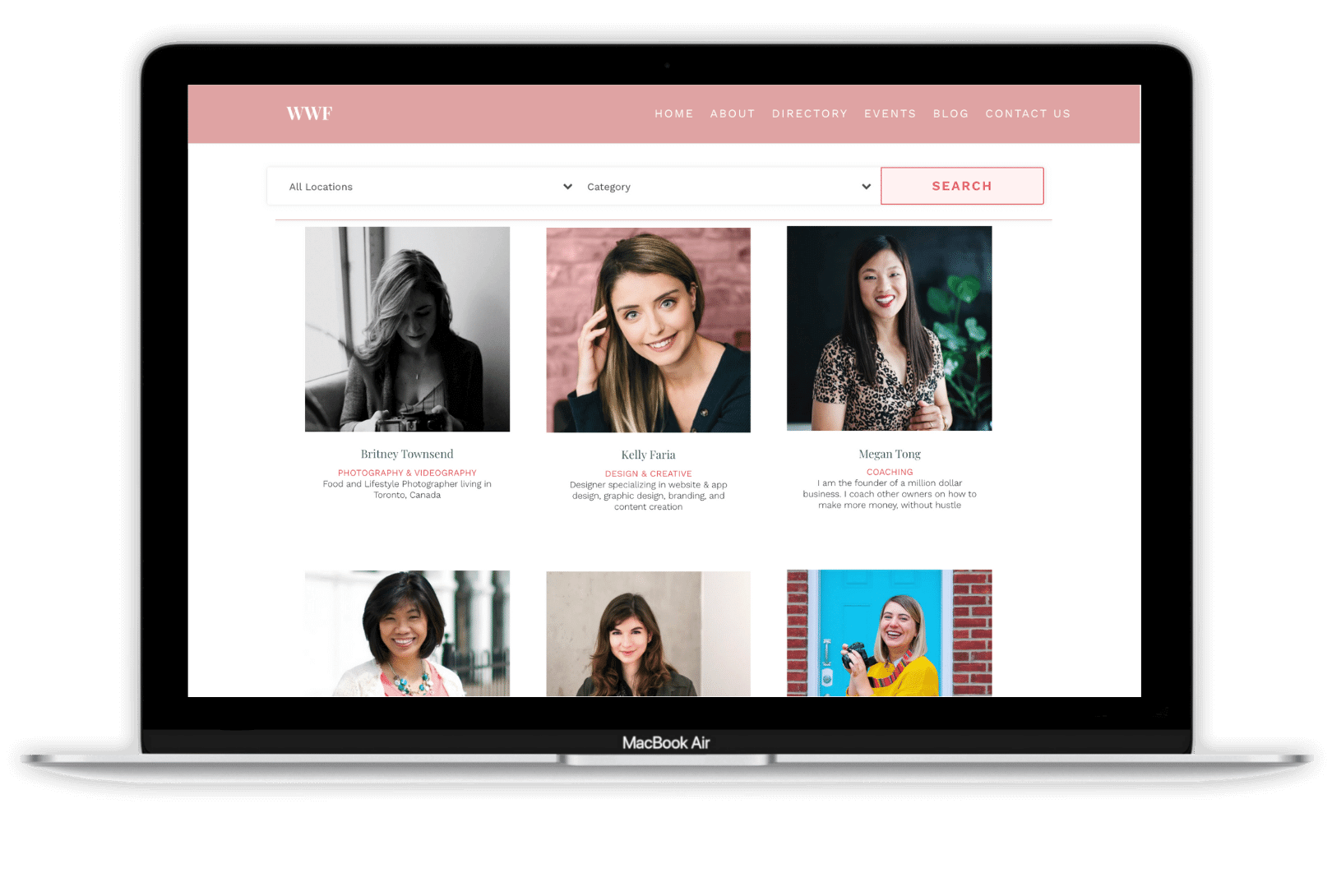 Membership Directory
The Women Who Freelance Directory is an online database that connects freelancing women across a myriad of expertise to potential clients looking for those skillsets. Visitors will be able to search for local freelance experts, view their work and reach out to them directly to learn more.
Our goal is to create visibility for women freelancers across Canada, showcasing their talent and increasing their access to new opportunities.
Merch Collection
Our merch is designed with slogans that make a statement, start difficult but necessary conversations and empower women-identifying freelancers across the world.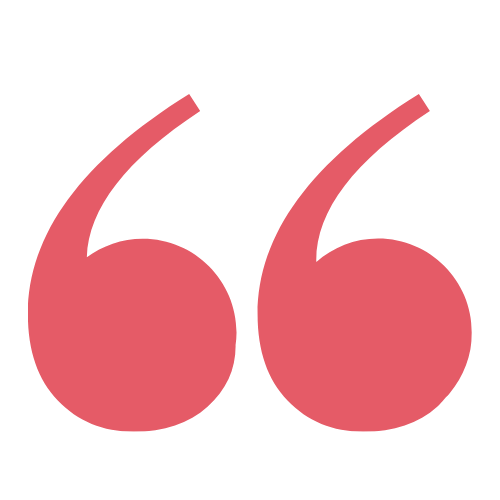 This is an intimate group of passionate freelancers who are honest, helpful and real – you'll feel comfortable chatting about money, social media, self-care and everything in-between. After arriving from NY to Toronto, Women Who Freelance was the first safe space I found and I'm so glad I did.
Women Who Freelance is a beautiful group where women can flourish, network and simply make friends. After moving from Paris, I was struggling with building a network and WWF made connections very easy. They put real emphasis on support over competition, which is what makes this community so special!
Let's Keep In Touch!
Sign up for our newsletter and stay up to date with all the latest community news and upcoming events.