Connecting and Opening Doors For Women-Identifying Freelancers and Entrepreneurs in Canada
Join our community today to connect with like-minded women and gain access to valuable resources and opportunities that will help you take your business to the next level.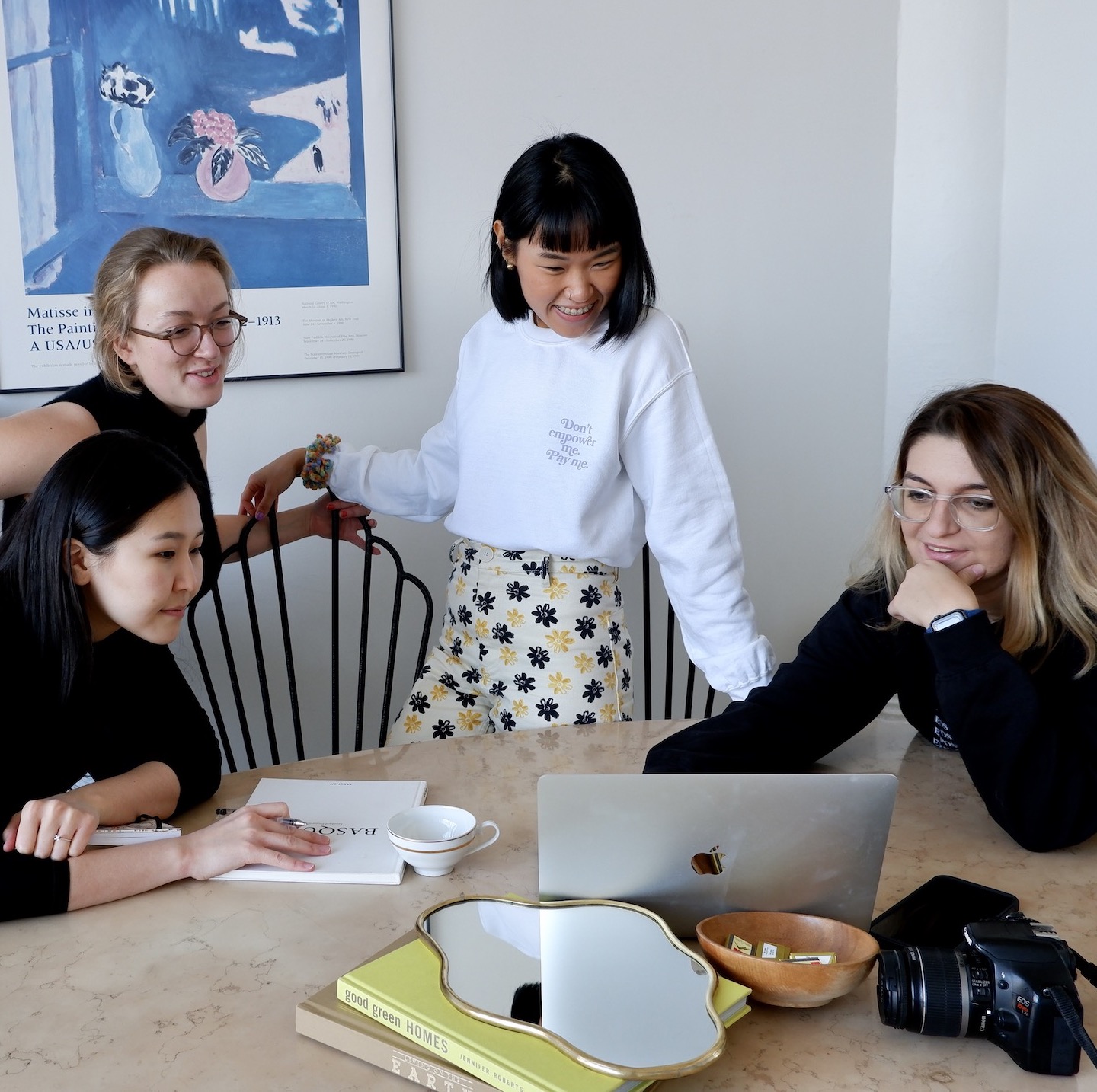 A Supportive Community,
Dedicated To Your Success
Women Who Freelance is the largest community of women-identifying freelancers in Canada, dedicated to supporting women of diverse skillsets to confidently build and grow their freelance businesses.
We are committed to the professional and economic advancement of women through community participation, networking and educational resources.
FEATURED IN: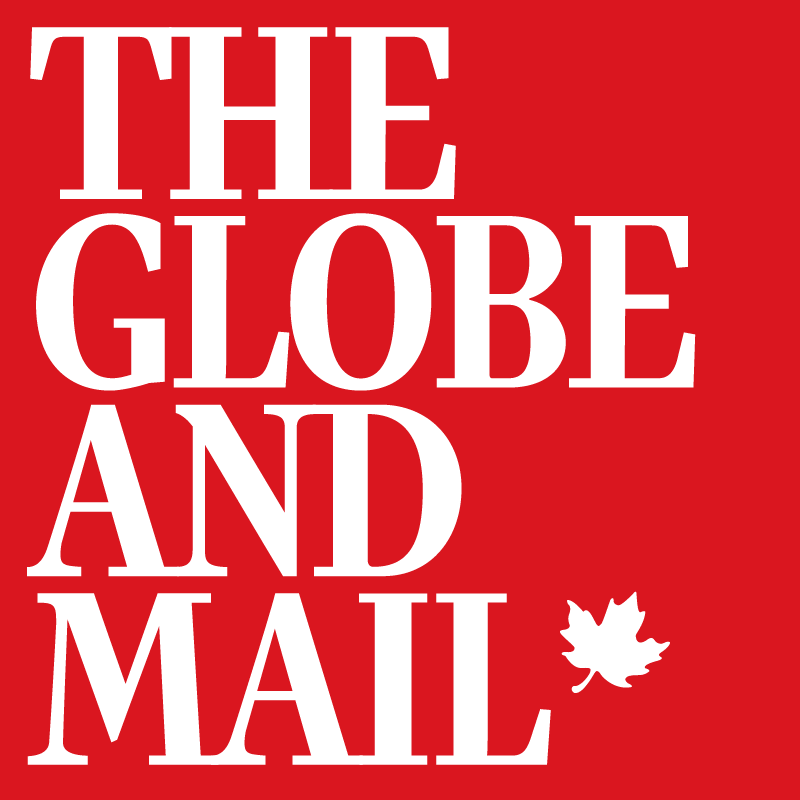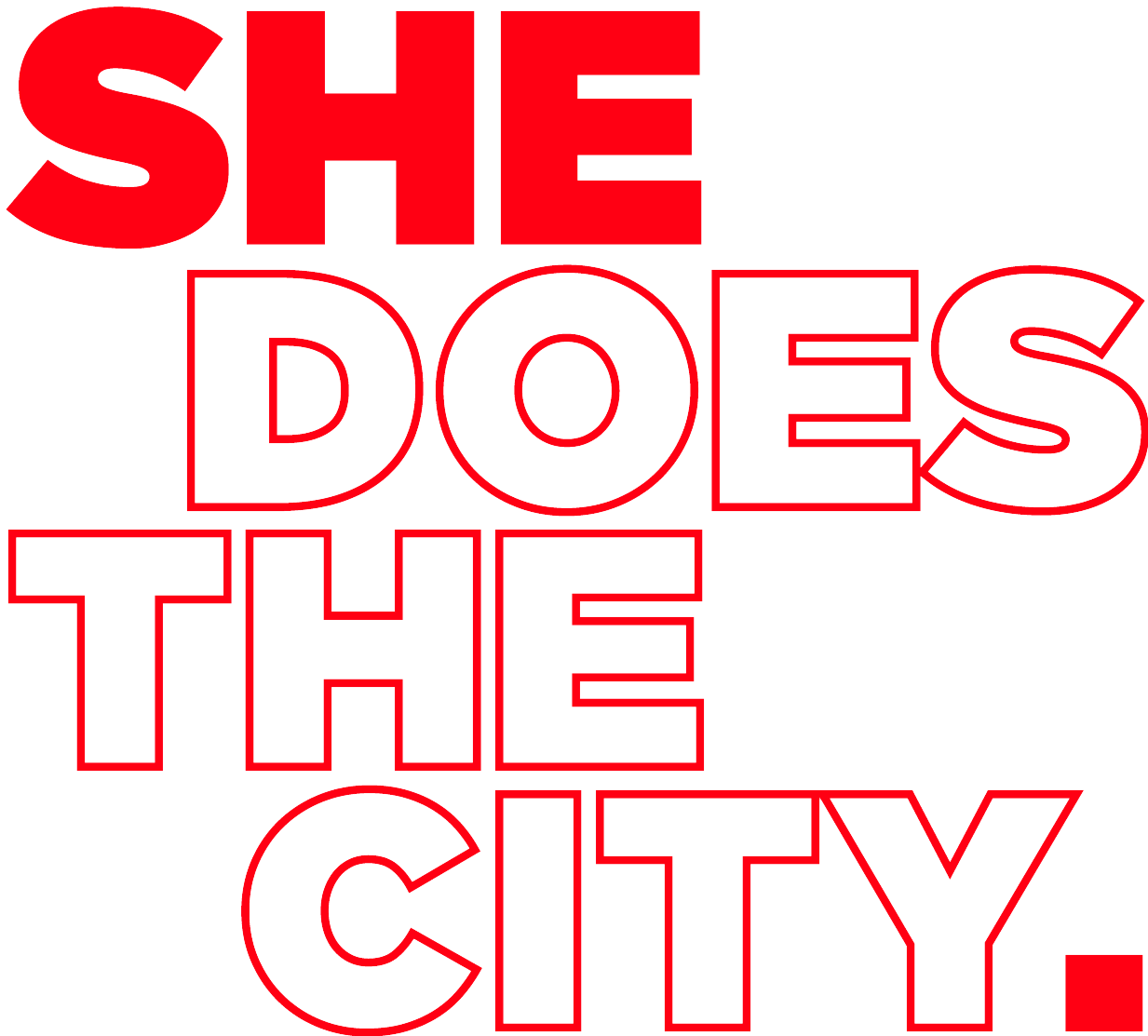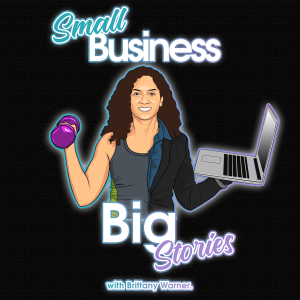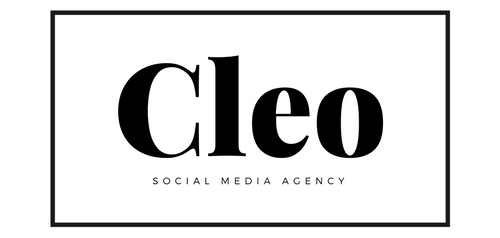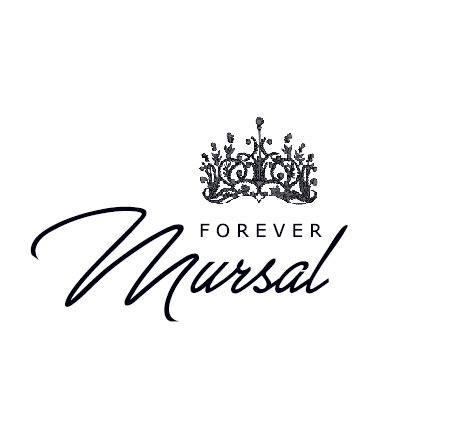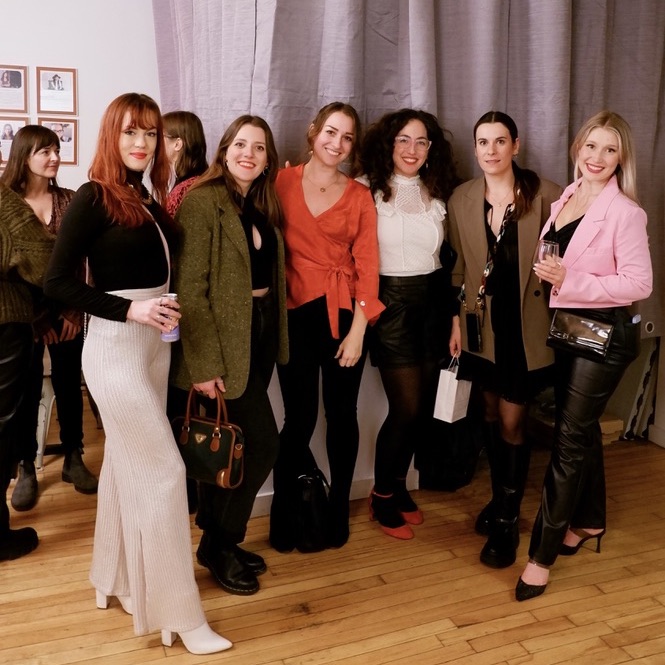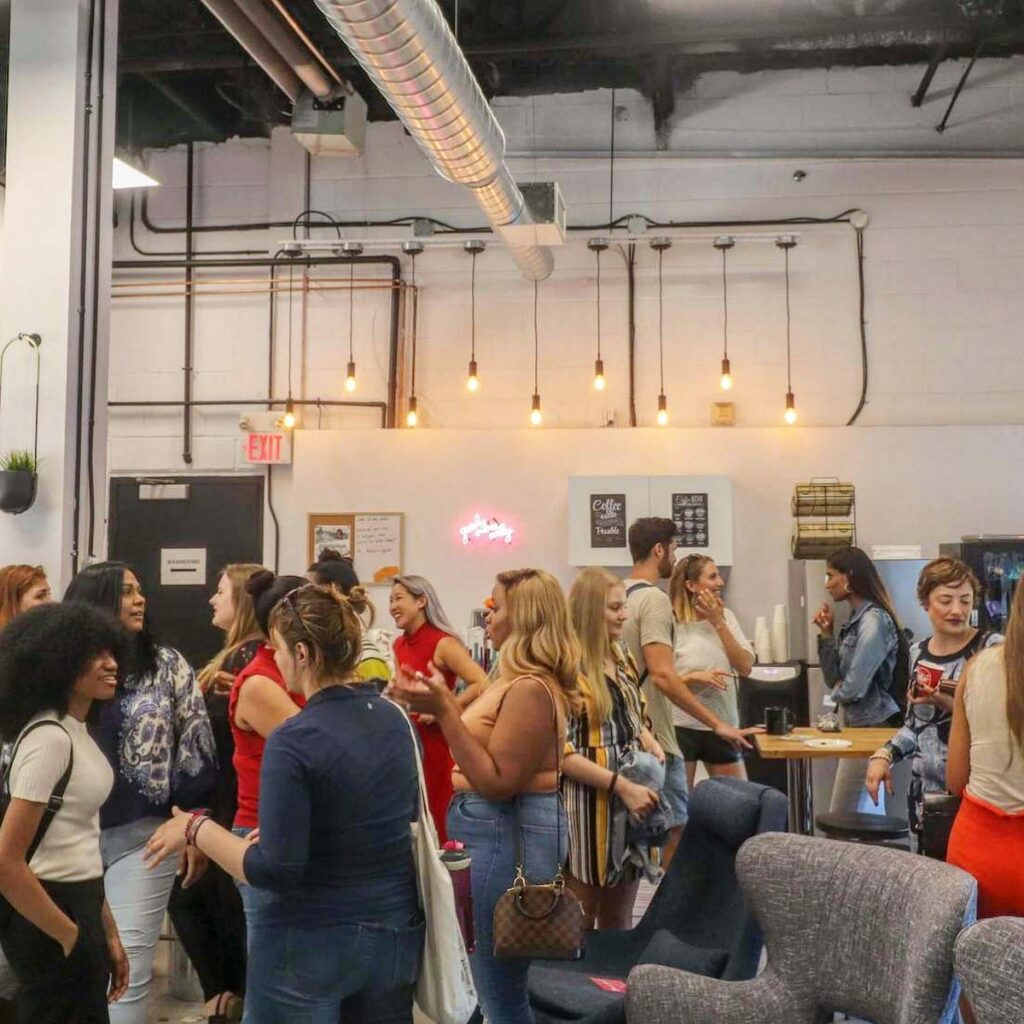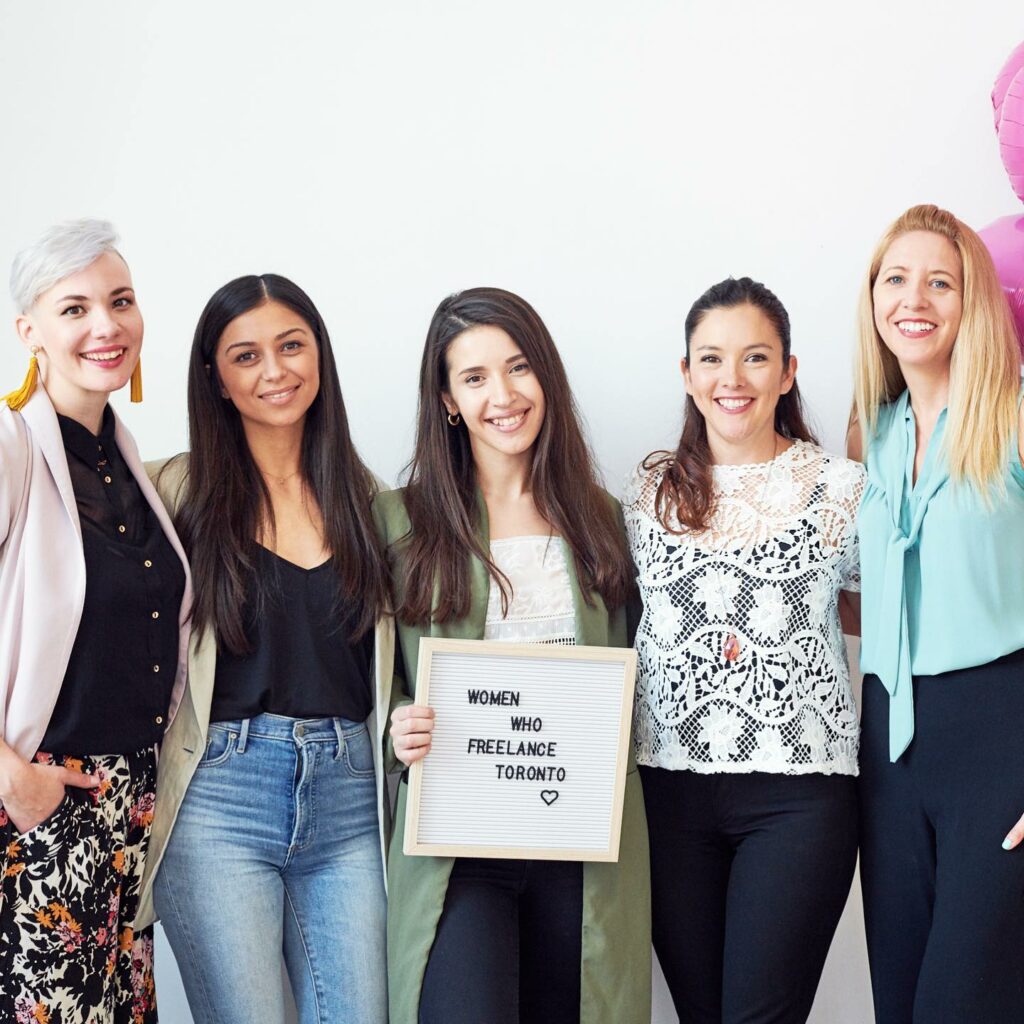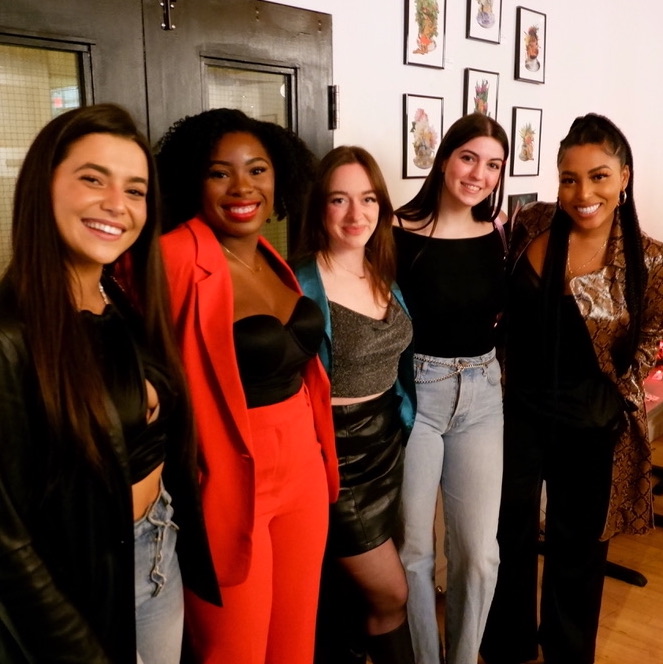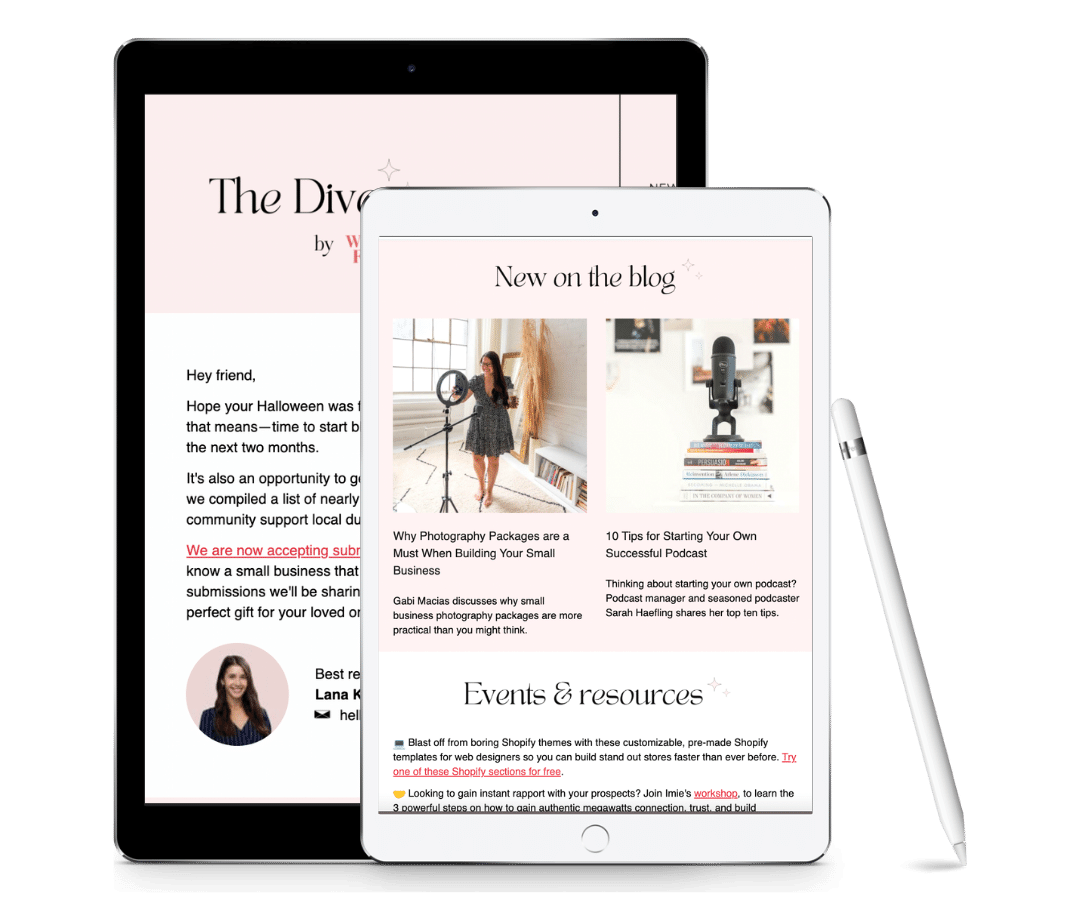 Subscribe to the Newsletter
The Dive by Women Who Freelance is our monthly newsletter on all things freelancing and community. Here you will find information on upcoming events, useful resources, promotions, gigs and more!.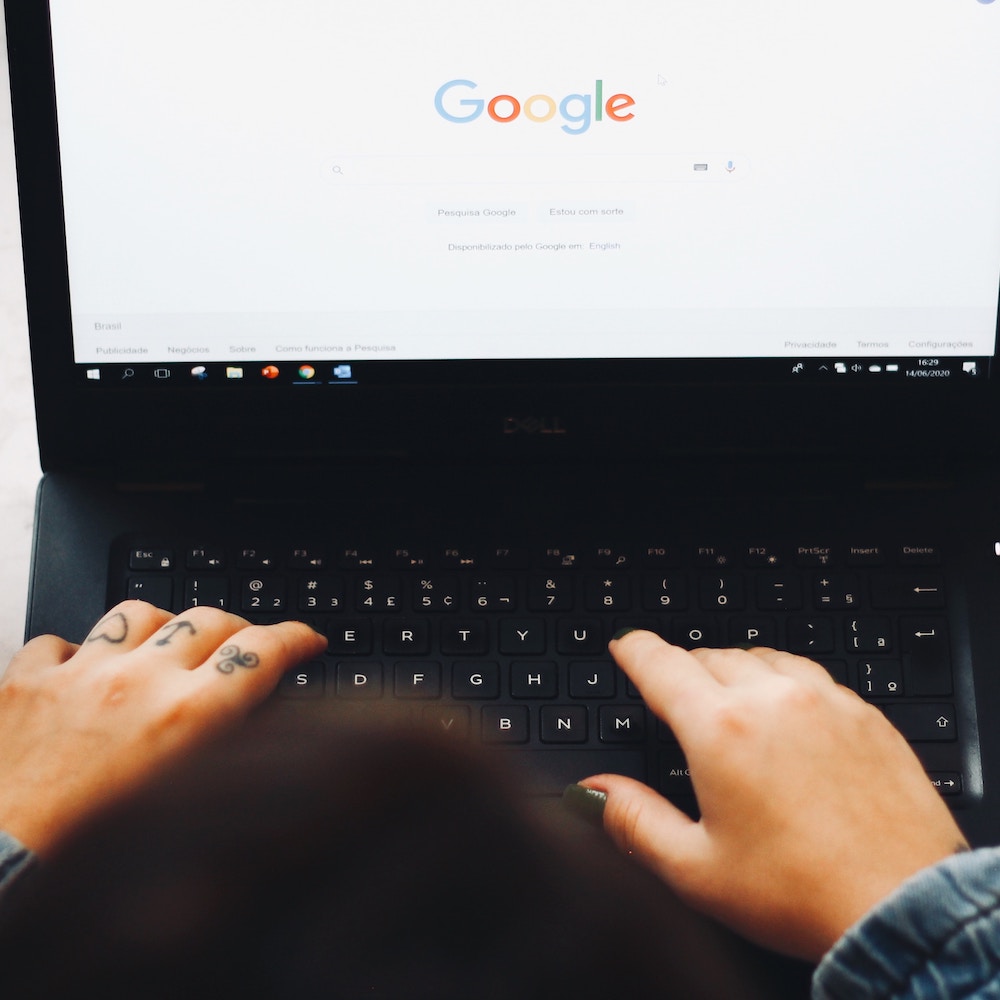 Explore the essential reasons why your small business should leverage the potential of Google My Business (GMB).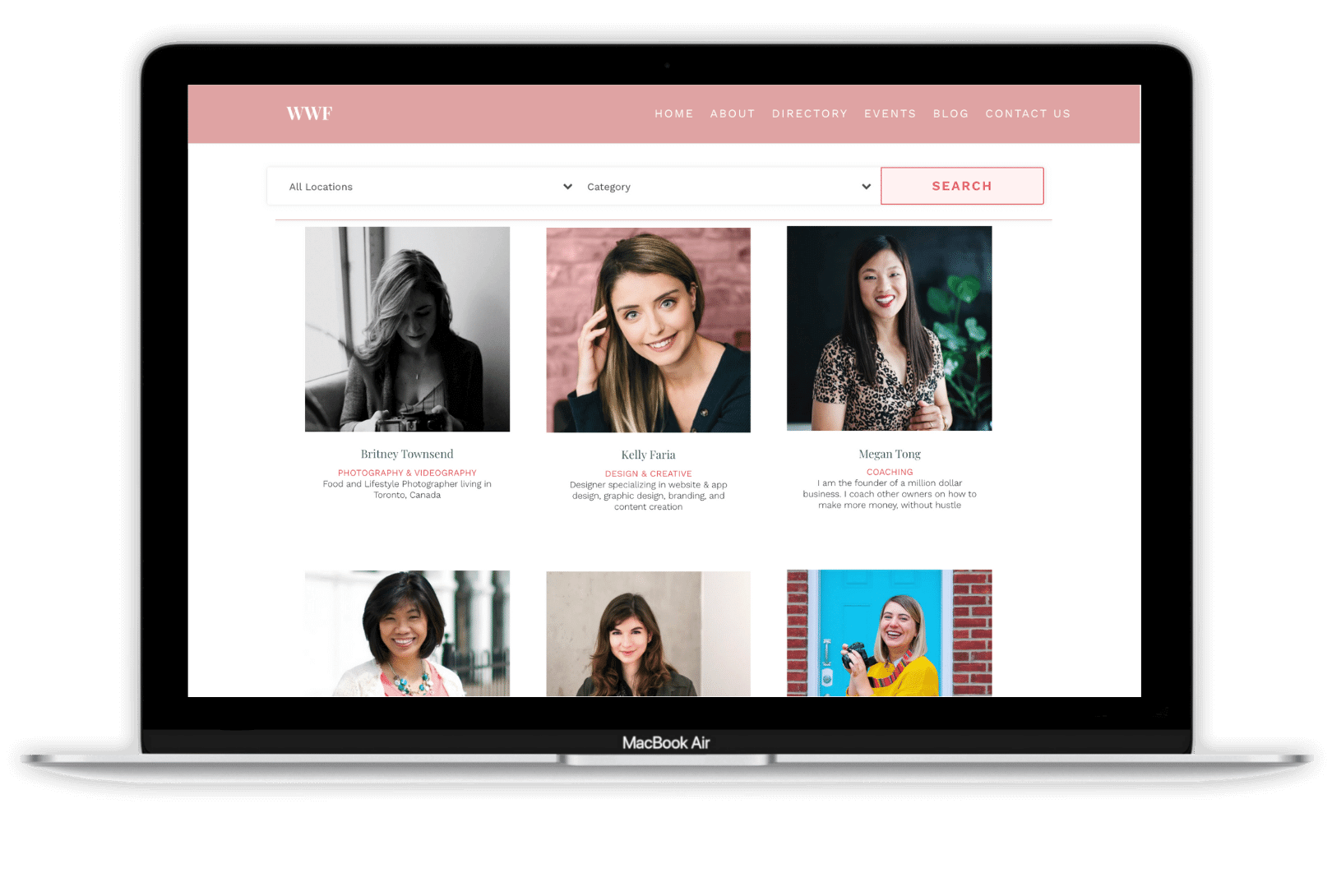 Membership Directory
The Women Who Freelance Directory is an online database that connects freelancing women across a myriad of expertise to potential clients looking for those skillsets. Visitors will be able to search for local freelance experts, view their work and reach out to them directly to learn more.
Our goal is to create visibility for women freelancers across Canada, showcasing their talent and increasing their access to new opportunities.
This is an intimate group of passionate freelancers who are honest, helpful and real – you'll feel comfortable chatting about money, social media, self-care and everything in-between. After arriving from NY to Toronto, Women Who Freelance was the first safe space I found and I'm so glad I did.
Women Who Freelance is a beautiful group where women can flourish, network and simply make friends. After moving from Paris, I was struggling with building a network and WWF made connections very easy. They put real emphasis on support over competition, which is what makes this community so special!
Our Trusted Partners
We partner with a variety of organizations, always with the goal of providing a benefit to our community.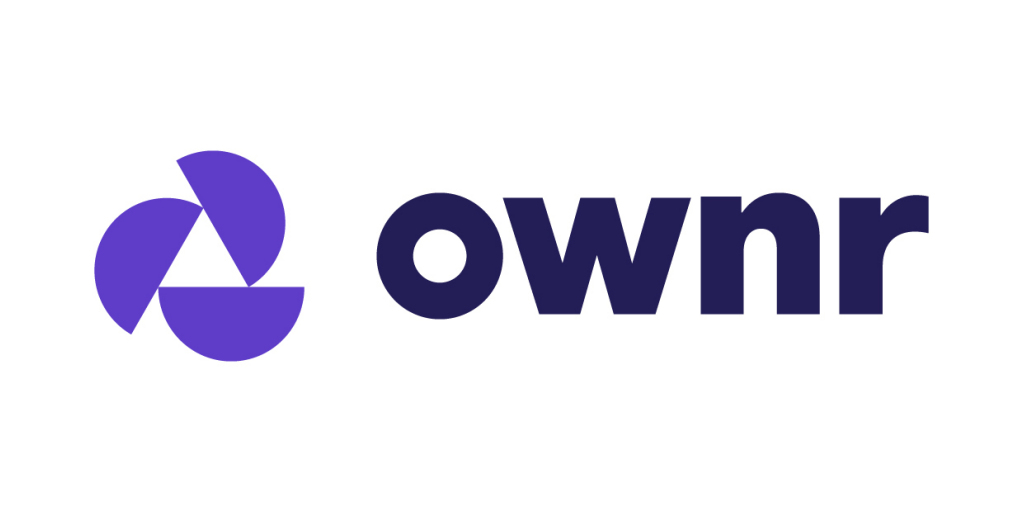 Register or incorporate your business in minutes with all documentation and filings to help you remain compliant. Get 20% off your first purchase with Ownr.

Ready to level up your business with a legit contract that will actually protect you? Browse Contracts Market and get 10% off at checkout using the code WWF.
Interested in becoming a WWF partner?
Think you have something of value to our community of 25K+ women-identifying freelancers in Canada? Tell us more!