September 8, 2021
By Gabi Macias
Why Photography Packages are a Must When Building Your Small Business
When approaching a photographer to shoot for your small business you may be presented with a variety of different options. Everything from a one-time shoot to monthly content production days, so how do you choose?
I'm going to break down the decision-making process for you and help you understand why small business photography packages are more practical than you might think.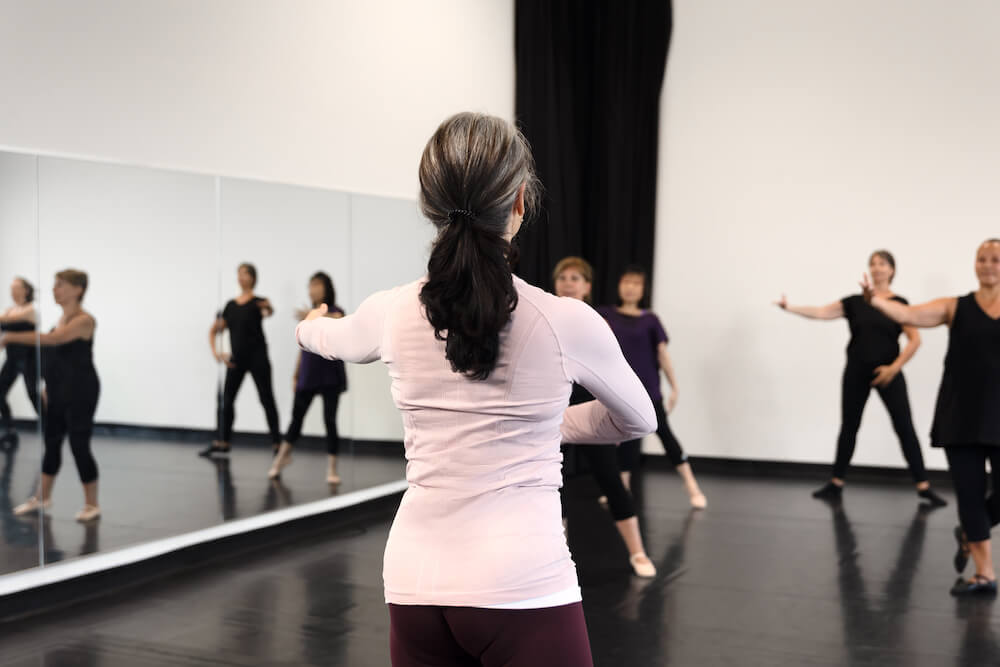 You WILL need the photos.
I hate to say it… but Instagram is the worst. It takes a photo that you took time and effort into creating and reduces it down to one small square in a sea of other squares. It's a price we must pay as creators and business owners, but there is a way around this! When I offer packages to a small business I make a point to differentiate between "Evergreen" and "Lifestyle" content. Evergreen photos are as they sound, high-quality timeless photos that represent your brand, these would include headshots, website images and core marketing materials.
The truth is you don't need a high quantity of evergreen photos as they are crafted to perfection and a handful will last you a long time. Lifestyle photos are created to be more disposable, optimized for one-time use on social media channels, email campaigns and seasonal marketing materials.
Purchasing a package that sets you up for a one-time evergreen shoot and recurring lifestyle shoots is a great option to launch your business's branding and then maintain your social media presence month to month.
Small business photography packages prioritize your entire team.
Your team may be small but that only means that each of you plays a critical role in the success of your business. When planning your branding shoot it's important to think beyond yourself as the owner and the products/services you're selling, consider inviting each of your team members to participate in taking headshots and team photos.
Sharing the faces behind your business will help your customers to feel connected to every member of your team, in-person and online. Most photographers will even offer you a reduced rate for additional team members on a shoot day, so why not?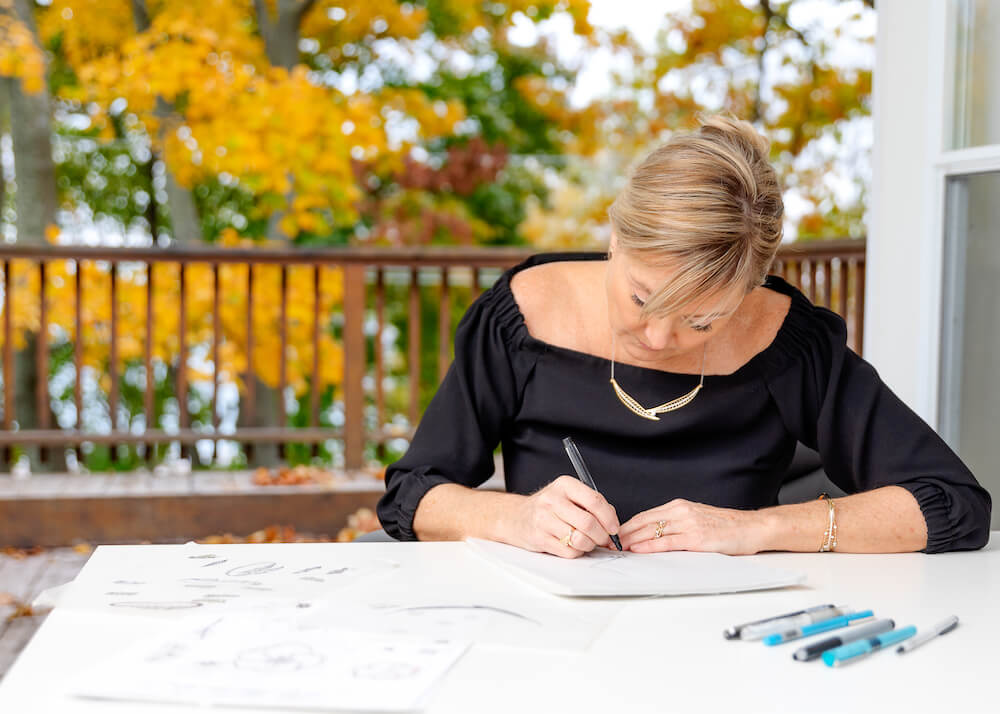 Consistency is key.
Perhaps one of the most important things to consider when deciding on photography packages is consistency. It is rare that you will find another photographer who can perfectly mimic your original photographer's work and capture your brand.
Establishing a relationship with a photographer who you trust and who clearly understands your brand's vision is the best way to ensure that you stay consistent throughout all eras of your business and don't end up investing in photos that fail to align with your business' brand. Truly the role of your photographer is as important as any of your other team members, they are there to support you and your vision.
Gabi is a Toronto-based female photographer, specializing in helping small businesses and female entrepreneurs create images that help them stand out. Whether you're looking to tell a new brand story or elevate your existing brand, together, she will make the perfect images that captivate your audience. Visit Gabi's website to learn more about her work.
WHO WE ARE
Women Who Freelance is a growing community of women freelancers and entrepreneurs in Canada, gathering together to network, collaborate, and thrive.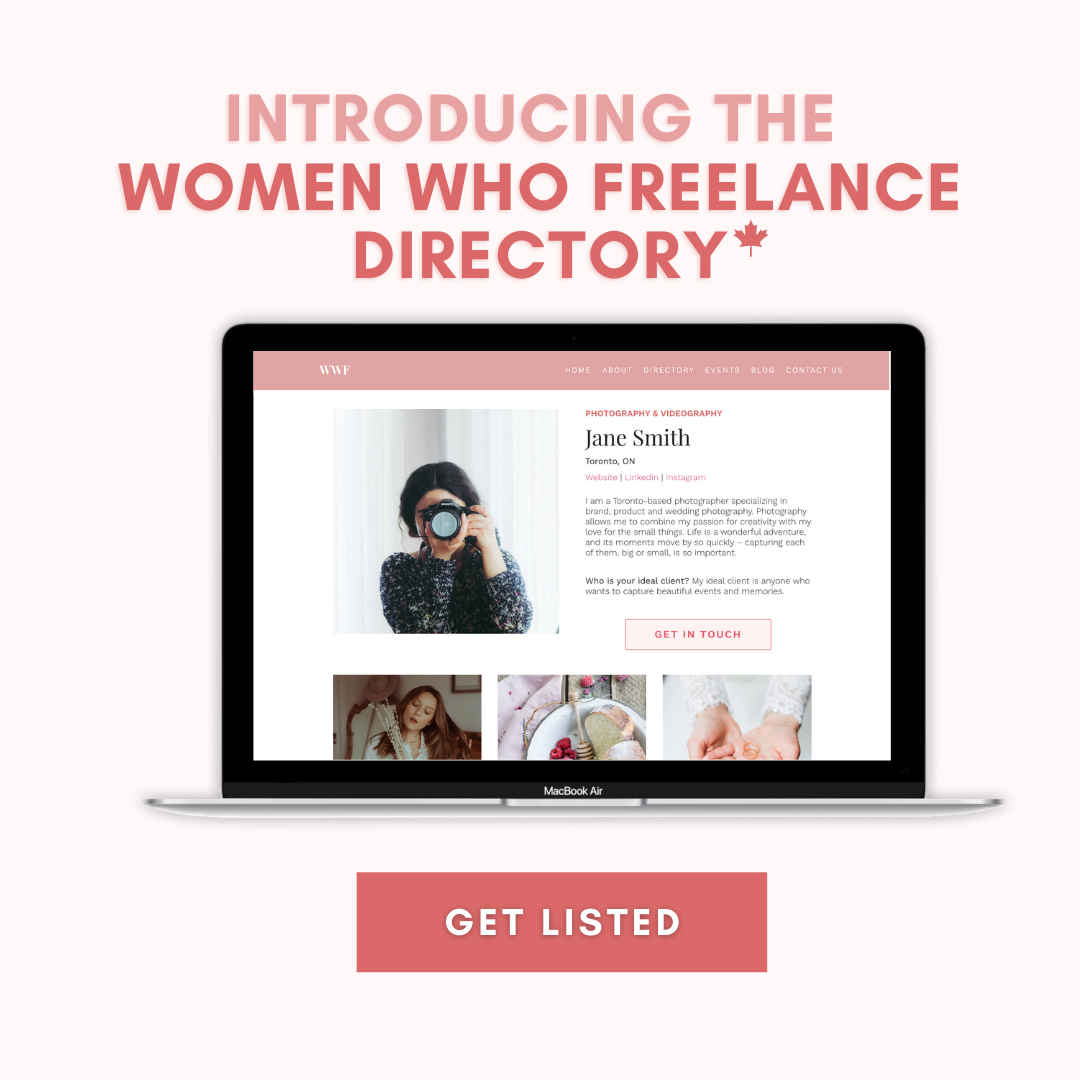 Explore the essential reasons why your small business should leverage the potential of Google My Business (GMB).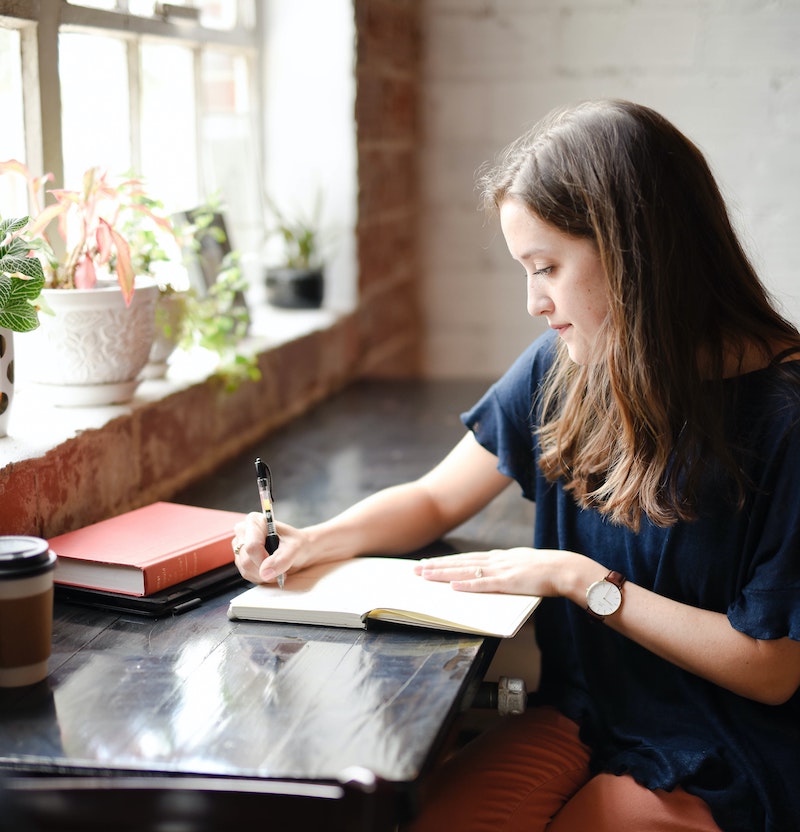 Become a contributor!
Do you have any practical freelancing advice you would like to share with the community? Become a featured guest writer for the Women Who Freelance blog. Give us a shout!