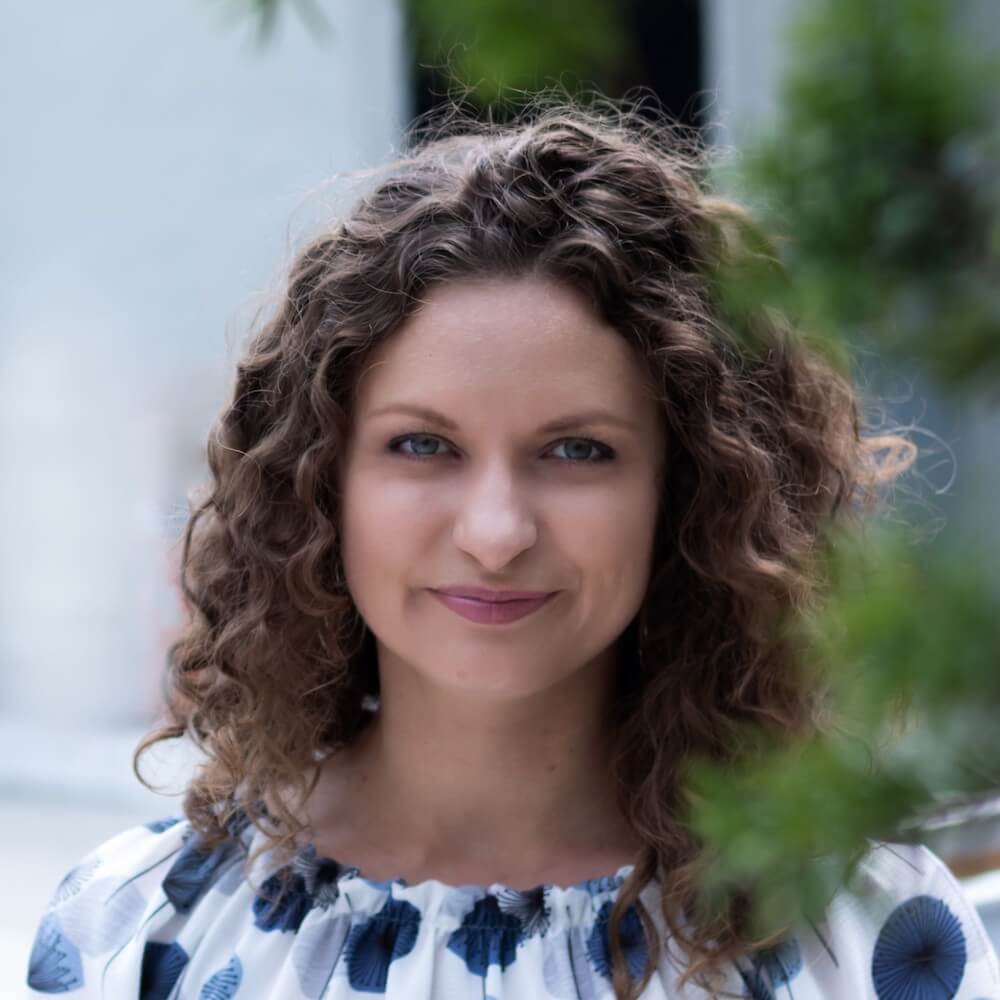 Photography | Brand Photography | Website Design
I'm a photographer based in Mississauga. I specialize in personal branding & lifestyle photography that helps you stand out online. I'm especially passionate about working with women entrepreneurs in creative fields. My mission is to help women feel empowered to do what they love by creating a powerful online presence that attracts their ideal clients. That's why I also design modern, hassle-free websites built in Squarespace.
Who is your ideal client? A female entrepreneur who's serious about her success and is ready to make an impactful online presence to grow her business and stay ahead of her competition.
You can see Marta's work here.