Founded in 2019, Women Who Freelance is a growing community of women freelancers and entrepreneurs in Canada, gathering together to network, collaborate, and thrive.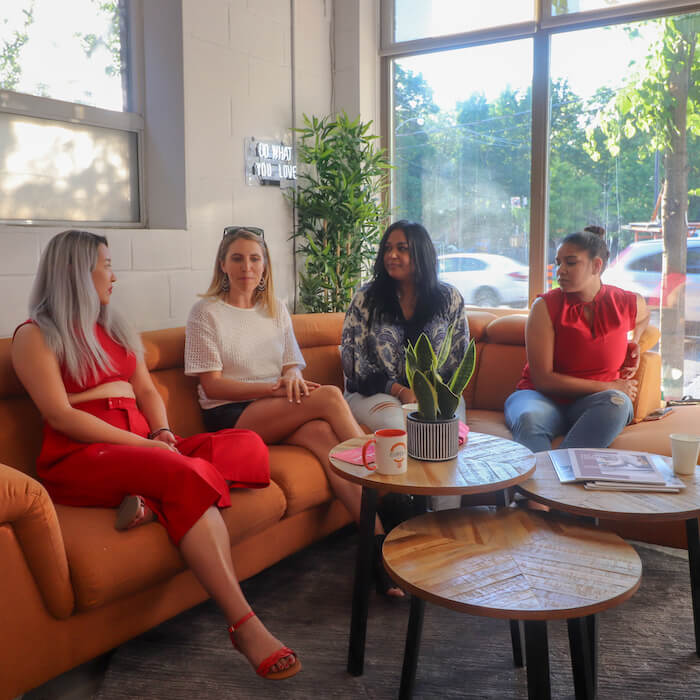 Get Inspired
Draw on the collective wisdom and learn from the experiences and journey of successful female entrepreneurs and role models in your industry.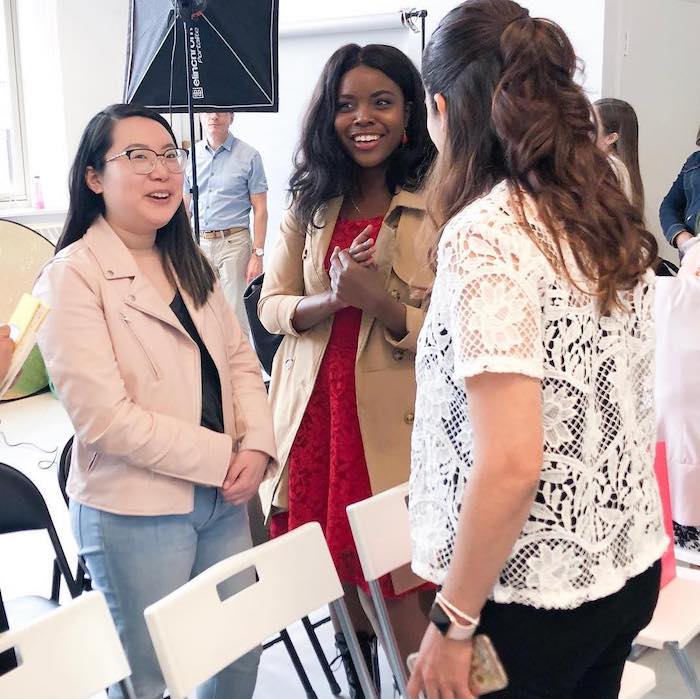 Find Jobs
Get instant access to a steady steam of job leads, refferals and collaboration opportunities. Connect with employers who value diversity and career advancement.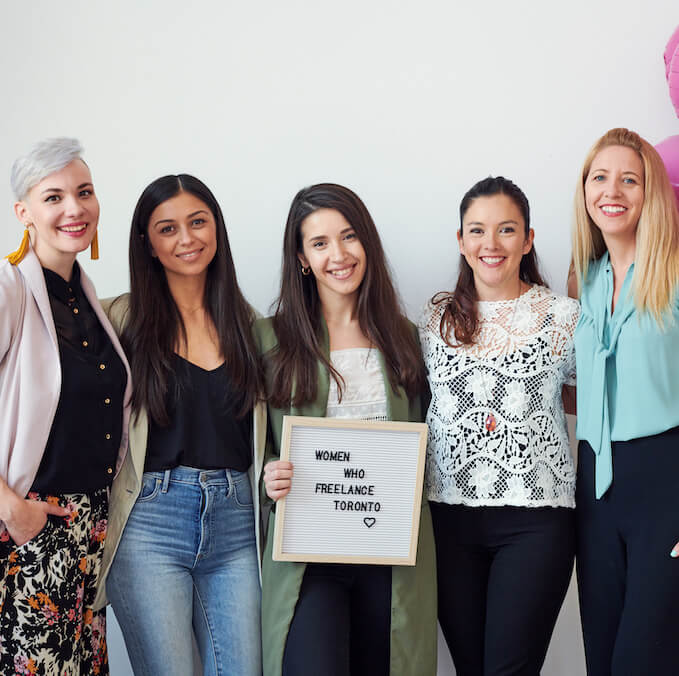 Make Connections
Your freelance journey doesn't have to be lonely. Network with other freelancers, learn new skills and get help with the challenges you're facing in your business.
Our Values
✨ Empowerment ✨
When we empower others to succeed, we all win.
✨ Resourcefulness✨
By sharing our own resources and expertise with the community, we will help others succeed.
✨ Collaboration✨
We believe in collaboration over competition. We make progress together, not alone.
✨ Respect✨
We strive to create an environment where everyone's opinion is valued and contribution acknowledged.
Hi I'm Lana! I'm a Toronto based freelance Marketing Strategist and the founder of Women Who Freelance.
The inspiration for creating this community came through my own freelancing journey as I lacked mentorship and craved connection with local like-minded women. I wanted to create a space where women entrepreneurs would feel deep support and a sense of belonging.
What started out as an intimate Facebook groups where freelancers could talk taxes and find gigs has grown into a network of 8000+ women freelancers across Canada in just over a year.
My hope is that through this network, you feel empowered, celebrated, uplifted, and supported.