Founded in 2019, Women Who Freelance is a growing community of women freelancers and entrepreneurs in Canada, gathering together to network, collaborate, and thrive.
Hi I'm Lana! I'm a Toronto based freelance Marketing Strategist and the founder of Women Who Freelance.
The inspiration for creating this community came through my own freelancing journey as I lacked mentorship and craved connection with local like-minded women. I wanted to create a space where women entrepreneurs would feel deep support and a sense of belonging.
What started out as an intimate Facebook groups where freelancers could talk taxes and find gigs has grown into a network of 8000+ women freelancers across Canada in just over a year.
My hope is that through this network, you feel empowered, celebrated, uplifted, and supported.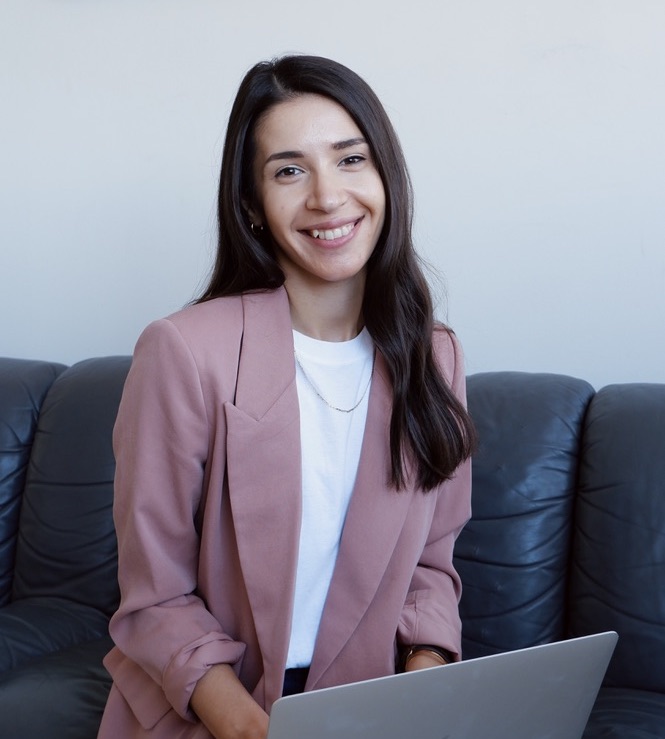 Our Values
✨ Empowerment ✨
When we empower others to succeed, we all win.
✨ Resourcefulness✨
By sharing our own resources and expertise with the community, we will help others succeed.
✨ Collaboration✨
We believe in collaboration over competition. We make progress together, not alone.
✨ Respect✨
We strive to create an environment where everyone's opinion is valued and contribution acknowledged.