Hi I'm Lana! I'm a Toronto based freelance Marketing Strategist and the founder of Women Who Freelance.
The inspiration for creating this community came through my own freelancing journey as I lacked mentorship and craved connection with local like-minded women. I wanted to create a space where women entrepreneurs would feel deep support and a sense of belonging.
What started as an intimate Facebook group where freelancers could share advice on taxes and difficult clients, quickly grew into a hub of now over 25,000 members across Canada.
Whether you are just starting out, looking to grow your business, or seeking mentorship and advice, our community is here to help.
We offer a range of resources, including workshops,  networking events, and mentorship opportunities. Our community members are diverse, knowledgeable, and incredibly supportive, and we welcome you to join us on this journey.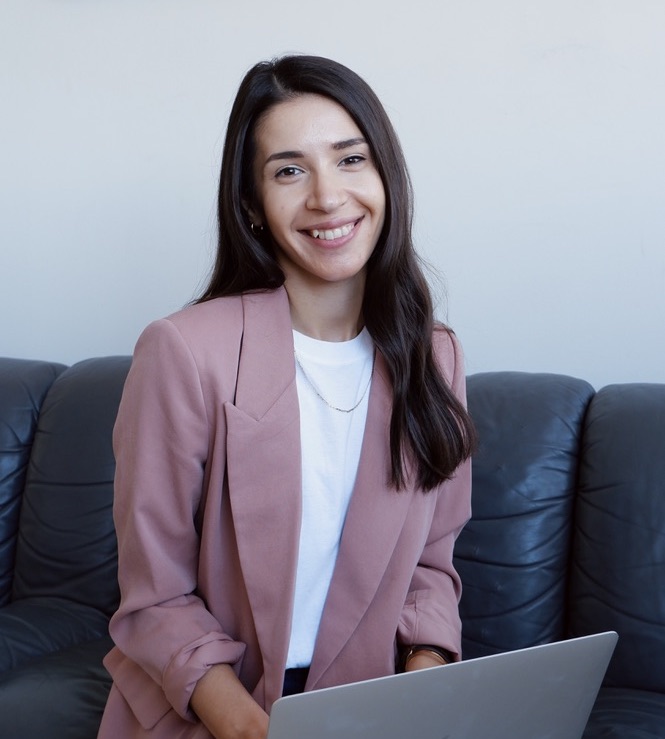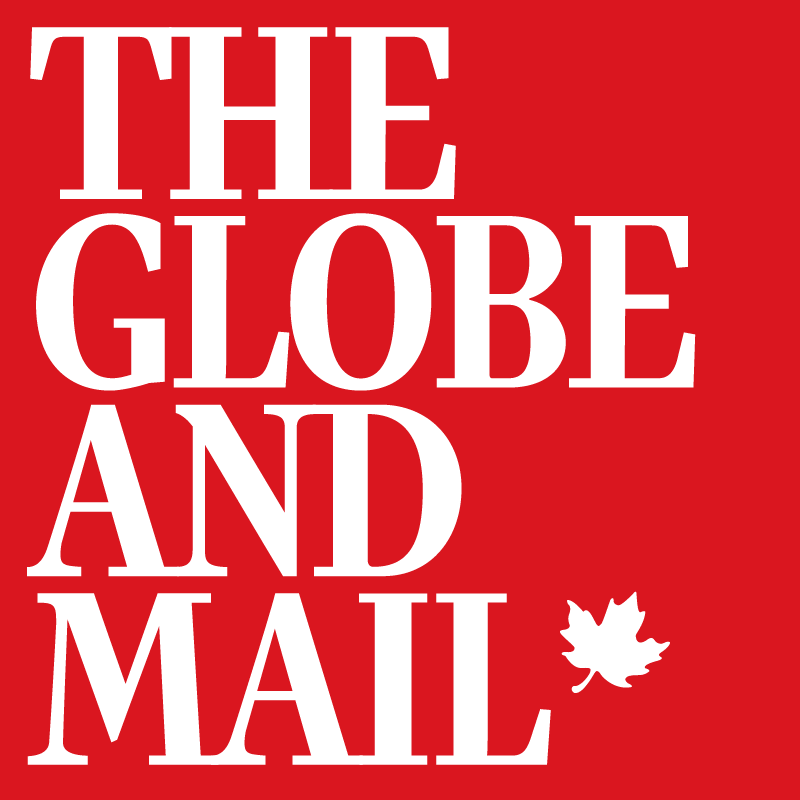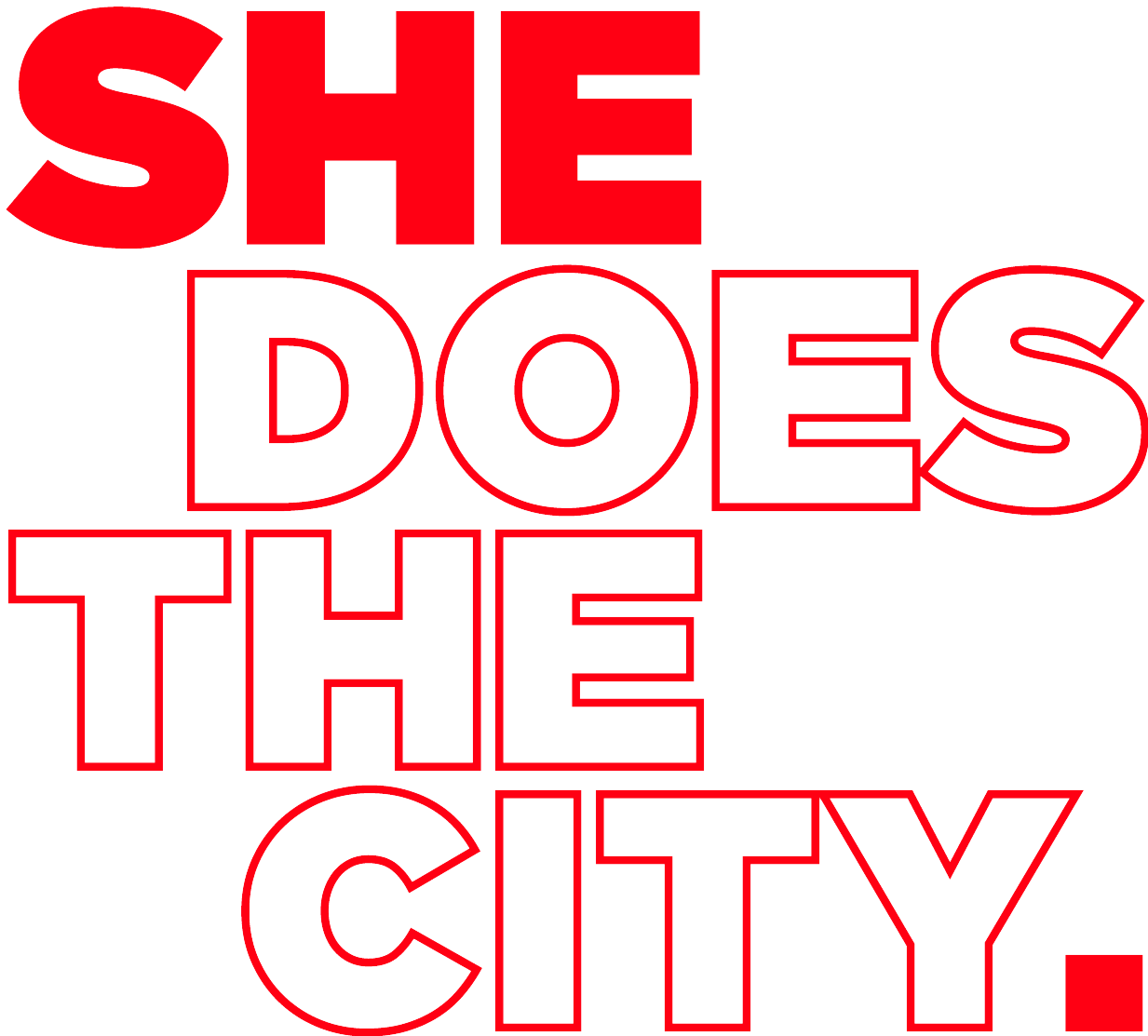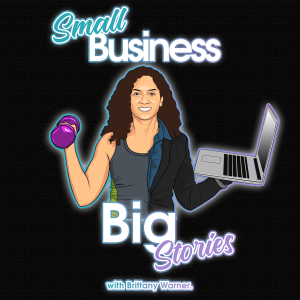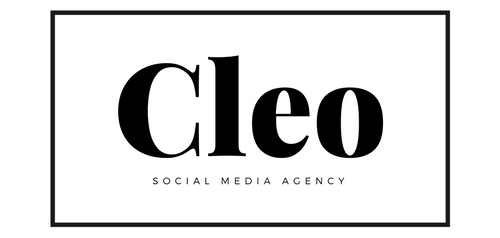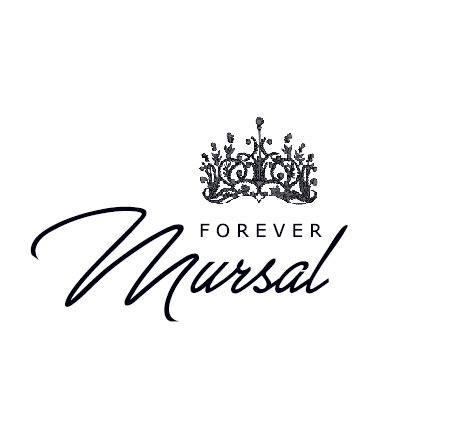 Our Values
✨ Empowerment ✨
When we empower others to succeed, we all win.
✨ Resourcefulness✨
By sharing our own resources and expertise with the community, we will help others succeed.
✨ Collaboration✨
We believe in collaboration over competition. We make progress together, not alone.
✨ Respect✨
We strive to create an environment where everyone's opinion is valued and contribution acknowledged.