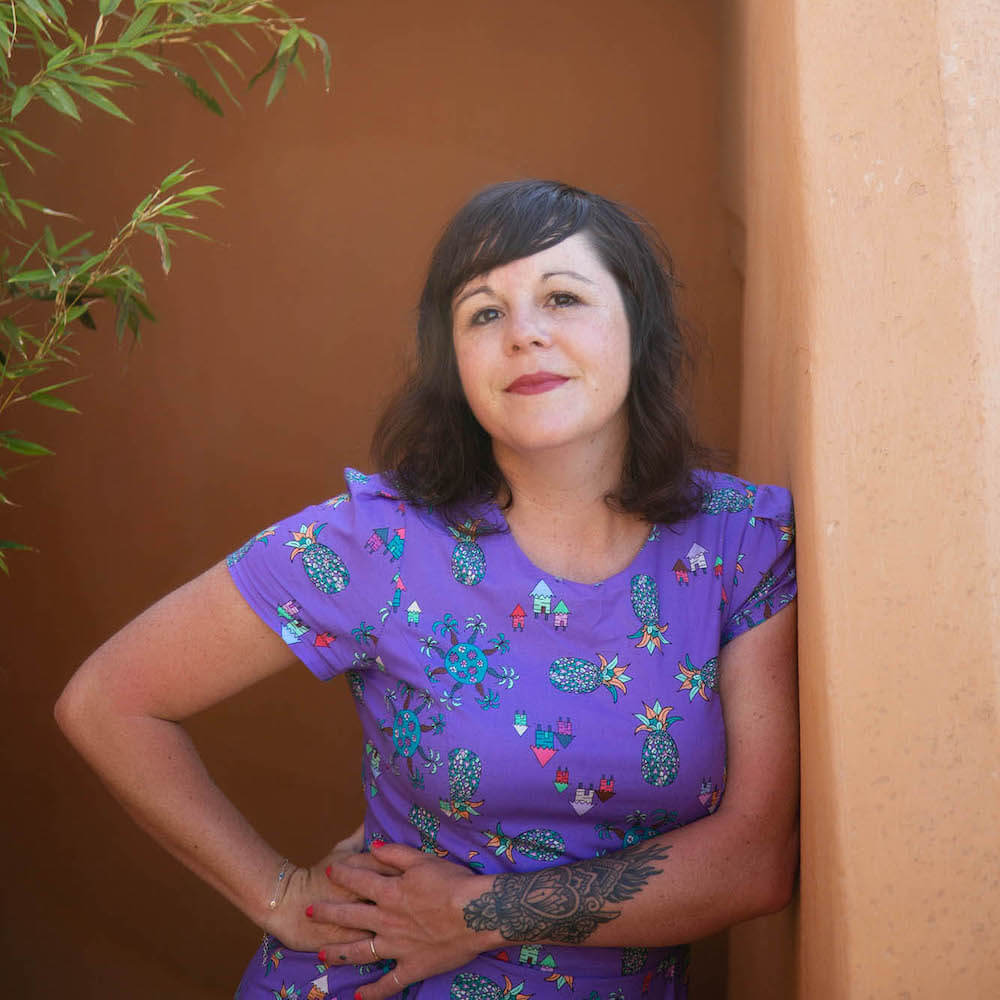 Photography & Videography | Brand Photography
I have been a photographer for my entire professional career. I have a BFA in Photography and use that artful and thoughtful approach to my image making. I understand people and my goal is to create images that truly show the essence of the person in them and to help share their story with the world.
Who is your ideal client? A small business owner or entrepreneur looking to promote themselves and that thing that they do through meaningful images.