August 11, 2021
By Marta Raptis
10 Tips to Look Better in Photos Every Time
Does it surprise you to hear that most people feel they aren't photogenic? Well, it's true. It's very rare to come across a person (aside from supermodels) who's super confident in front of a camera. But contrary to popular belief, being photogenic is an acquired skill – not an inborn talent reserved only for celebrities.
That means you too can look great in pictures every single time after implementing the tips & tricks provided in this guide.
Remember, the simplest things can have the biggest impact. So start implementing what you learn here right away and you'll soon notice that you're becoming more eager to get in front of a camera than ever before!
1. Glam it up
The first step to looking great in photos is to take good care of your appearance. This may sound obvious, but not everyone realizes the impact of going the extra mile before a photoshoot. This might mean taking extra care of your skin the night before and making sure your hair is freshly washed the day of the shoot. You could also add some sparkly jewellery. If you wear makeup, keep in mind that it doesn't show as prominently in photos as it does in the mirror. So go ahead and add more makeup than you normally wear for your photo session. And while you're at it, give your hair some life. If your hair is flat, give it some volume by flipping your head over right before posing for a picture. You might also want consider hiring a hair & makeup artist to help you look like a star, if that's what you're into.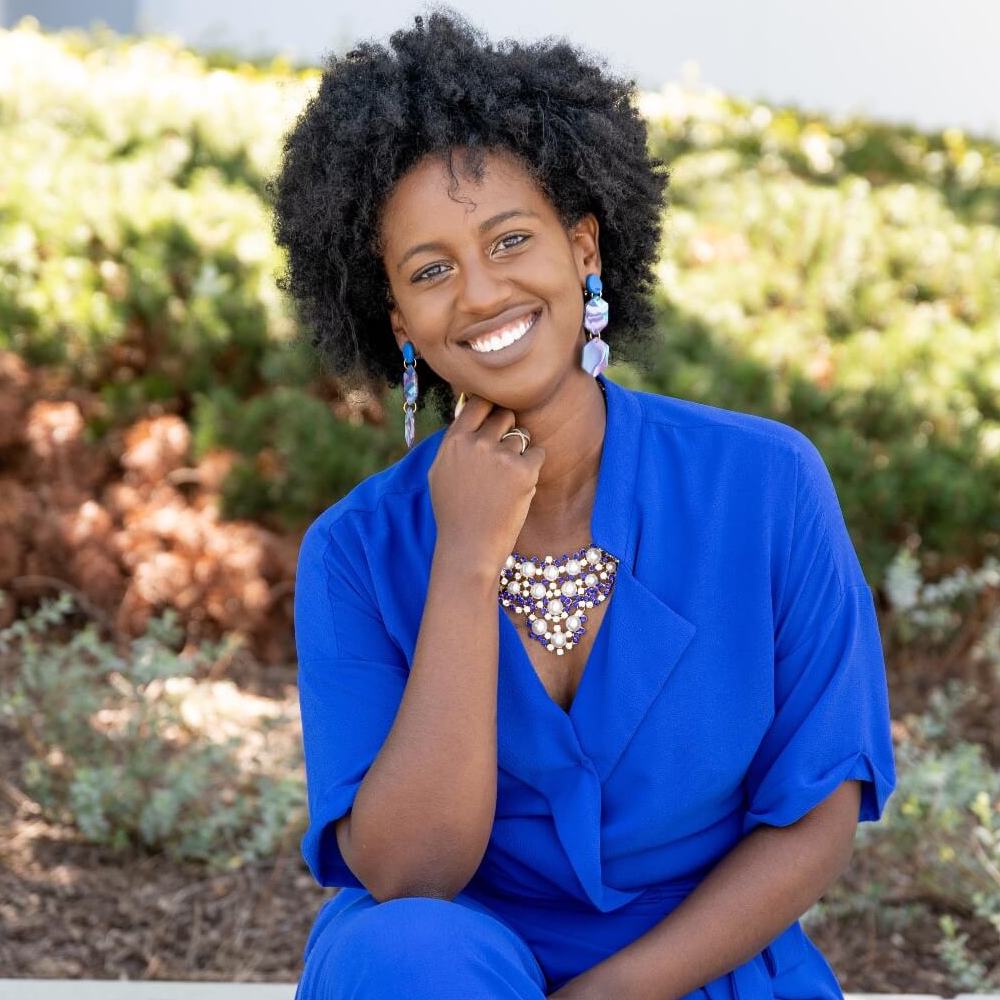 2. Wear the right clothes
The clothes you wear can make or break your overall photo. Tight fitting clothes actually photograph better than loose ones. Whatever your size, make sure your clothes fit you well. Keep in mind that solid colours are almost always a better choice than prints. Wearing one color from top to bottom helps elongate your body and accentuate your curves in all the right places. But most importantly, you gotta feel comfortable so make sure to wear something that feels like YOU. Choose whatever outfit makes you feel confident because it will always show in the photos.
3.

Loosen up

That brings me to my next point; make sure to loosen up in front of the camera. If you try too hard to look "just right" you'll end up looking stiff and uncomfortable in the photos. So be yourself and make sure to have fun during your photoshoot. Don't take yourself too seriously and try not to think about the fact that the camera is pointing at you. Just let go and relax if you want to look more natural. It helps to hold a conversation with your photographer instead of keeping some awkward silence.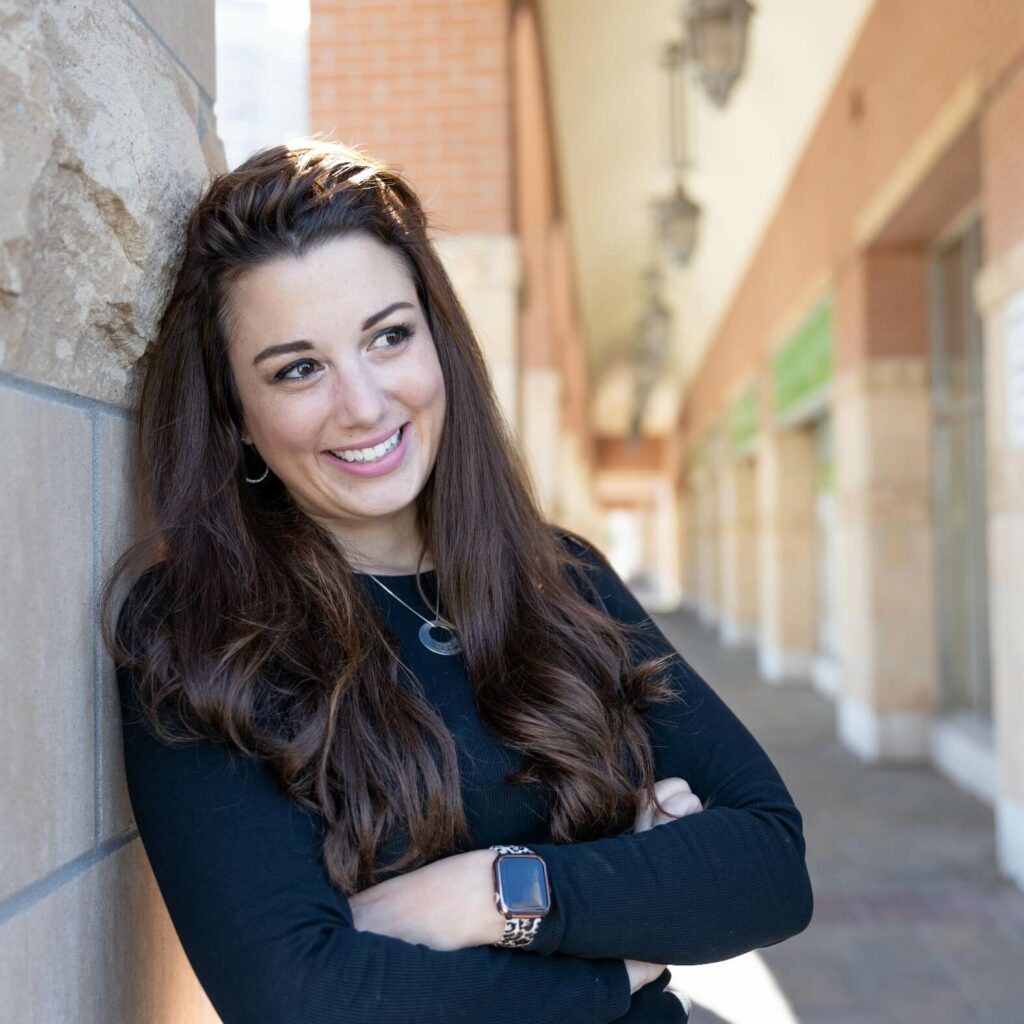 4. Find your best light
Lighting is super important when taking pictures. Avoid lighting which places harsh shadows on your face. The sun or bright, harsh overhead light can be very unflattering because it can accentuate imperfections and emphasize wrinkles. If you're outdoors, always look for a spot of shade to stand in or stand with the sun behind you. Try taking photos on a cloudy day for a softer, more flattering light effect. One hour after sunset and one hour before sunset provides very nice, soft lighting for photos.
5. Add movement
Whenever you strike a pose for a photo, make sure not to stay in that pose for too long because eventually you'll start to feel and look tired. This often results in fake looking smiles which doesn't look very nice. So to keep things flowing nicely throughout the photoshoot, simply move around frequently. If you're starting to feel stiff or uncomfortable, shake it off, spin around and try a new post each time. This will also help you smile more naturally. Plus, you'll end up with more interesting photos in the end.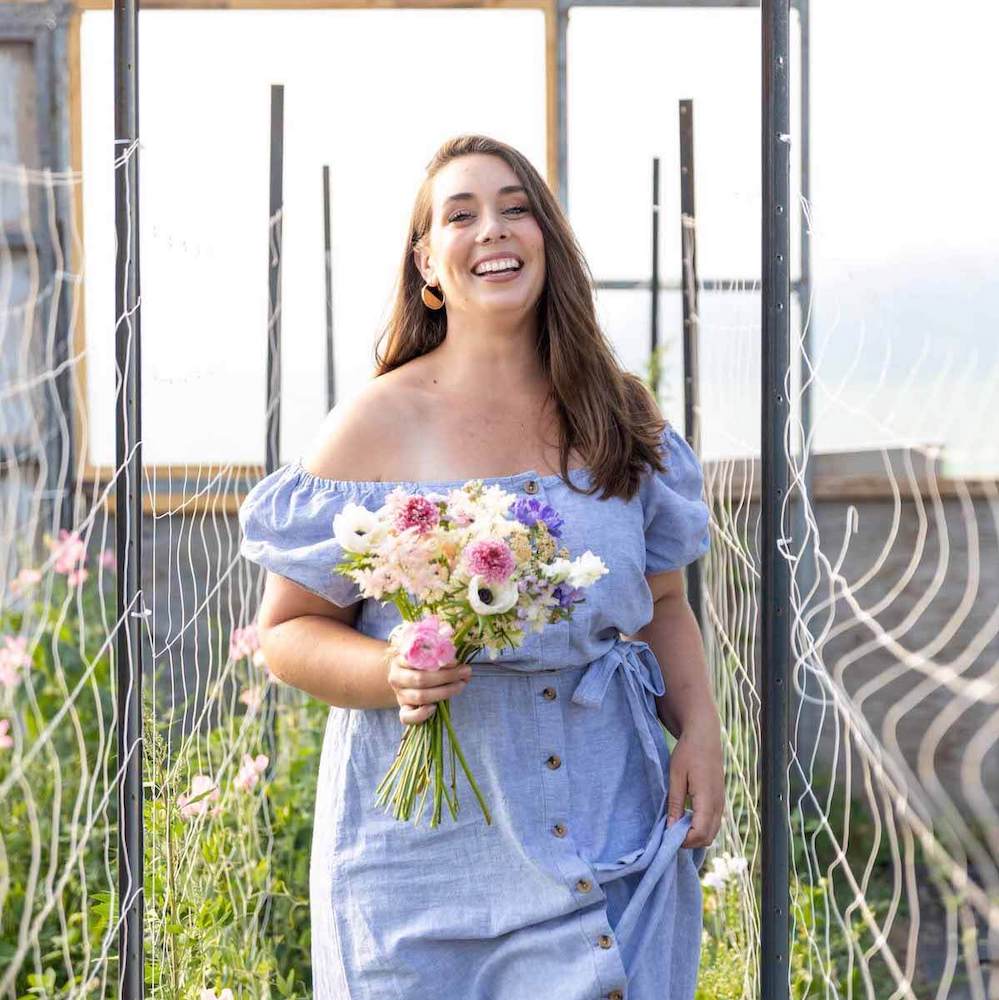 6. Mind the jaw
Sometimes in photos, we end up with the dreaded double chin look. To avoid that, try elongating your neck and pushing your face forward a bit. Think about tilting your chin down ever so slightly while pushing your forehead out towards the camera. It may feel a bit awkward at first, but with practice, you'll be impressed at how great this easy adjustment will make you look. Also, tilt your entire head a little instead of looking straight at the camera. Try looking slightly above or slightly below.
7. Look away
Speaking of not looking directly at the camera, try looking away from it entirely. It's always great to get a variety of photos so you have more options to choose from later. While you'll definitely need some shots of you looking straight into the camera, it's nice to have those candid shots too where you're looking off to the side or somewhere else. If you're using props, try looking down or up at them. This type of posing will capture some nice lifestyle images that are different from the typical headshots.
8. Practice in the mirror
As with anything else, practice makes perfect. So before heading out to your photo session, make sure to practice some poses in the mirror. Yes, it will feel funny at first, but doing this will give you a better idea of what looks good and what doesn't. Try to angle your body in different directions and find a pose that looks and feels best. Practicing different poses will also make you feel less awkward during the actual photoshoot because you'll already have a better idea of what to do when the camera is pointing at you.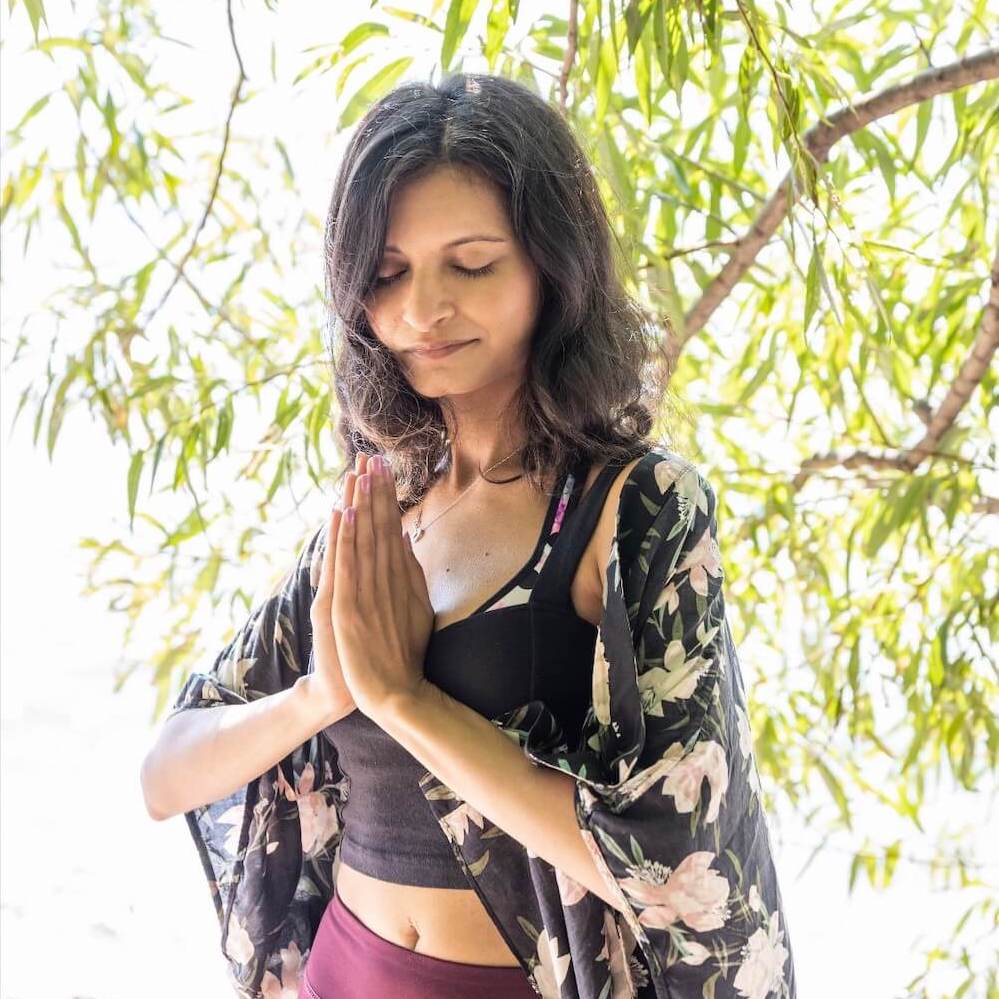 9. Observe others
Another great tip is to observe how others are posing in their photos. YouTube is absolutely great for this. Simply look up some posing ideas and you'll find a ton of helpful videos with techniques that you most likely have never heard of before. They'll surely inspire you to try something new. You might also want to create a Pinterest board with posing inspiration and show it to your photographer before booking your session. This will help her understand what you're looking for as well.
10. Confidence is key
The most important tip of all is to be confident. You are unique and have great features so own it. Make sure you feel proud of who you are inside and out. There is no one else like you, and that makes you special. Don't overthink the poses and don't do anything that doesn't feel natural to you. Embrace the moment, feel happy and you're bound to have that beautiful glow in your photos. Remember to have fun!
I hope you found these tips helpful!
I'd love for you to connect with me about booking your very own one of a kind photo session to create exquisite images you'll cherish forever.
Visit my website at www.martaraptis.com for details.
WHO WE ARE
Women Who Freelance is a growing community of women freelancers and entrepreneurs in Canada, gathering together to network, collaborate, and thrive.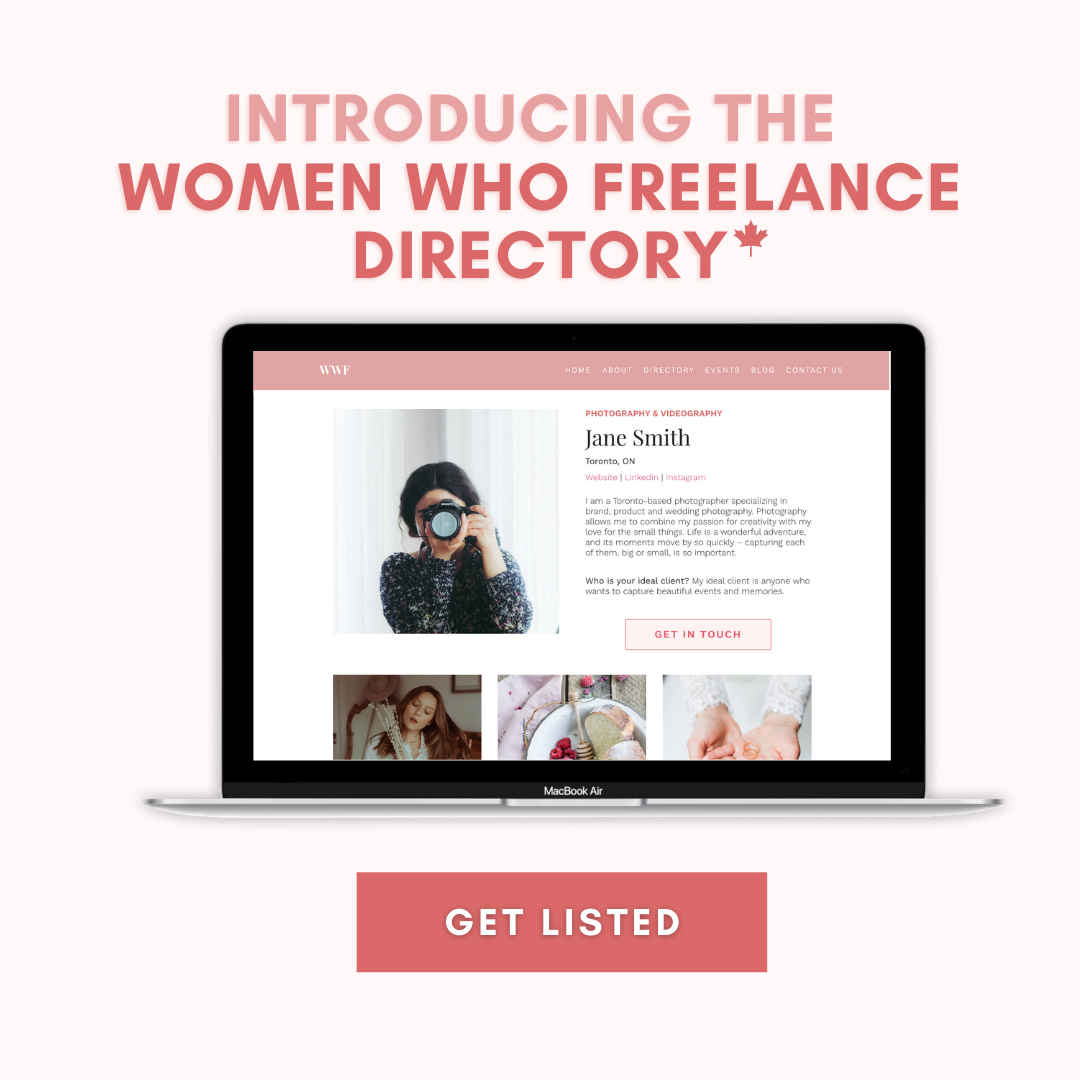 Explore the essential reasons why your small business should leverage the potential of Google My Business (GMB).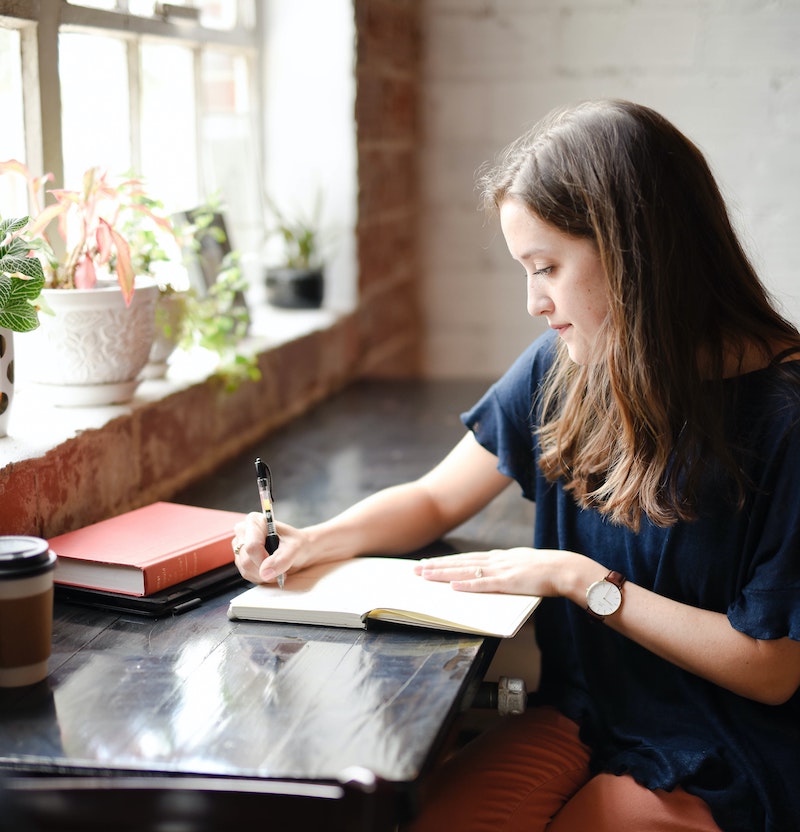 Become a contributor!
Do you have any practical freelancing advice you would like to share with the community? Become a featured guest writer for the Women Who Freelance blog. Give us a shout!