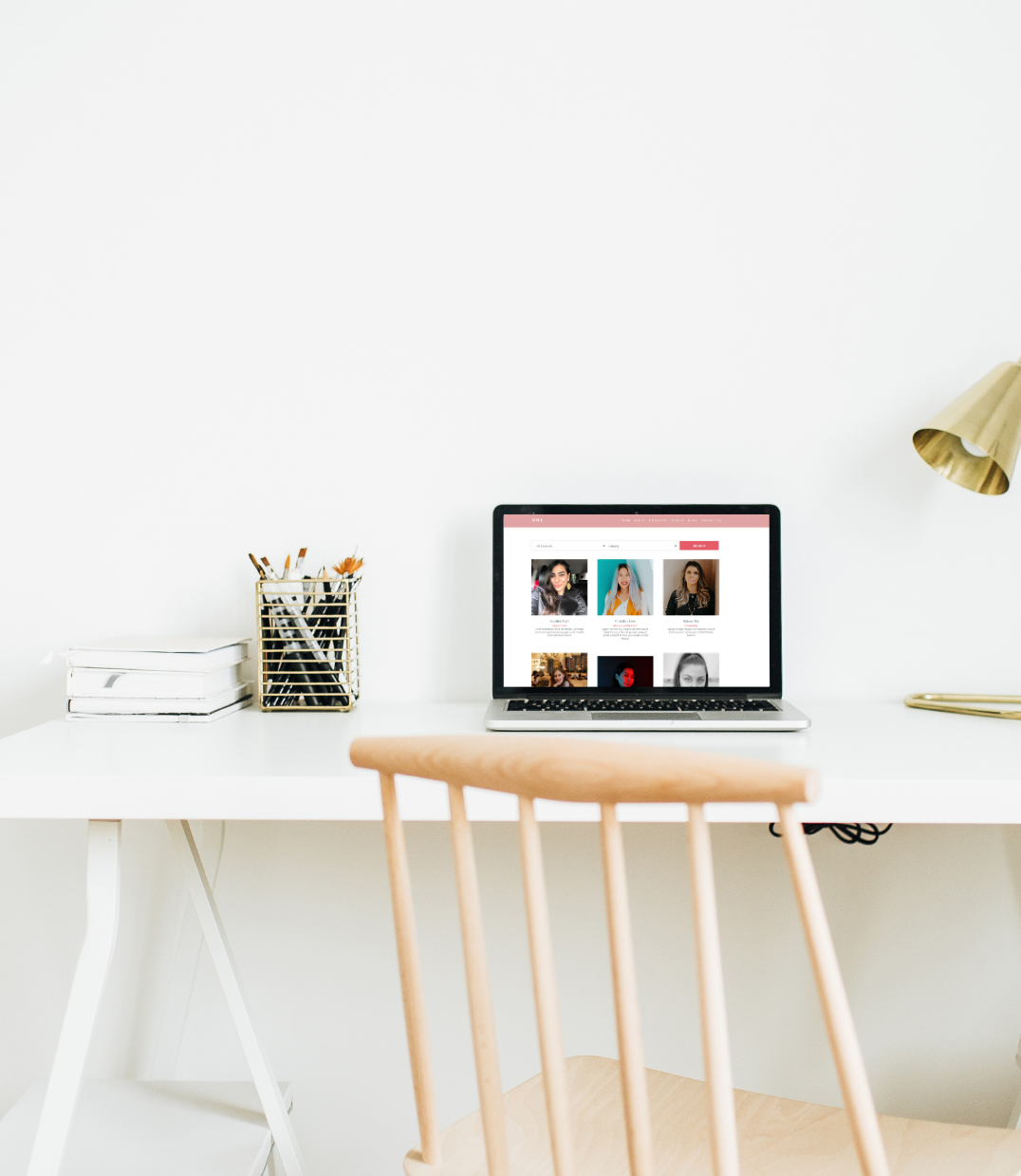 The Women Who Freelance Directory helps you get seen by the right clients on the hunt for exceptional talent like yours. Showcase your work, define your ideal client, and expand your network like never before!
Our purpose is to give talented women like you a space and community to connect and grow a thriving freelance business. We want to increase the existing representation of women freelancers in Canada.
Join an online community of like-minded women today. Our tools offer opportunities to collaborate, partner, and get the word out about your business to potential clients. What are you waiting for?
We can't wait to share your magic with the world! ✨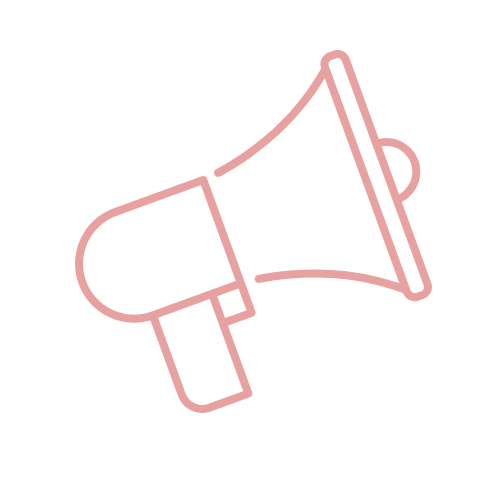 Amplify Your Online Presence
Elevate your SEO game with backlinks to your website, increasing your ranking in search results and generating greater website traffic from high-quality leads.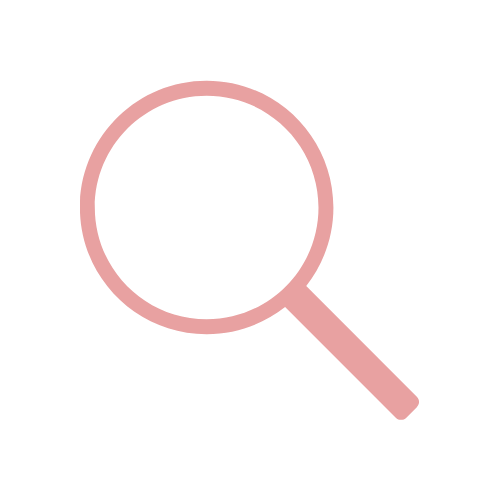 Connect with Potential Customers
You will be searchable by location and the type of service you offer, allowing prospective clients to find exactly what they're looking for when they are in the market for freelance help.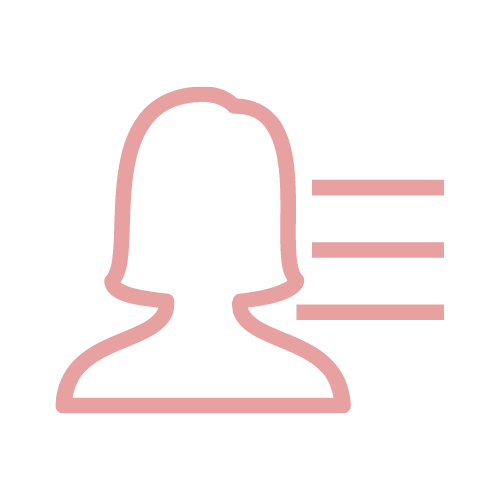 Personalize Your Profile Listing
Stand out from the crowd and make your listing as informative as possible by including images of your work, years of work experience, links to your website and social media pages.
Women Who Freelance Directory Listing
✨ Dedicated directory listing with your headshot, website backlink, social media channels, contact information & 3 samples of your work

✨ Monthly opportunity to have your promo featured in our newsletter

✨ Shout-out through our Instagram channel

✨ Exclusive member promotions and discounted tickets to WWF events

✨ Feature opportunities on our blog
Frequently Asked Questions
Who is eligible to get listed in the Women Who Freelance Directory?
In order to get listed, you must meet the following 2 criteria:
You are a woman-identifying freelancer
You are located in Canada
How much time does it take to get approval?
We do our best to make sure that approvals are granted in the quickest possible time. Depending on the volume of submissions, approval is granted within 7 business days. 
What happens in I am unable to locate a relevant category at the time of creating my listing?
You should select the category that you believe is closest to your service. If there is no such category, please specify it in the "other" section when filling out the submission form. We'll make sure to reach out for any needed clarification.
Can I modify a submitted Directory Listing?
Yes! If you would like to modify your listing please send an email to [email protected] and we'll make sure to update it for you. 
What happens to my Directory Listings after 12-months?
You will receive a renewal notification 1 month prior to the expiration date. If you choose not to renew the listing for another 12 months, the listing will be removed entirely from the Women Who Freelance Directory.