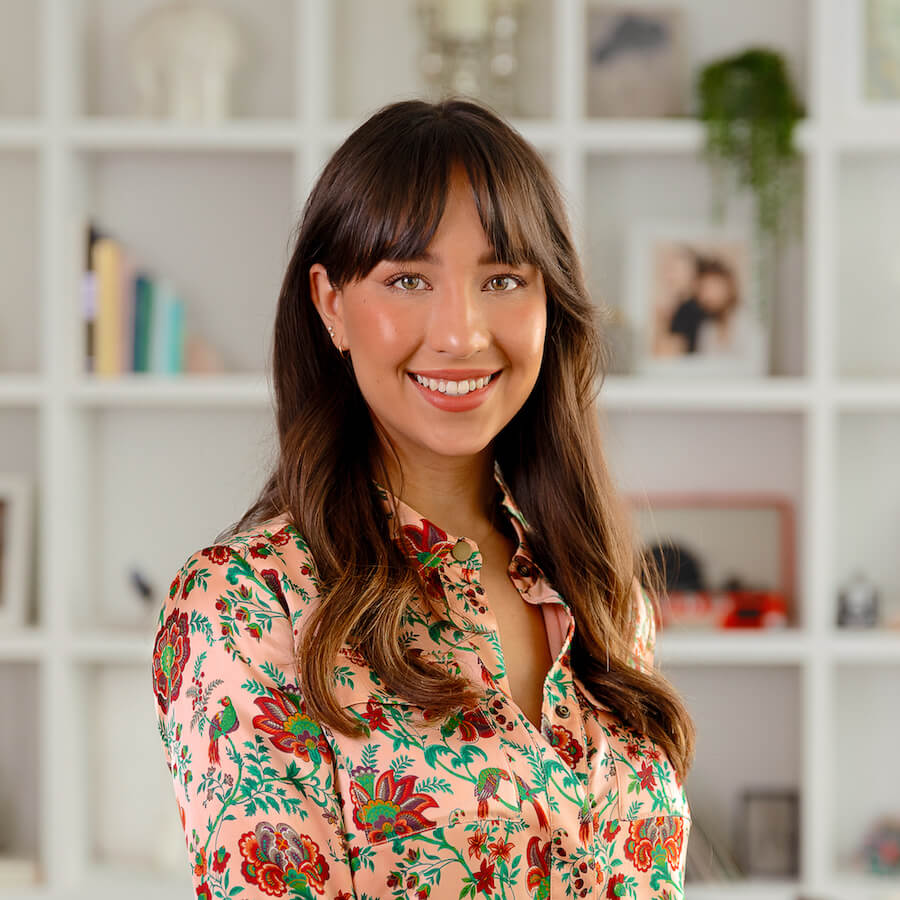 Photography & Videography | Brand Photography | Photo & Video Editing
Hi, I'm Gabi, a Toronto-based photographer with a passion for storytelling and creating lasting impressions through images.
I specialize in helping small businesses and female entrepreneurs create images that help them stand out and establish their brand. Let's work together to create the perfect images that captivate your audience, boost your confidence in yourself, and tell your story.