Why Your Small Business Needs Google My Business
By Shenell White | October 9, 2023
Running a small business can be challenging, especially when it comes to marketing and attracting new customers. In today's digital age, having a strong online presence is crucial for small businesses to thrive. One tool that can greatly benefit small businesses is Google My Business (GMB). Here are some reasons why your small business needs to leverage GMB: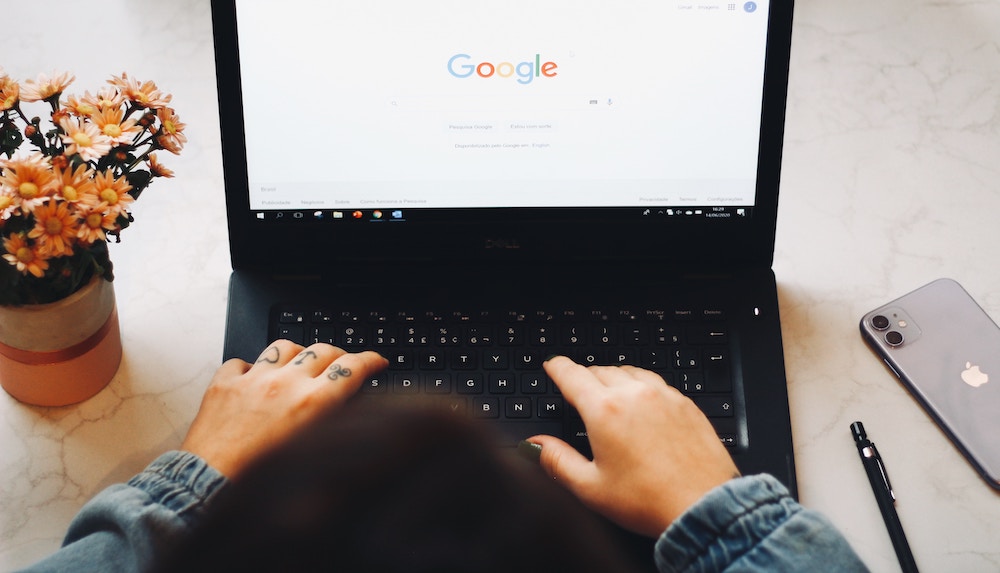 Increased Online Visibility
GMB allows small businesses to create a free business listing on Google, making it easier for potential customers to find them online. When someone searches for a product or service related to your business, your GMB listing will appear in the search results, increasing your online visibility. This increased visibility can help drive more traffic to your website and attract more customers to your physical store.
Enhanced Business Information
With GMB, small businesses can provide accurate and up-to-date information about their business, such as address, phone number, website, business hours, and even photos and videos. By ensuring that your business information is complete and accurate, you can build trust with your potential customers and make it easier for them to contact or visit your business.
Receive Customer Reviews and Ratings
GMB allows customers to leave reviews and ratings about your business. Positive reviews and high ratings can greatly influence potential customers' decision-making process, as they provide social proof of the quality of your products or services. Encouraging satisfied customers to leave reviews on your GMB listing can help build a positive reputation for your business and attract more customers.
Local Search Engine Optimization Benefits
GMB is closely tied to local search engine optimization (SEO). When someone searches for a local business, Google often prioritizes GMB listings in the search results. By optimizing your GMB listing with relevant keywords, adding accurate business categories, and encouraging customer reviews, you can improve your local SEO rankings and increase your chances of appearing in the coveted "local pack" of search results.
Valuable Insights and Analytics
GMB provides valuable insights and analytics about how customers find and interact with your business listing. You can see data such as the number of views, clicks, and phone calls generated from your GMB listing. These insights can help you understand your customer's behavior and preferences, allowing you to make data-driven decisions to improve your marketing strategies and better serve your customers.
Google Maps Integration
Having a GMB listing ensures that your business appears on Google Maps, making it easier for customers to locate and navigate to your physical store. This is especially beneficial for small businesses that rely on foot traffic or have a local customer base. By appearing on Google Maps, you can increase your chances of attracting nearby customers and drive more in-store visits.
Overall, Google My Business is a powerful tool that can greatly benefit small businesses. By leveraging GMB, small businesses can increase their online visibility, provide accurate business information, manage customer reviews, improve their local SEO rankings, gain valuable insights and analytics, and appear on Google Maps. So, if you're a small business owner looking to boost your online presence and attract more customers, don't overlook the power of GMB. Start using this valuable tool today and watch your business grow!
WHO WE ARE
Women Who Freelance is a growing community of women freelancers and entrepreneurs in Canada, gathering together to network, collaborate, and thrive.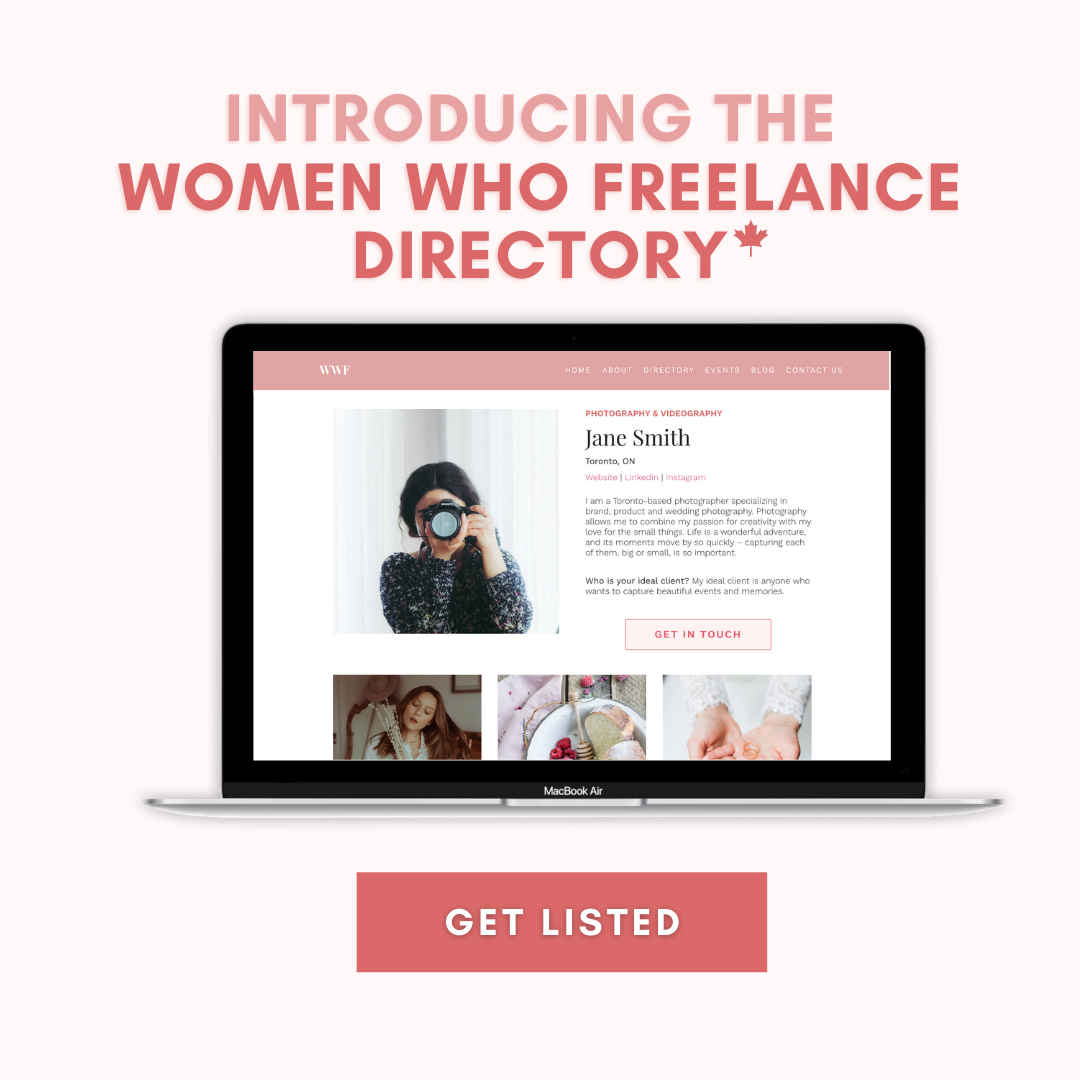 Discover the benefits of QuickBooks and some of the top tips from Sal Rezai, founder of Accounting By Sal.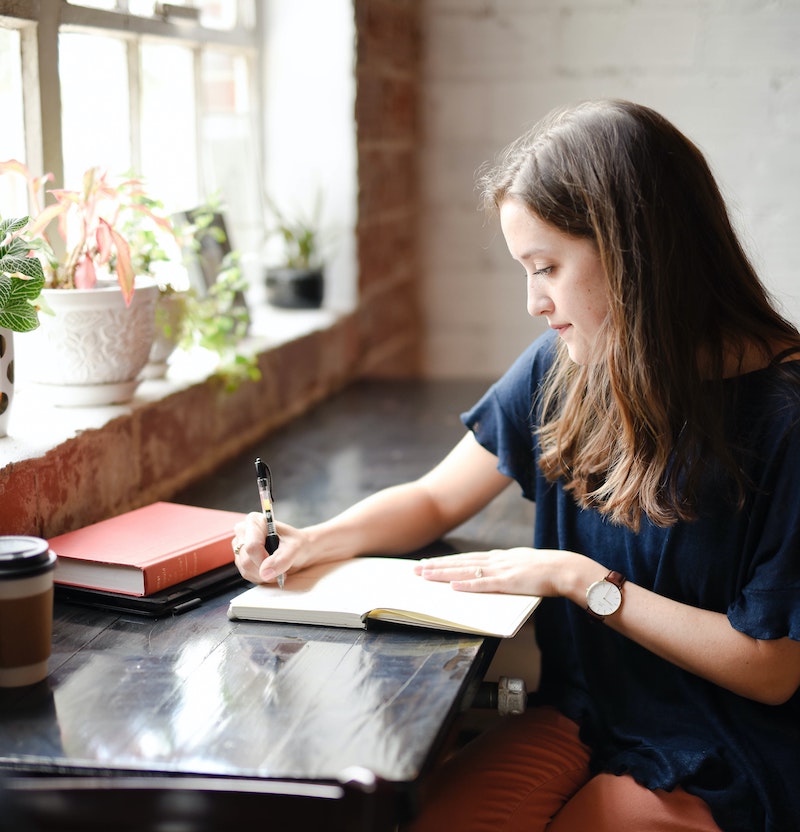 Become a contributor!
Do you have any practical freelancing advice you would like to share with the community? Become a featured guest writer for the Women Who Freelance blog. Give us a shout!