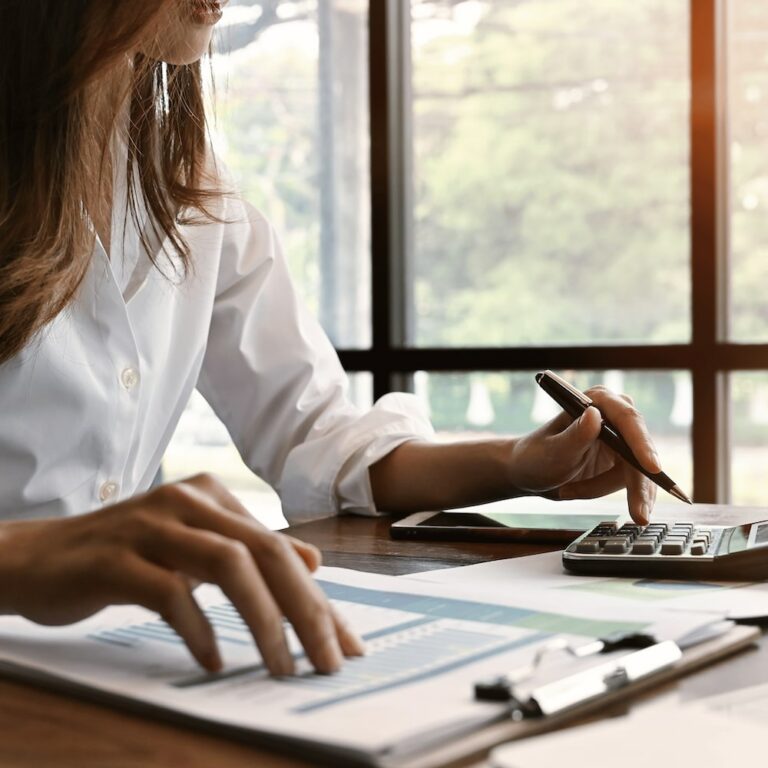 Discover the benefits of QuickBooks and some of the top tips from Sal Rezai, founder of Accounting By Sal.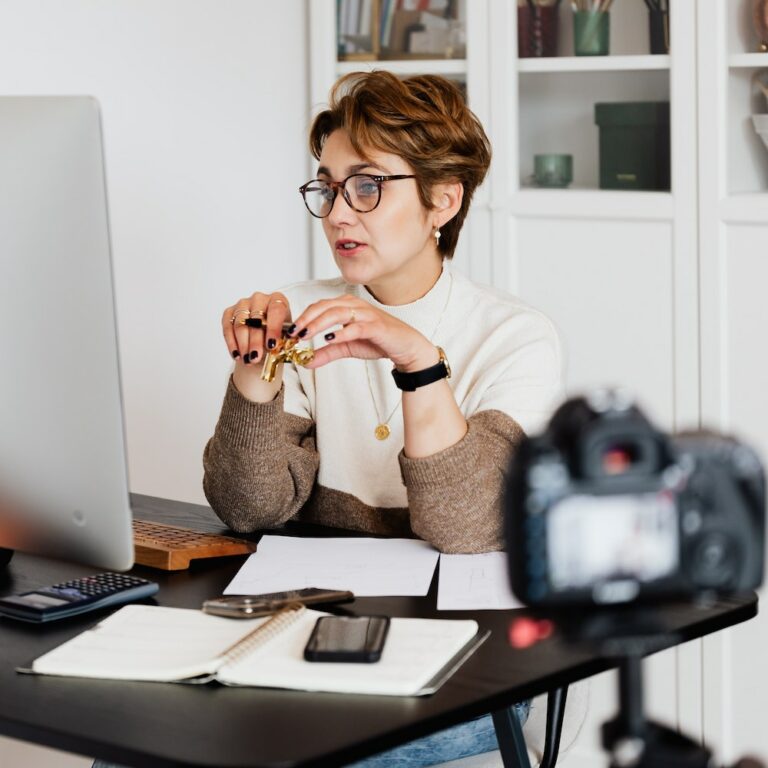 Diversifying income streams means making money in more than one place. Here are four ways to do that as a freelancer.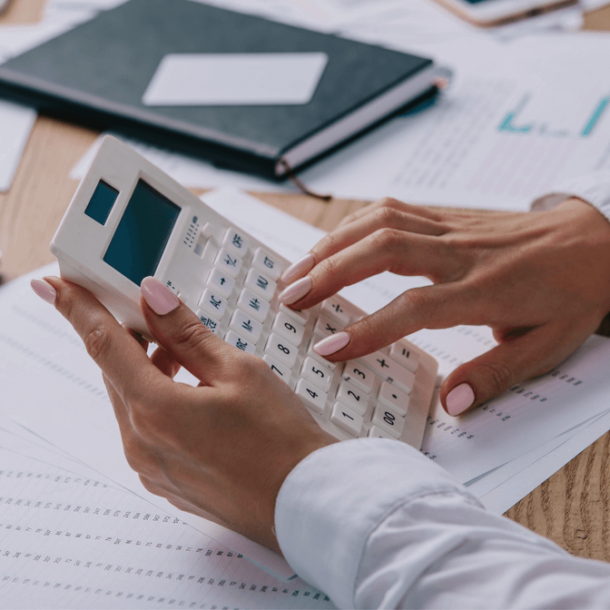 Bookkeeper Arielle Alipio shares her list of the top most overlooked small business deductions to help you prepare for tax season and beyond.