Is Rebranding Worth It? & Can It Land Bigger Whale Clients?
By Nadine Daff | June 11, 2023
Exploring a rebrand strategy? Is rebranding just a flashy way to burn through your hard earned cash or is it truly a worthy investment? Here's my 2 cents as a tenured branding expert.
IT DEPENDS.
If your business is at a stage of expanding to a newer or bigger market, a branding facelift can be a solid strategy in landing those bigger whale clients.
But if you're banking that a rebrand will be your business's saving grace to sales, then you gotta make like an old man's hairline & take a few steps back.
When is it a good idea to rebrand?
when you're shifting to a different audience
your business mission & vision has evolved
you're expanding or adding new services or products
you're ready to shift & up level your business
When is it not a good idea?
you have no sales & relying that a new logo will help
you're a bit too general on who your product/service is for
you're not 100% sure what the value your product/service is
you already have a pretty strong brand recognition & changing may deter that

How branding is done & what does branding include?
While most folks believe that rebranding your business refers to just a logo & colours, it's more like a getting a sassy new haircut, wardrobe makeover, & personal trainer all rolled into one for your business. Think of it like a business facelift or vibe-maker – if you will.
What does branding include?
Visual direction – This refers to your logo, colours, typography, templates & packaging (if applicable)
Tone & messaging – Think copy, tagline, slogan & your elevator pitch
Positioning & values – How you want to be perceived, what your brand legacy is & the values it holds

When is it worth to rebrand?
Rebranding can be a secret weapon to avoid becoming as forgotten as Michelle from Destiny's Child. It shows the world that you're not an ancient relic but have the moxie to stay ahead of the game.
A rebrand is worth your attention & investment when:
you're looking to tackle a different market
your business is getting to a place of stagnation
your 'brand fashion' is starting to look dated
you're attracting an audience outside your intended scope
you're up levelling your business & want to be perceived as 'premium'
Rebranding Example
I'll use my past vs current business as an example. On top of my branding + messaging services, I've recently rebranded my henna business as a temporary tattoo one.
***before you come at me for 'appropriation' I use jagua for temporary tattoos & not traditional henna – different recipe, different product.*
BEFORE & AFTER
BEFORE & AFTER
Due to a shift in audience from primarily addressing South Asian Brides for traditional wedding Mehndi – to millennials who wanna test out a tattoo design before committing to a real one, a rebrand was as critical as a heart attack.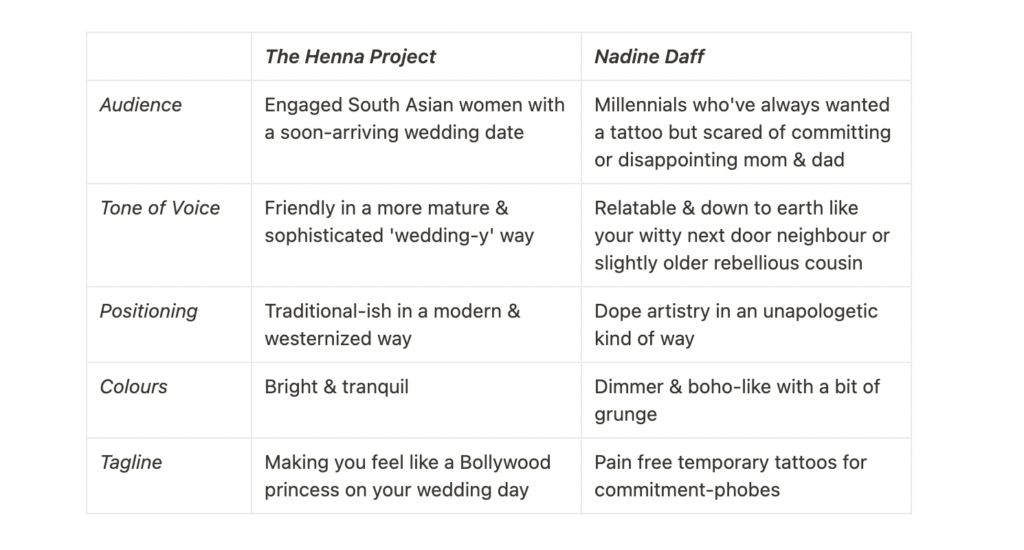 What to include in your rebranding to do list?
Before you're quick to hire a designer, you wanna make sure they cover basic market research & strategy. New isn't always better. Take a look at Tropicana. Despite their new logo looking a lot more modern & sleek, it totally hit the mark distancing their audience from the brand all together. And you'd need a seasoned designer who understands this.

Image source: the branding journal
To avoid following into those footsteps & getting rejected like a bad organ transplant, you'll wanna take the following into consideration.
1) Know your audience like a google autocomplete
Y'know how google will just guess what your question is before you type it? Be like that. Know your audience so well, like the best friend they never had.
As a branding expert, before I ever hit that drawing board, I take a hard look on SEO, what kind of keywords your audience is searching for & what kinda questions they're asking to understand what kind of design & messaging would resonate with them most.
2) Define your positioning: how do you want your brand remembered?
What is positioning exactly? this typically refers to how you wanna be perceived. For instance, Haagen Dasz will have you believe it's a sophisticated European ice-cream brand. It's actually an American-founded brand from the Bronx, New York. A strong clear cut intentional 'positioning' if you ask me…
3) Set your new visual direction: what's new in your wardrobe?
The fun part which most designer dig into right away. Once you have your research & positioning in place, it's time to set your colours, font, illustration, style, patterns, textures & anything that falls under the "visual" category.
4) Identify your metrics & goals: understand your numbers
The whole point of branding is to either enhance sales, increase brand awareness or pivoting to a new audience. Without setting numerical targets & metrics, there's no way to determine whether it's working or not.
Upon the completion of the visual branding & messaging, what I typically do with clients is have them set their own numbers & goals and have periodic check ins 1 month & 3 months later to measure that their new branding is successfully working.
How much does rebranding cost?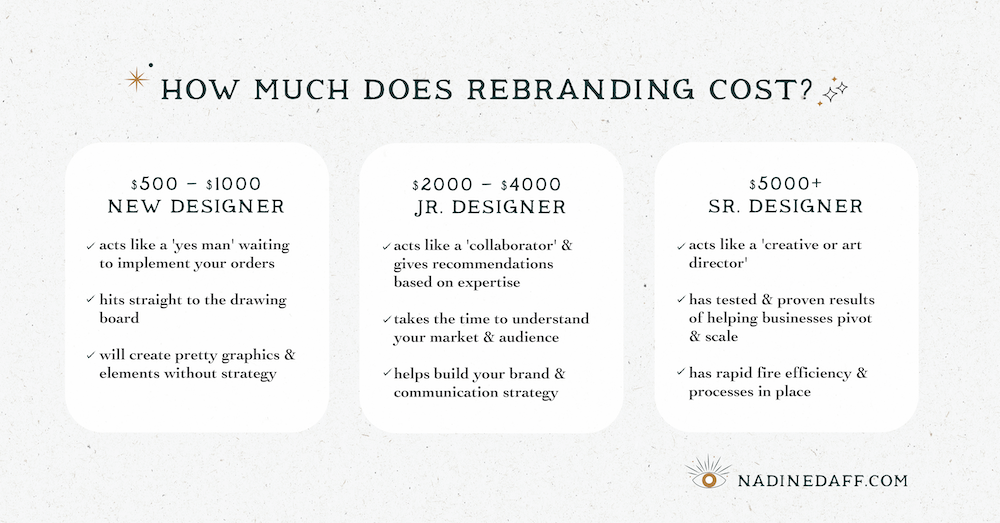 $500 – $1,000 – new brand designer
acts like a 'yes man' waiting to implement your orders
hits straight to the drawing board
will create pretty graphics & elements without strategy
$2,000 – $4,000 – junior brand designer
acts like a 'collaborator' & gives recommendations based on expertise
takes the time to understand your market & audience
helps build your brand & communication strategy
$5,000+ – seasoned designer
acts like a 'creative or art director'
has tested & proven results of helping businesses pivot & scale
has rapid fire efficiency & processes in place
How do you announce a rebranding?
To cut to the chase, refer to the below rebranding message to customers example…
"Did you notice we got a brand new facelift?
[Brief description of your business & values]. Today we're super excited to announce our new look hitting the market. [State what prompted the rebrand].
This entails a whole new look [and other things you changed i.e. name, website, etc.].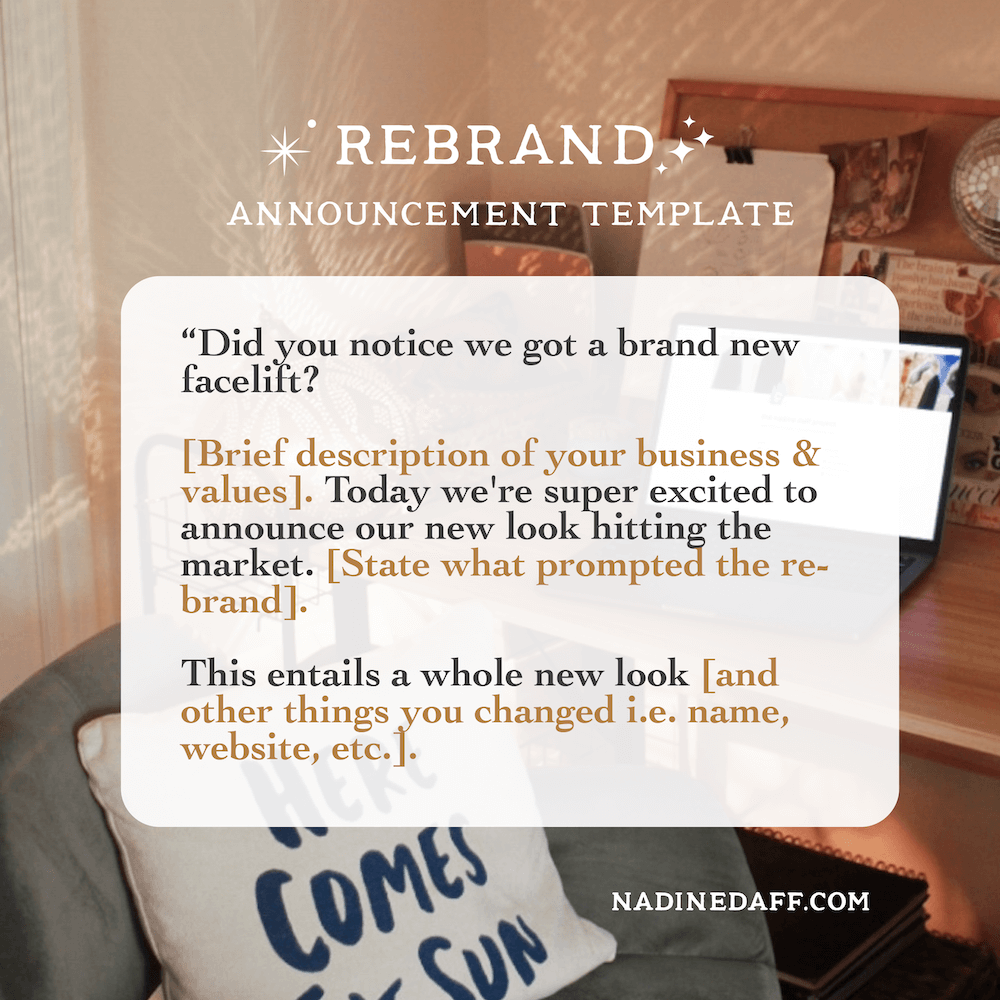 Wrapping up
Just like ditching those outdated bell-bottoms from the '70s, a rebranding effort can help shed your past image and embrace a sleeker look making way for more sales & more bank.
Need to talk to a branding expert to see if a rebrand makes sense for your business?
Book a complimentary call here.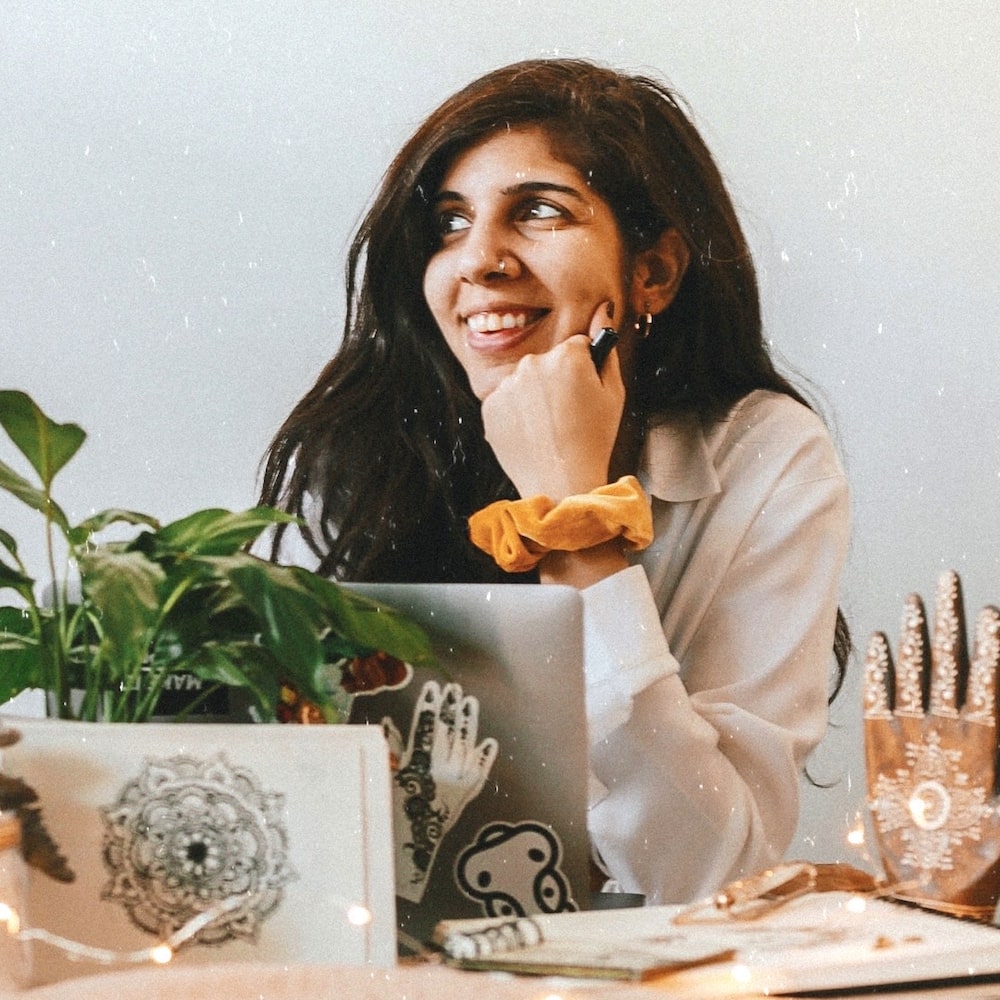 Hey I'm Nadine – your hyper organized down-to-earth Toronto graphic designer & brand strategist helping you land bigger whale clients.
With 10 years of branding under my belt, I know a thing or two on how to use design & copy to get folks throwing their credit cards at ya. I not only focus on creating pretty graphics but fuse marketing with branding like a 2-in-1 bottle of shampoo.
Care to chat?  Book a call.
WHO WE ARE
Women Who Freelance is a growing community of women freelancers and entrepreneurs in Canada, gathering together to network, collaborate, and thrive.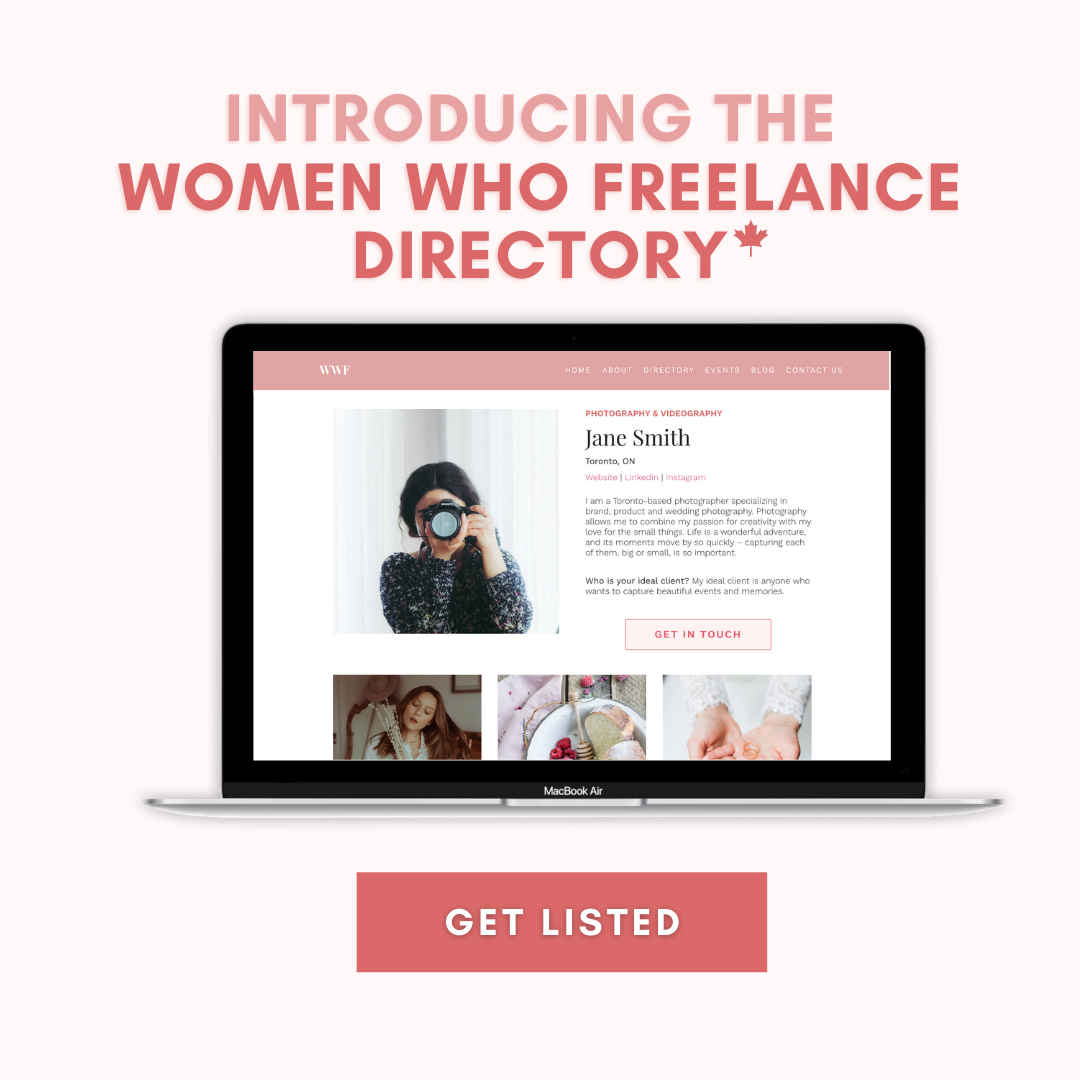 Discover the benefits of QuickBooks and some of the top tips from Sal Rezai, founder of Accounting By Sal.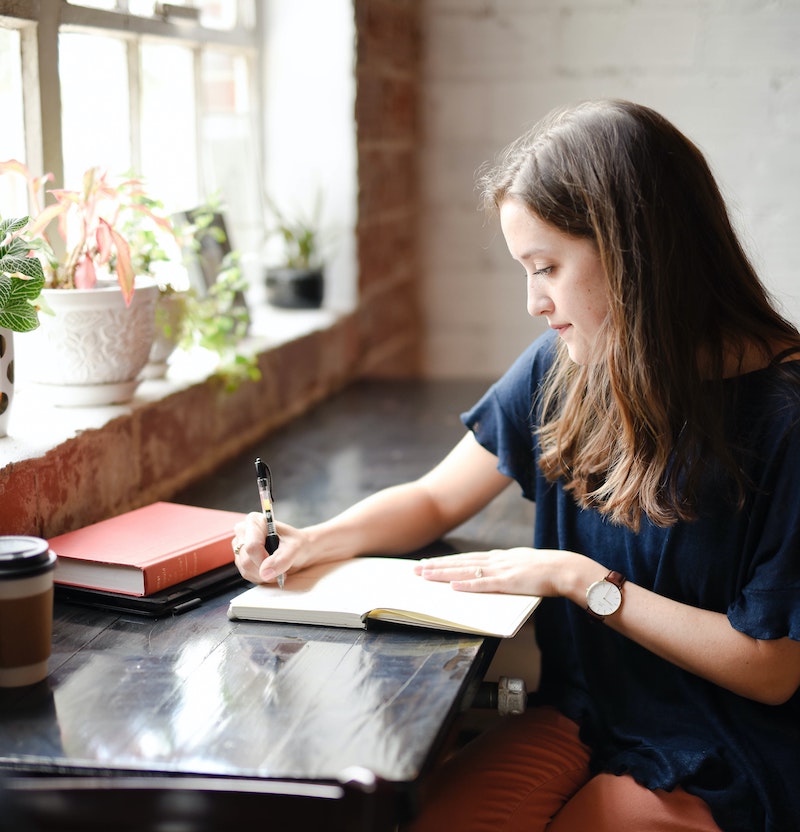 Become a contributor!
Do you have any practical freelancing advice you would like to share with the community? Become a featured guest writer for the Women Who Freelance blog. Give us a shout!