October 1, 2022 | Women Who Freelance x Ownr
What Freelancers Need To Know About Incorporating in Canada
As you start to get serious with your freelancing work, you may be thinking of incorporating and turning your freelancing into a full-fledged business. But with all the jargon, forms, and decisions to be made before incorporating, it may seem like a daunting and confusing process, especially as a freelancer. That's why today, we're breaking down your most pressing questions about incorporating as a freelancer.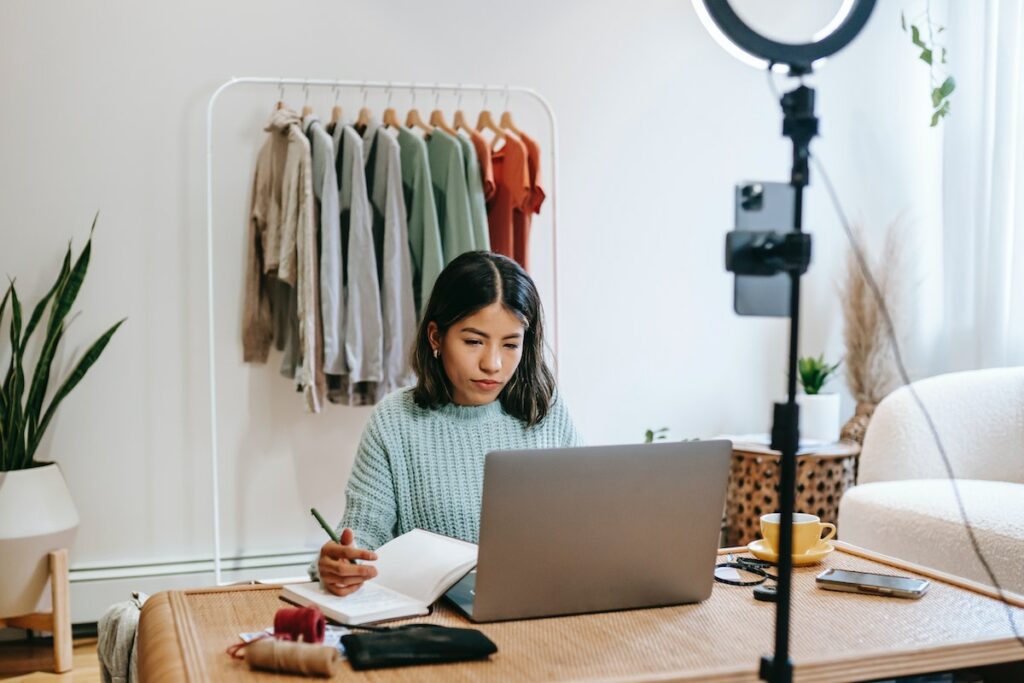 When is the best time for a freelancer to incorporate?
If you're looking to go full-time with your freelancing work, it's beneficial to incorporate your freelancing business. When you operate as a sole proprietorship, there is no separation between you and your business. This means you can be held personally responsible for debts, losses, lawsuits, and other risks that are involved in your work. Going full-time and taking on more projects may open you up to more risks, so to avoid being personally liable, incorporation is the way to go when you freelance full-time!
In addition, bigger companies may require you to be incorporated prior to completing work for them. Plus, if you're looking to sign off on contracts that are long-term and involve large sums of money, it's best to incorporate in order to, again, separate your own personal liability from your business' liability. So, if you're looking to land larger contracts or work with larger companies, it's smart to get incorporated first!
How do I incorporate as a freelancer?
Choose a name for your business
Make sure you have the perfect, unique name for your freelancing business entity. Make it representative of you! Next, make sure your business name satisfies three legal requirements. It must have (1) a distinctive element, (2) a descriptive element, and (3) a legal ending, for example: Fabulous Freelancing Firm Inc.
File articles of incorporation with the government
After choosing an available name, you'll need to file the initial registration forms with the government. Spoiler alert: since you're the only owner and freelancer, you are the sole shareholder, director, and officer of your company!
Create and sign company formation documents
Filing documents with the provincial or federal corporate registry is only the start of what's required when incorporating your business! You will also need to create and sign all of your company formation documents, as follows: Corporate Bylaws, Shareholder and Director Resolutions, Director Consents, Share Subscriptions, and Share Issuances.
What are the costs of incorporating?
The costs of incorporating your business vary depending on a number of factors. The base cost to incorporate your business depends on whether you choose federal or provincial incorporation. On top of this, provincial incorporation base fees vary by province.
Incorporation costs also vary depending on which avenue you take to get your incorporation done. Incorporating your business provincially directly through the government can be the most cost-effective avenue, with costs varying from $200-400 CAD depending on the province you incorporate in. Incorporating federally through the government is also an option, with this route costing around $200 CAD for base fees. However, incorporating directly through the government may only get you 50% of the way there. Incorporating with the help of a lawyer can also be an effective tool and can be the most comprehensive method in order to tailor your forms to your unique business needs. But it's important to note that this option may be on the more expensive side depending on the fees your lawyer charges you.
Besides these one-time costs, there are ongoing incorporation costs to consider. The government requires corporations to file an online annual return and there are some fees that are associated with this filing. You'll also need to file a separate annual tax return for your corporation, which has fees depending on the service you choose to complete the filing.
Are you ready to incorporate?
Does incorporating sound like the way to go for your freelancing business? Women Who Freelance has partnered up with Ownr by RBC Ventures to bring our members an exclusive discount on services including business registration, incorporation and other tools for growing your business.
With Ownr, you can digitally register or incorporate your business in minutes with all the business documentation and filings to help you remain compliant. It's super fast and easy!
It's important to understand your options for your business's structure, their tax implications and their advantages and disadvantages. And once you've made the decision, getting started doesn't need to be complicated.
Take advantage of this exclusive offer and save 20% off your first purchase with Ownr.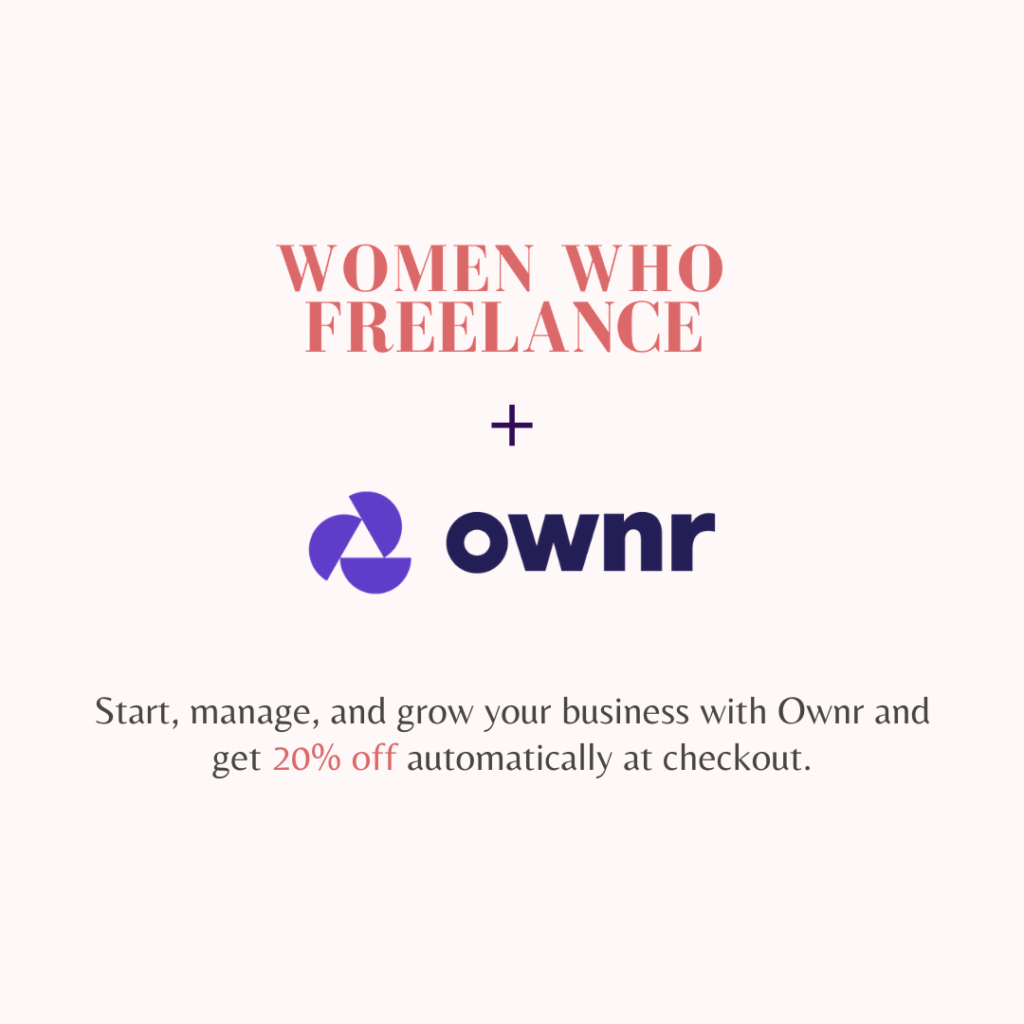 * As we believe in full transparency with our community, it's important we disclose that we may receive commissions when you make purchase using the link above. Women Who Freelance carefully curates all affiliate partnerships to ensure they are trusted and bring maximum value to our community.  
WHO WE ARE
Women Who Freelance is a growing community of women freelancers and entrepreneurs in Canada, gathering together to network, collaborate, and thrive.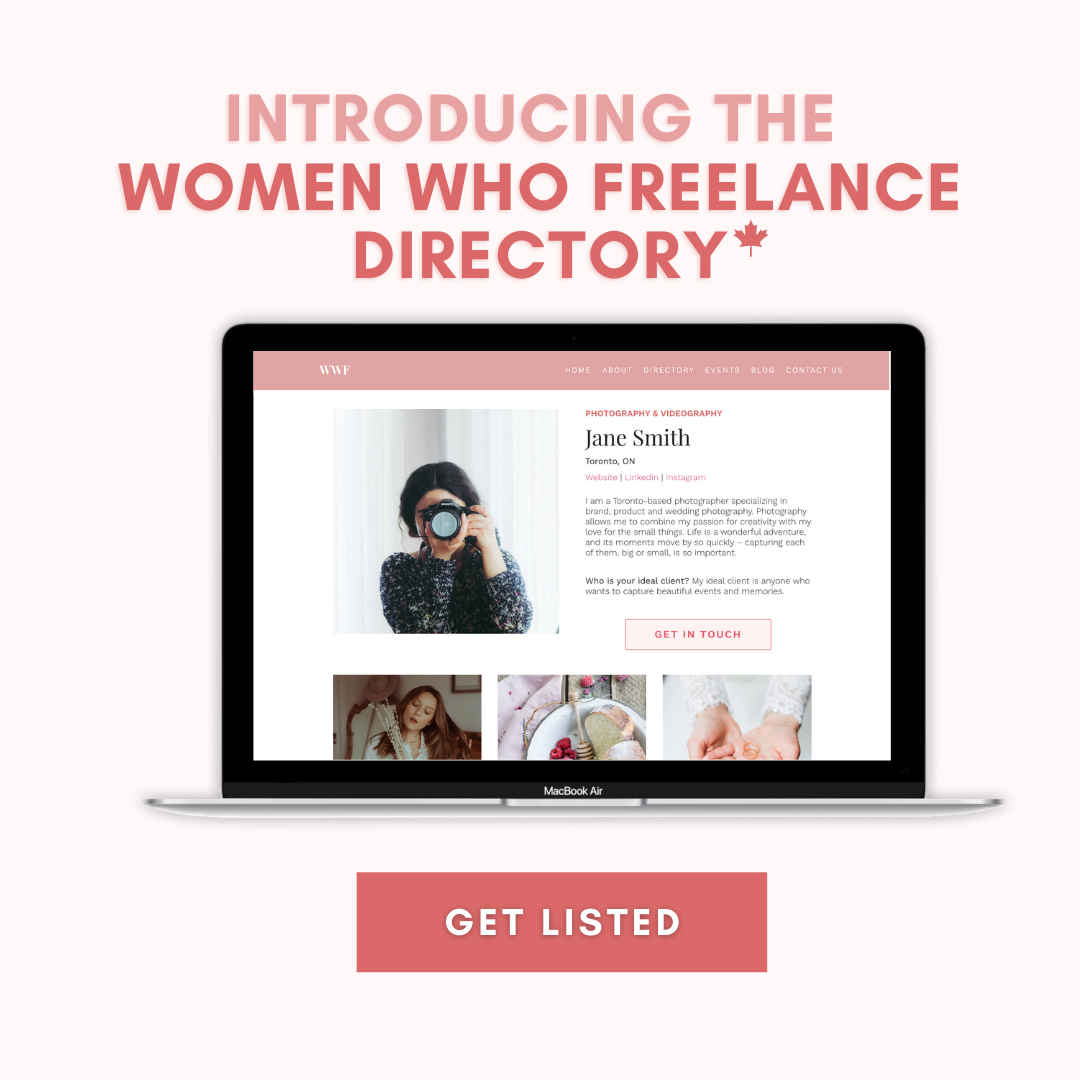 Discover the benefits of QuickBooks and some of the top tips from Sal Rezai, founder of Accounting By Sal.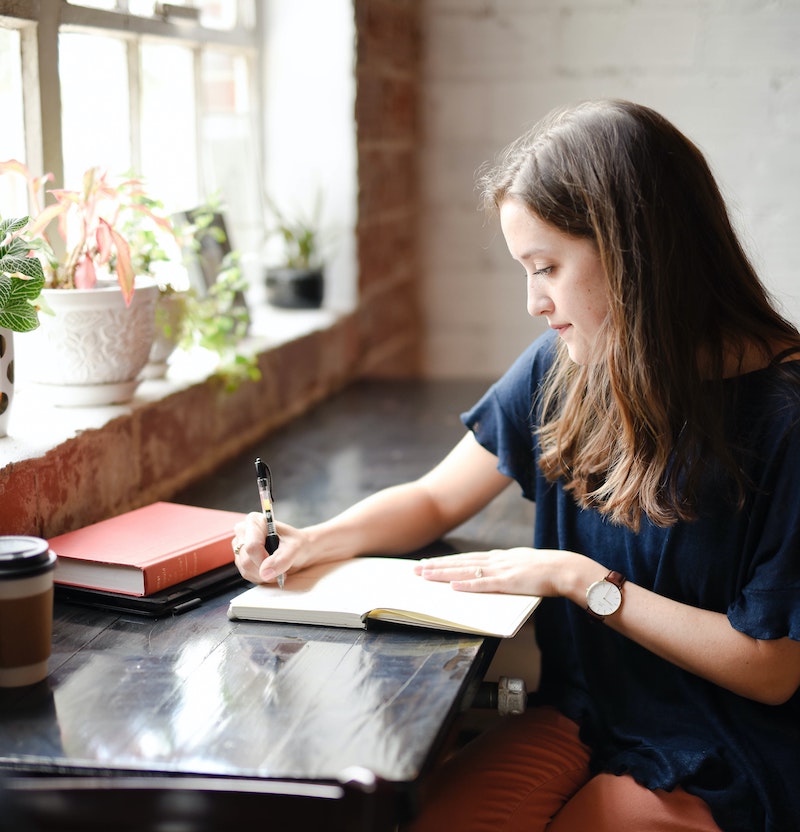 Become a contributor!
Do you have any practical freelancing advice you would like to share with the community? Become a featured guest writer for the Women Who Freelance blog. Give us a shout!