July 31, 2022
by Allison Hope
Rising Industry Trends Every Freelance Marketer Needs to Know
The marketing industry is constantly growing and adapting to new technologies every day. The US Bureau of Labor Statistics reports promotion positions are expected to average 31,100 job openings for advertising and marketing managers annually between 2020 and 2030. Marketing attracts customers who are crucial to businesses, which is why these positions often feature a median salary up to $133,380 per year. Marketing is also a great job opportunity for freelancers, as there are many ways they can work in this particular discipline, such as managing social media, optimizing content, and doing market research, to name but a few.
Despite having a large number of job openings, it can be difficult to find the most appropriate role that helps you stand out from other workers. As a freelance marketer, it's essential to upskill so that you're well versed in the latest marketing strategies to stay competitive in the market. To boost your knowledge, here are some of the recent marketing trends that you need to hone and master in the coming years: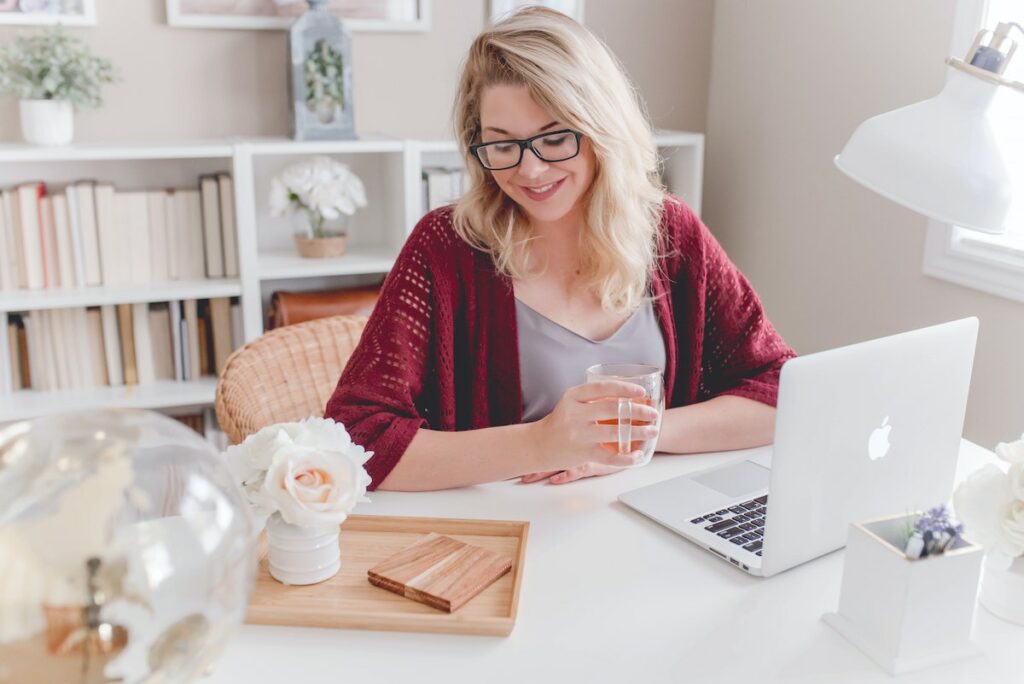 First-party data
With web browsers eliminating third-party cookies, companies are now seeking alternative methods to collect user data. First-party cookies have become the ideal method to track internet users by directly collecting information from customers, with their consent, which provide insights into a business's target demographic. As a freelancer, you will need to build a business's credibility through high-quality content, so that users would be willing to share more about their preferences. This, in turn, would help with future marketing efforts as you can tailor your client's advertisement spend and personalize content for each customer. It's important to note that there are limitations to how much information you can use to protect the privacy of the consumers.
Geotargeting
Geotargeting allows marketers to deliver customized content to consumers based on their specific geographic location. According to Maryville University's feature on geotargeting, around 95% of global companies already use geotargeting in their marketing strategies — which is why freelance marketers should definitely get familiar with geotargeting methods. One way you can enhance your marketing with geotargeting is by using dynamic keyword insertion in your ads and landing pages to include location-specific keywords. This is great for location-based inquiries and searches, which can boost a business's relevance and tap into available clientele. It's also important to be mindful of local jargon in your marketing to fit the location and sound authentic to your potential customers.
Video-based content
Developing video-based content has become one of the most effective ways of promoting a business. Tech Funnel's report on video marketing on websites found that this strategy could increase mobile traffic from search engines by as much as 90% and even increase sales by up to 80%. There are many types of videos that can cater to different products and services: live videos, brand videos, explainer videos, and product demonstrations are just a few examples. This particular marketing method is very effective for freelancers. Our post on "5 Actionable Tips to Land More Freelance Clients in 2022" notes that leveraging social media is essential to making yourself (and your work) visible to potential clients. Having short-form videos about your areas of expertise, examples of your work, and client testimonials is a great way to advertise yourself. Moreover, you can easily apply these techniques to other campaigns.
Collaboration with influencers
With the rise of social media, businesses have begun working with influencers to promote their products and services. Many of these influencers are experts in their field and already have a significant number of followers who are interested in their content. Finding a brand that matches your client's business is important in increasing brand awareness and expanding client reach to a wider audience. As a freelancer, you may be hired to find and contact micro-influencers who may not necessarily have a huge following, but make that shortfall up with high engagement. In addition, you may want to increase your client's brand inclusivity and representation by working with influencers who belong to minority groups, such as people of color. This way, you can market to different members of society and appeal to a bigger audience.
Metaverse
The metaverse is currently one of the most talked about innovations in tech, and its marketing potential is vast. By combining virtual reality (VR) and augmented reality (AR), the metaverse can immerse its users in different environments where their interactions will be similar to real life. A review from the University of Georgia states that the metaverse could create opportunities for interactive marketing and communication between the user and businesses. Some brands have already experimented with marketing on different platforms that could fit their brand. For example, Gucci released a metaverse version of its real-world Gucci Garden on Roblox as a way to stand out and provide a cool new experience for users. It won't be long before more companies take steps toward implementing metaverse technologies, so freelance marketers should aim to stay abreast of new developments.
WHO WE ARE
Women Who Freelance is a growing community of women freelancers and entrepreneurs in Canada, gathering together to network, collaborate, and thrive.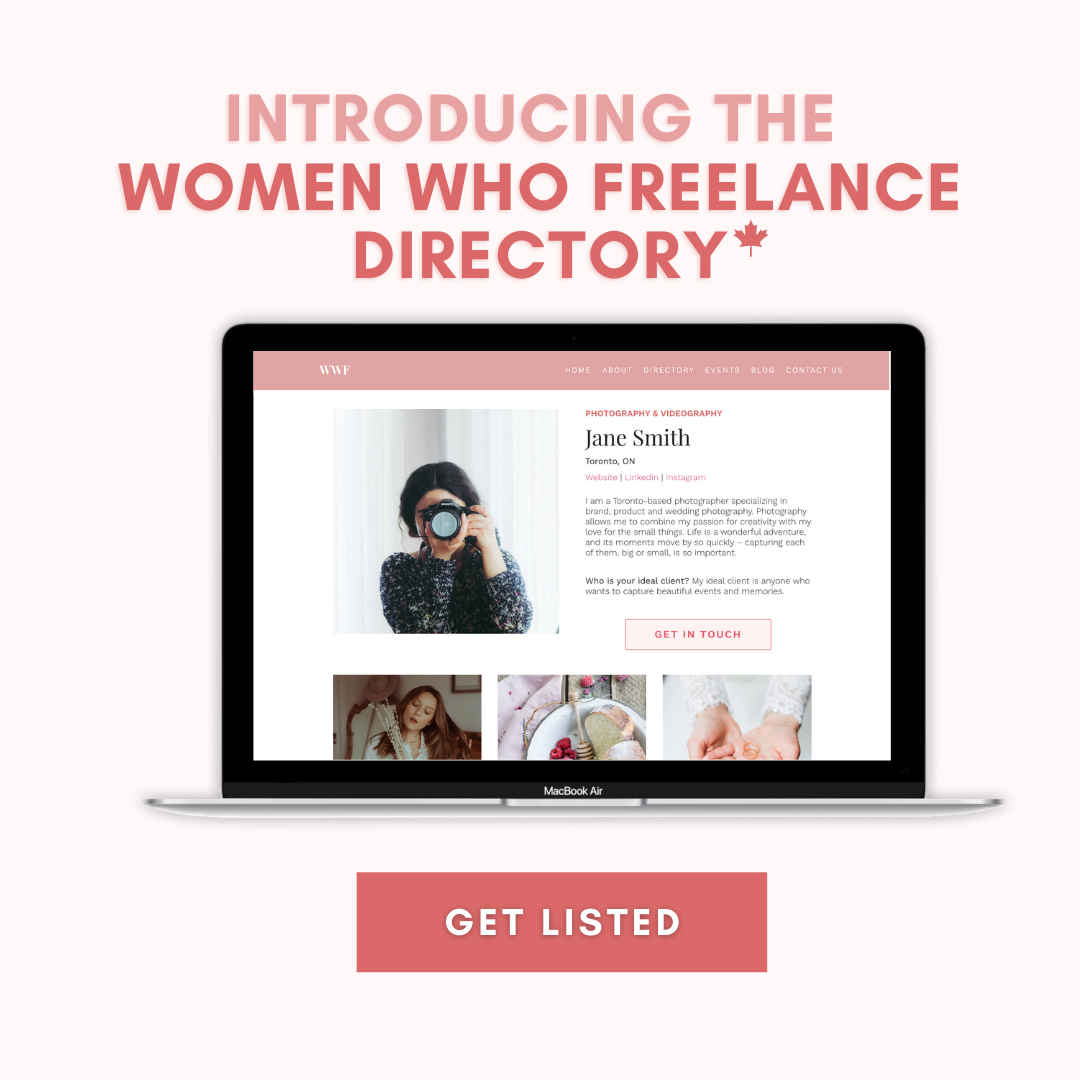 Discover the benefits of QuickBooks and some of the top tips from Sal Rezai, founder of Accounting By Sal.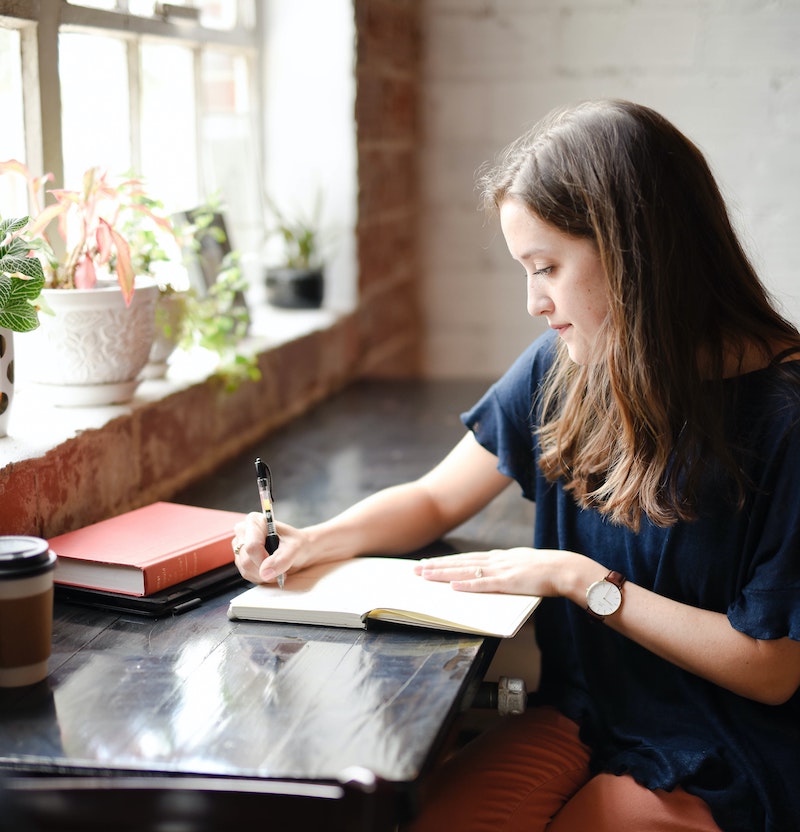 Become a contributor!
Do you have any practical freelancing advice you would like to share with the community? Become a featured guest writer for the Women Who Freelance blog. Give us a shout!