March 16, 2022
5 Actionable Tips to Land More Freelance Clients in 2022
Once you take the leap of faith to start a freelance business, growing your client base and expanding your network can be a real challenge. You have likely googled something along the lines "how do i get clients?" or "how to land more freelance work?" and let's be honest, most of the suggestions you will find are quite outdated, i.e. cold calling, joining freelance boards, etc. 

While those ways may have worked in the past, there are more effective strategies to land clients and get the word out about your services. Here are 5 actionable steps to land more freelance clients in 2022.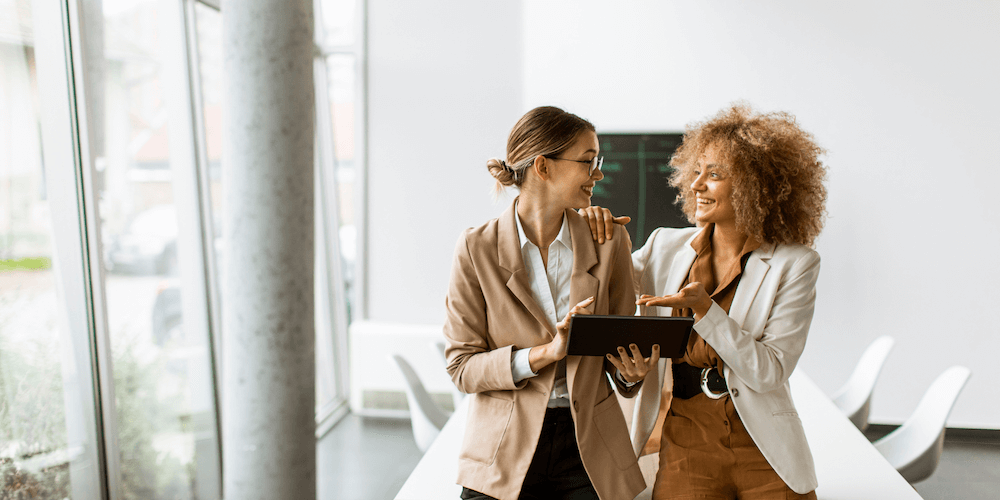 Be Active in Facebook Groups
Believe it or not, Facebook groups are packed with your potential freelance clients. By joining and staying active in local business groups, you're positioning yourself as an industry expert. Make sure you're checking in every now and then by sharing tips, providing value and even promoting your own projects, if the group rules allow you to do so.
Don't have time to browse all day? Another approach is looking up keywords relating to your area of expertise in the search bar. Once you find something relevant, jump in and pitch away!
Instead of simply commenting "interested" on the thread, make sure you stand out by providing a short pitch on why they should work with you. Take it a step further by adding a calendar link or availability in the comments to make it even easier to get in touch with you.
Leverage Social Media
If done effectively, social media can be one of the driving forces for the success of your freelance business. But keeping up with multiple social media accounts can be a full-time job in and of itself. To get the most out of your time and efforts, focus on a social media platform or two, depending on your target audience.
Firstly, make your profile search friendly. Adding your title alongside your name on Instagram (ie. Ashley | Graphic Designer) will make your profile visible when a potential client is searching for you. Similarly, on LinkedIn – make sure your title contains a description of what you do (ie. Freelance Graphic Designer).
But what do you post? Informational content in your area of expertise, client testimonials or shoutouts, examples of your work, behind the scenes, you name it! The key is to provide more value than you sell.
Our last advice is identifying and following your ideal clients on those accounts and interacting with them from time to time. Chances are, they may be looking for help with a project and building a relationship in advance will ensure your profile stands out.
Collaborate With Other Freelancers
According to a survey conducted by The Freelance Union, 81% of freelancers said that they have referred work to their fellow independent workers. 52% said they team up on projects, do paid work for other freelancers or hire freelancers themselves.
As much as it is assumed that freelancers fear competition, the numbers speak for themselves. When everyone brings their unique skill to the table, projects are completed with much higher quality.
So depending on your area of expertise, it's a good idea to seek out other freelancers that can complement your work. For instance, a web designer will benefit from having a network of illustrators or copywriters to collaborate with on larger client projects. Not only will this allow you to build a referral network, but you may even end up making a friend or two!
Consistently Check Job Boards 
If you think job boards are only for traditional 9-5 roles, this is no longer the case. With the workforce transitioning towards remote work, more and more companies are starting to see the value in bringing on freelancers to ease their team's workload.
Job boards like Indeed, LinkedIn and AngelList are great resources to look for remote work. Even if the job is listed as full-time, you could offer your services as a contractor until they find someone suitable for a full-time position by directly reaching out to the hiring manager.
Be Searchable
Links play a huge part in SEO. Backlinks from high authority sites send Google signals that your site can be trusted and hence improving your rankings. Look for industry publications, listings, and directories- some are paid but many of them are free!
Niche publications often accept guest articles from industry experts- in return offering them a backlink to their website.
Hopefully, you found these tips useful! Are you a women-identifying freelancer based in Canada?
The Women Who Freelance Directory helps you get seen by the right clients on the hunt for great talent just like you. Get your work seen, describe your ideal client and grow your network faster than ever before!
WHO WE ARE
Women Who Freelance is a growing community of women freelancers and entrepreneurs in Canada, gathering together to network, collaborate, and thrive.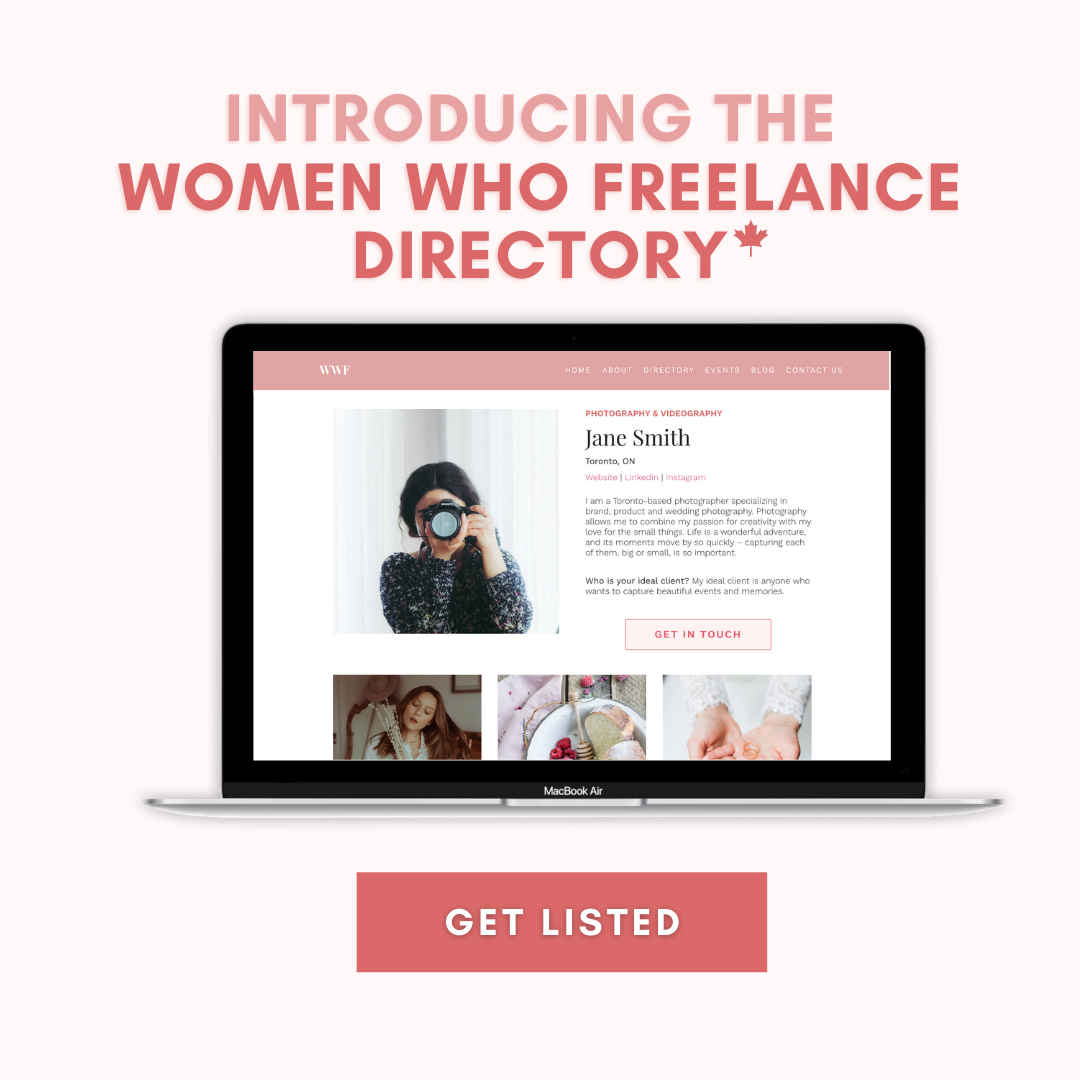 Discover the benefits of QuickBooks and some of the top tips from Sal Rezai, founder of Accounting By Sal.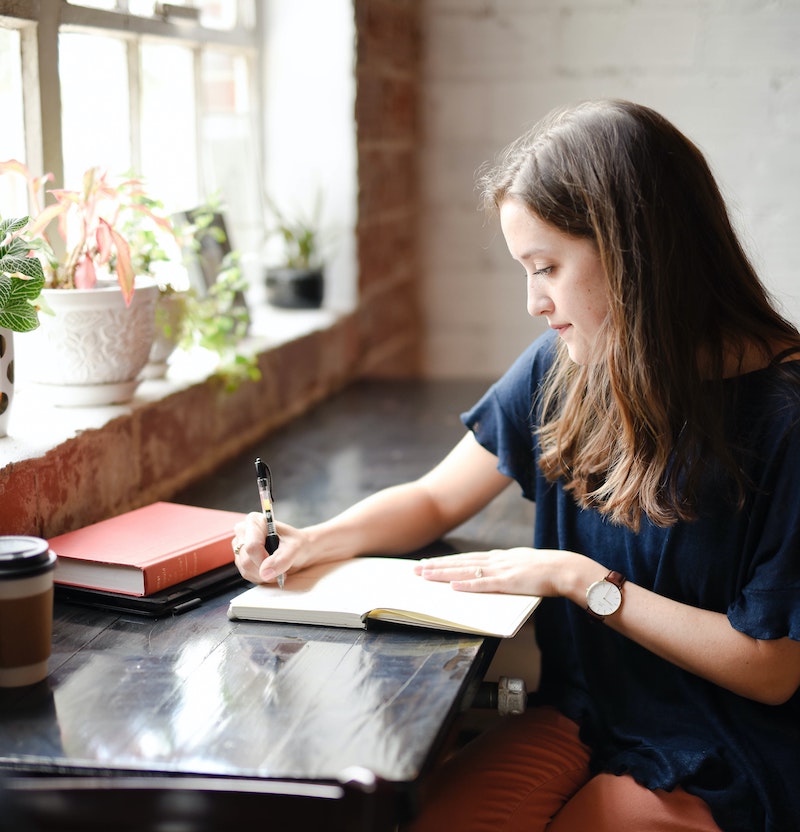 Become a contributor!
Do you have any practical freelancing advice you would like to share with the community? Become a featured guest writer for the Women Who Freelance blog. Give us a shout!