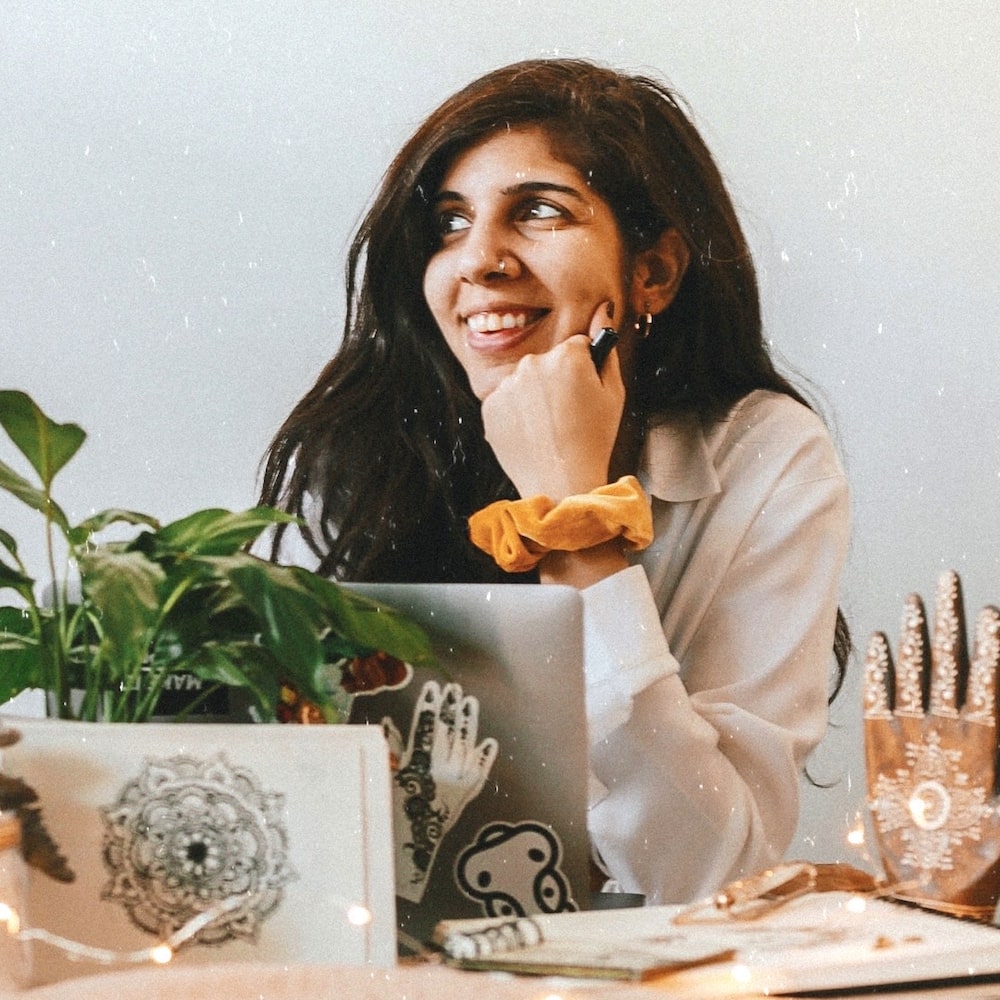 Design & Creative | Branding | Graphic Design
You don't wanna be just another fish in the sea. I help you stand out with a branding & messaging facelift to reel in bigger whale clients. Where most designers exclusively focus on pretty aesthetics, because of my 10 year marketing background, I combine science with art to hit your bottom line which is bringing in the big bucks. And with my hyper-organized nature, you'll never feel like a fish out of water. Let's take your business from bland to brand & start swimming with the whales.
Who is your ideal client? Unapologetic fempreneurs who wanna charge higher by offering a new service, hitting a different clientele or no longer vibe with their current brand.
You can see Nadine's portfolio here.