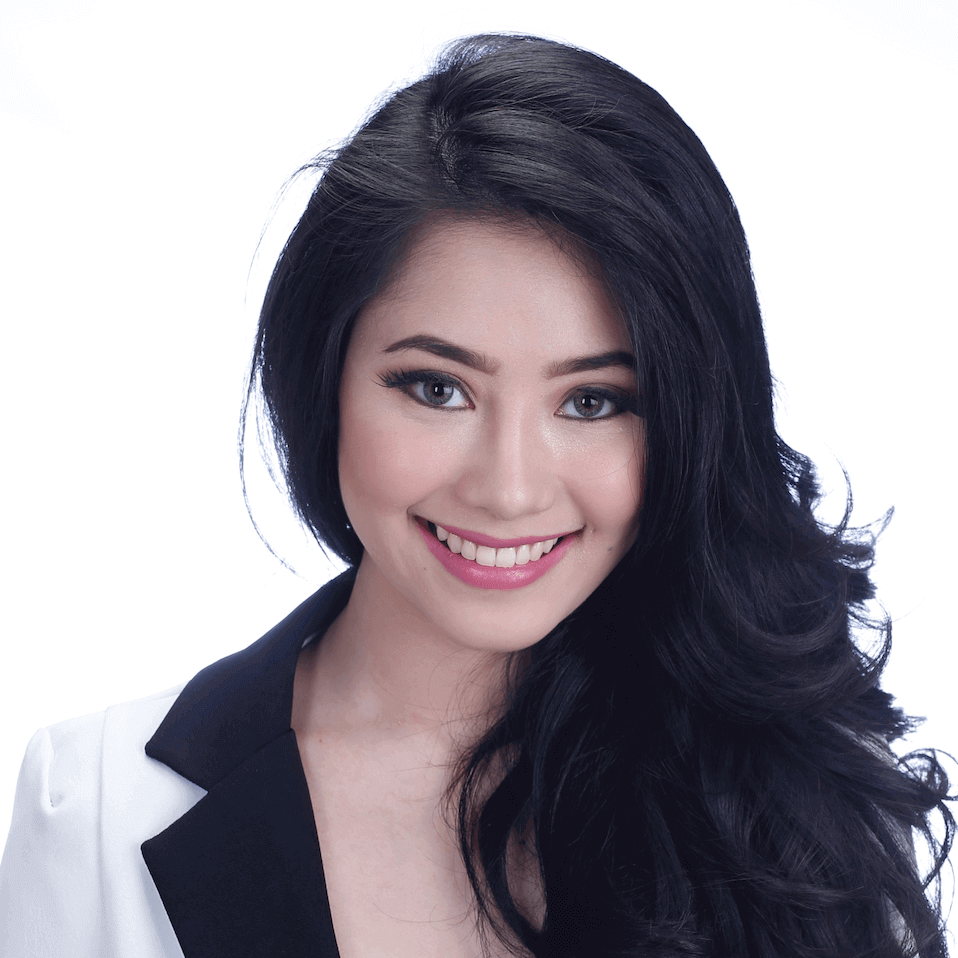 Accounting & Finance | Bookkeeping
Hi, I'm Arielle, bookkeeper and founder at Fix my Books! I have Small Business Bookkeeping Certificate from Loyalist College and I am a Quickbooks Online ProAdvisor.
I'm a member of the Canadian Institute of Bookkeeping. Currently, I am working towards becoming a Certified Bookkeeper designation.
Before moving to Toronto, I lived in Hong Kong, and was raised in Manila! My journey to becoming a bookkeeper and opening Fix My Books has been a wild ride, but I wouldn't trade it for anything!
Who is your ideal client? My ideal client would be a small business owner or freelancer who wants to be proactive in understanding their business' finances.