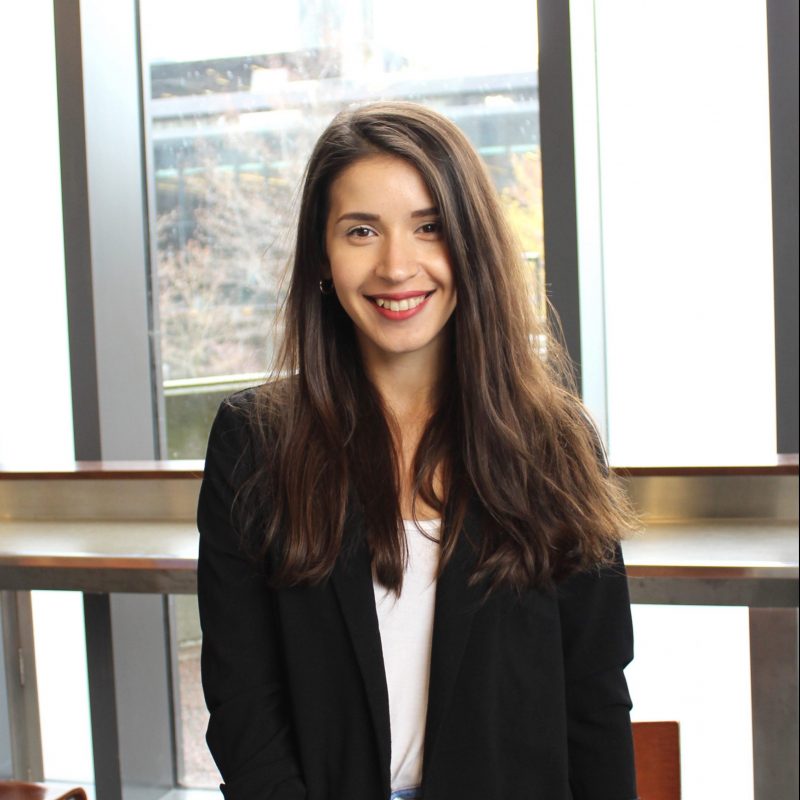 Marketing | Social Media Marketing | Project Management
I am a creative problem solver, passionate about building brands and experiences that bring together communities.
Are you stuck in the day-to-day operations of your business, trying to juggle all the moving pieces alone?  Looking to have extra time to focus on what truly ignites you? I bring strategy and project management into your daily operations, allowing you to refocus on growing your business. Gain clarity, get organized, and grow a community.