September 19th, 2021 | Written by Sarah Haefling
10 Tips for Starting Your Own Successful Podcast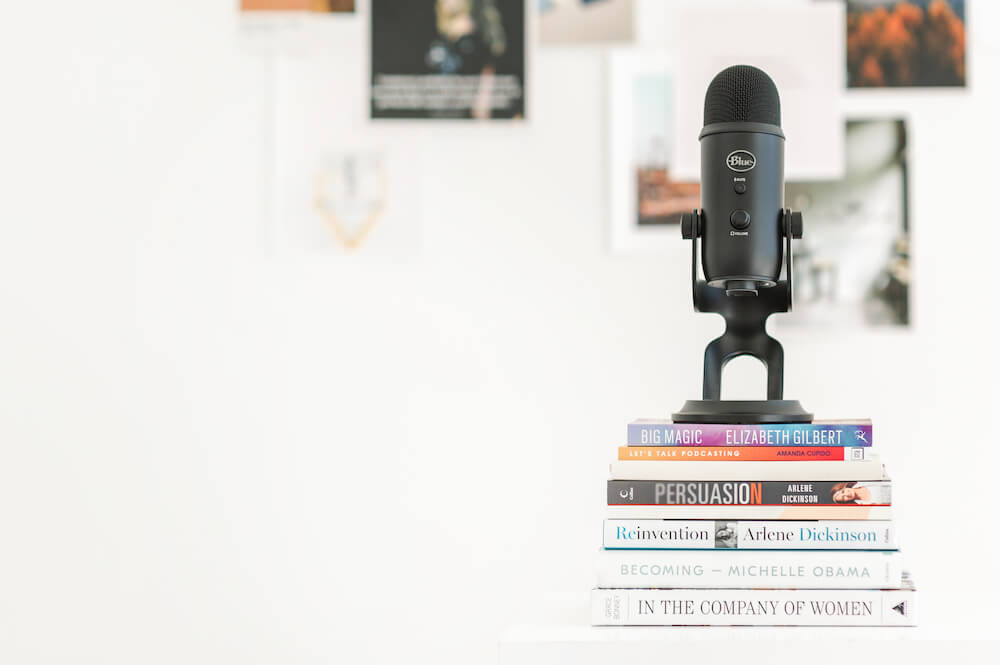 Have you ever thought about starting your own podcast?
The podcast industry has been growing rapidly over the past few years and doesn't seem to be slowing down anytime soon. In fact, in Canada, more than 13 million individuals (45% of Canada's population) have listened to a podcast at some point this year. They've even been beneficial for businesses, with statistics showing brands that advertise their products and services on business podcasts enjoy an average 14% rise in purchase intent, and 61% of the people who have listened to a product ad within a podcast have ended up buying it.
There are many benefits to joining this booming industry with your own podcast such as; creating brand awareness, establishing yourself as an expert in your field, connecting with your current customers, expanding your audience – the list goes on! I started my podcast Made it Happen, highlighting female entrepreneurs in May of 2020 and since then it's grown to thousands of downloads, created a lot of incredible opportunities and even reached the Top 40 Entrepreneurship Podcast in Canada! But, that's not to say it was easy, there are a lot of things I wish I knew before starting my own podcast so now, I want to share these key tips with you!
1. Start With Why
Before you jump on the mic and dive into starting your own podcast, you need to think about why you want to start this podcast. Is it to grow your business and be used as a new marketing avenue? Is it to share your expertise and grow an audience? Is it to have fun and talk about a topic you're truly passionate about? It can take some time to really build your podcast and your audience, so you want to make sure you know what your purpose for this podcast is, so that you can always keep that in mind when times get hard or it's not expanding at the pace you wanted.
2. Narrow Down
While you're planning out your podcast, it's important to have a clear and concise topic you will be focusing on. It might be tough to find that fine line but you want to make sure it's broad enough that you have enough content to talk about, but narrow enough that you know who your audience will be. One mistake many podcasters make is starting a podcast about 'anything and everything,' which makes it difficult to market your podcast and build your audience if your episodes are all over the place.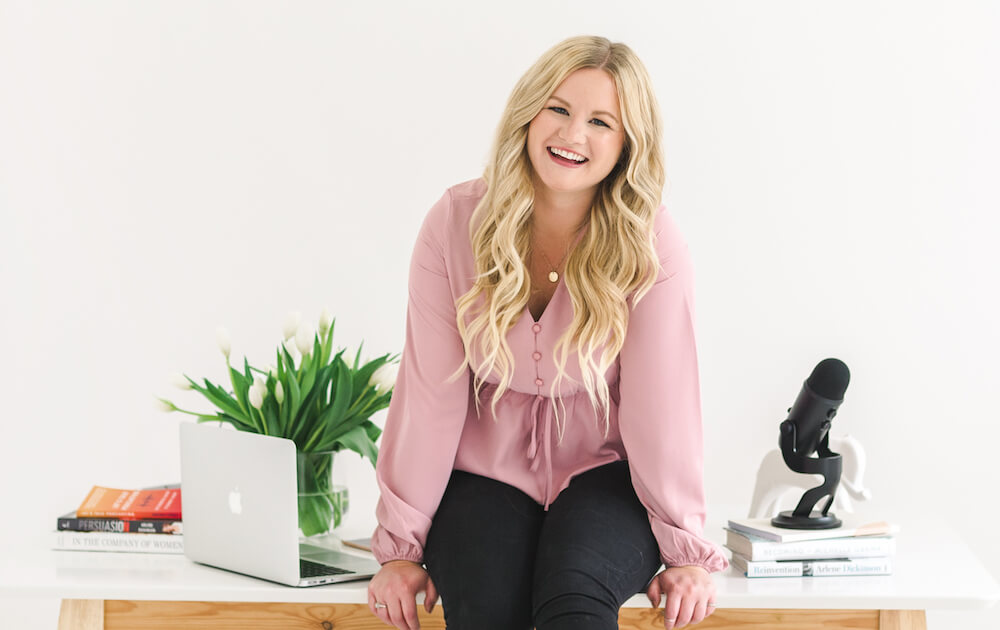 3. Plan Ahead
So, you're ready to launch your podcast. You've recorded your trailer and first episode and are ready to put it out into the world! One key insight to keep in mind is that once you have chosen your hosting platform (this is where your podcast will live and be distributed to all the major platforms such as Apple Podcast and Spotify), it can take days, and sometimes even a few weeks until your podcast is approved on the podcast platforms. It's important to plan for this 'delay' in release so that you don't start telling everyone to go check out your new podcast – only to not have it available to listen to & subscribe.
4. Consistency is Key
It's completely up to you how often you would like to release new episodes for your podcast but it's important to try and stay consistent. The majority of podcasts release new episodes weekly, but some release even more frequently with multiple episodes released each week and in some cases daily! Depending on your capability you may choose to release weekly, bi-weekly, or even monthly, but either way you want to make sure your audience knows when to expect new episodes so they can tune-in!
 5. Find Your Audience
Going back to narrowing down your podcast theme or topic, leads into narrowing down on your audience. Think about who will be listening to your podcast; what age range, where do they live, what is their profession, what other interests do they have? Asking yourself these questions will not only help you determine the best way to market to them, but it will also help form your podcast into valuable content that your audience will resonate with and keep them coming back for more!
 6.
Do Your Research
Before you make any final decisions on your podcast, do some research on other podcasts that are already out there in the same niche. Chances are there will be similar podcasts and focused around the same topics, but the key is to think about what makes yours different and stand out. You also want to make sure you do a thorough search to ensure that the name of your podcast isn't already taken by someone else.
 7.
Promote, promote, promote
Once your podcast is finally live, the next key task is promoting it! In order to start growing your audience and gaining downloads, people must first know about your podcast. Think about your target audience and what marketing strategies would work best to get their attention and pull them in. Instagram? LinkedIn? Email? Word of mouth? The options are endless!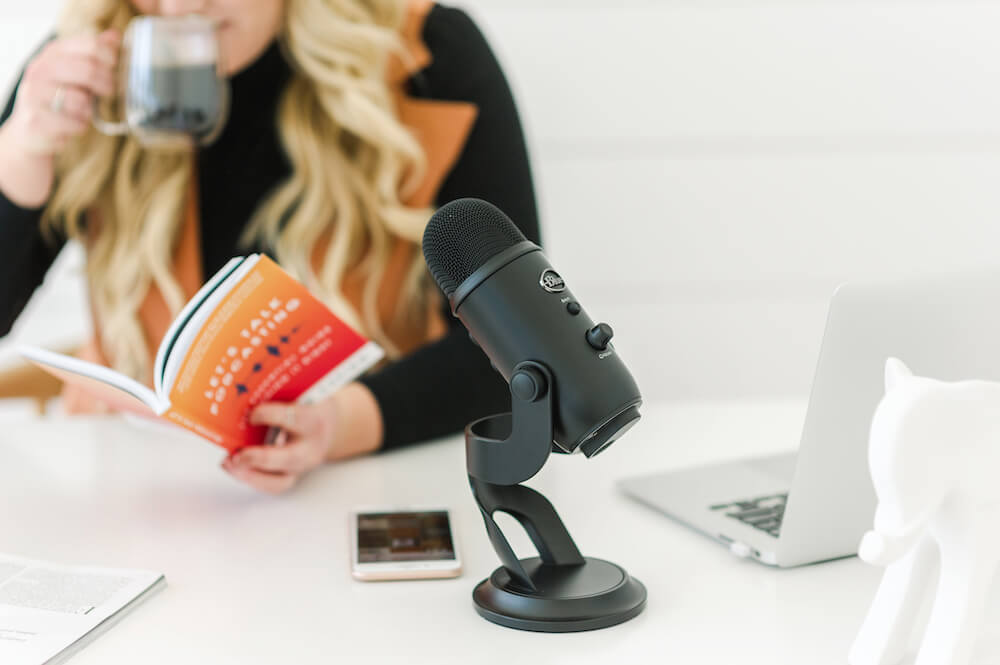 8.
Listen to Feedback
After you've released your first few episodes, it's important to encourage any listener feedback on what they like, and don't like, about the show. Take this feedback in – the good and the constructive criticism – and keep this in mind for your future episodes. Your show will continue to evolve and grow and it's important to always listen to your audience's feedback so you can continually improve!
 9.
Be Patient
'It didn't happen overnight.' Ever heard this before? Well, it's definitely true in podcasting. It can take some time until your podcast really takes off and grows to the audience you want it to but it's important to keep in mind why you started this podcast and to stay consistent, even if it seems like you've hit a plateau. Almost every podcaster has gone through this at one point or another but just remember to be patient!
10. Have Fun
No matter what your 'why' was for starting your podcast, one key element that will help you keep going even if it gets difficult, is to have fun with it! Whether you're connecting with others through interviews or rocking a solo show, make sure you're enjoying the process and not getting overwhelmed – after all this should be a topic you are passionate about and want to shout from the rooftops!
Read, set, launch! I hope you find these tips helpful and are excited about this new venture of podcasting!
I would love to connect with anyone looking to start their own podcast and help in any way that I can. Please feel free to connect with us over at www.elevatepodcastco.com
Happy podcasting!
Sources:
https://www.jaraudio.com/blog/podcast-industry-statistics-and-facts
https://beetlemoment.com/voicefirst-today/2020-podcast-advertising-stats-voice-boosts-purchas e-intent-through-subconscious
https://www.dacgroup.com/blog/podcasting-is-the-new-radio-and-it-offers-priceless-opportunities
WHO WE ARE
Women Who Freelance is a growing community of women freelancers and entrepreneurs in Canada, gathering together to network, collaborate, and thrive.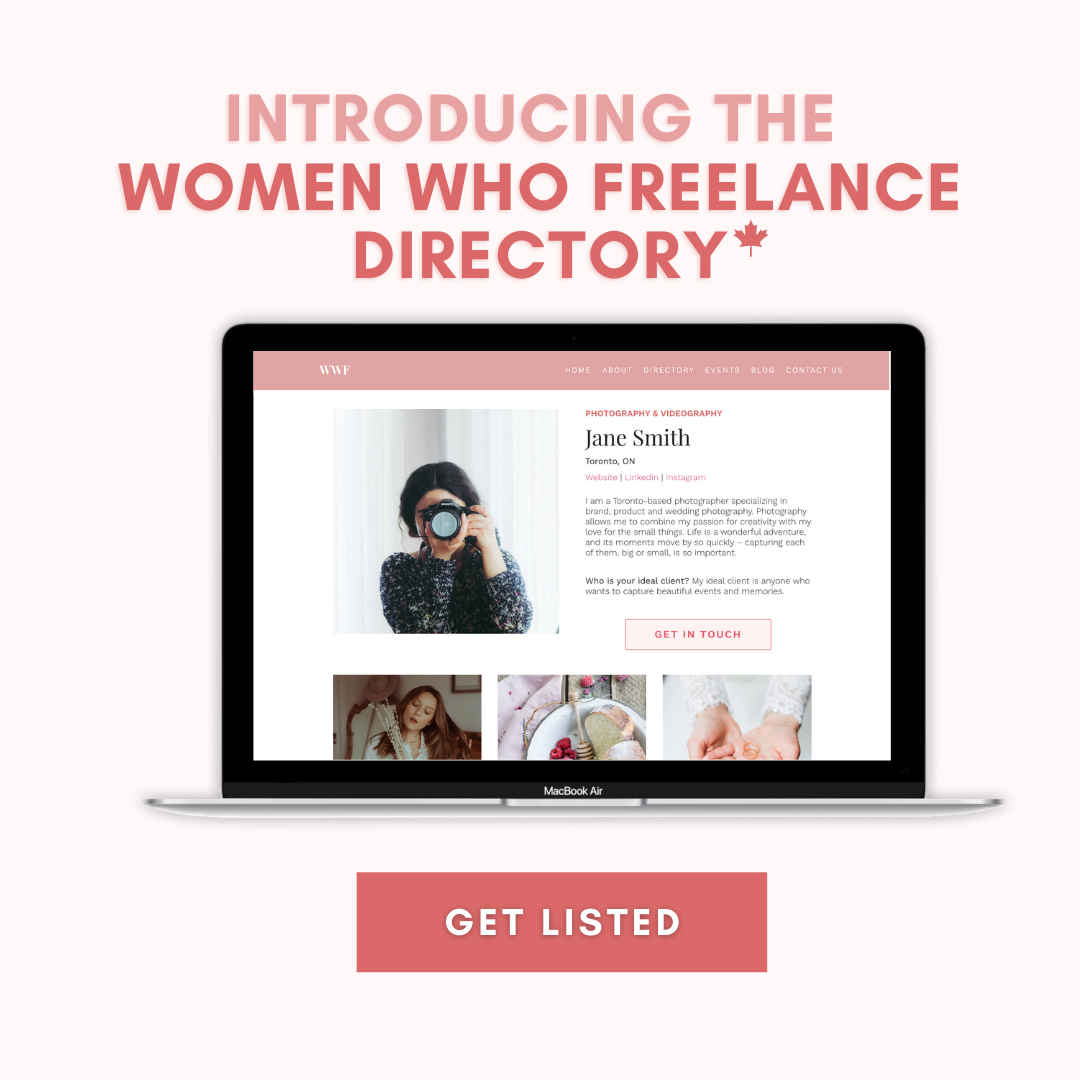 Discover the benefits of QuickBooks and some of the top tips from Sal Rezai, founder of Accounting By Sal.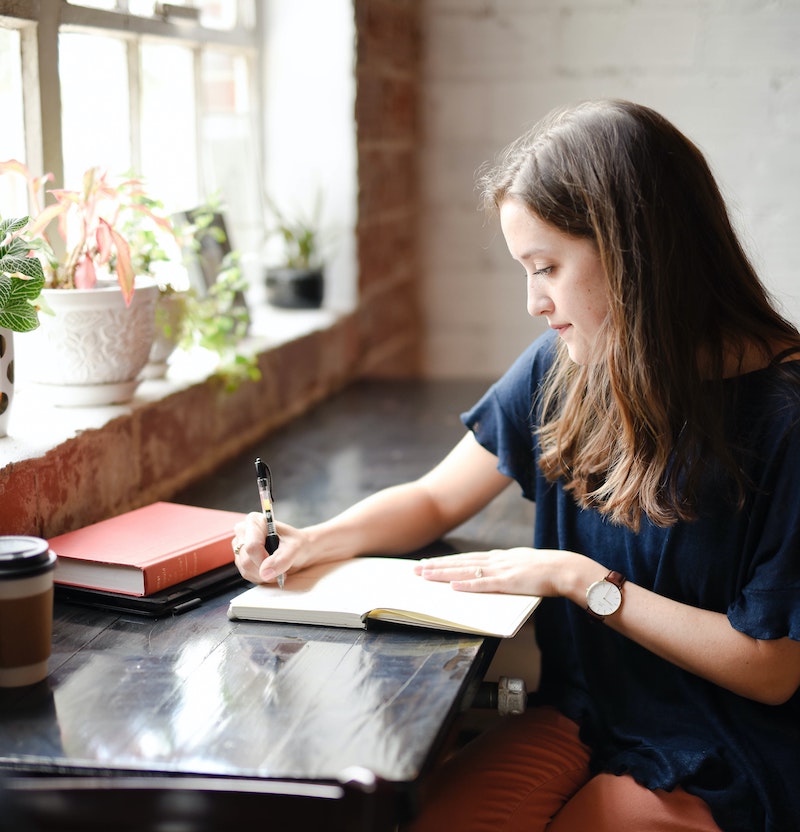 Become a contributor!
Do you have any practical freelancing advice you would like to share with the community? Become a featured guest writer for the Women Who Freelance blog. Give us a shout!