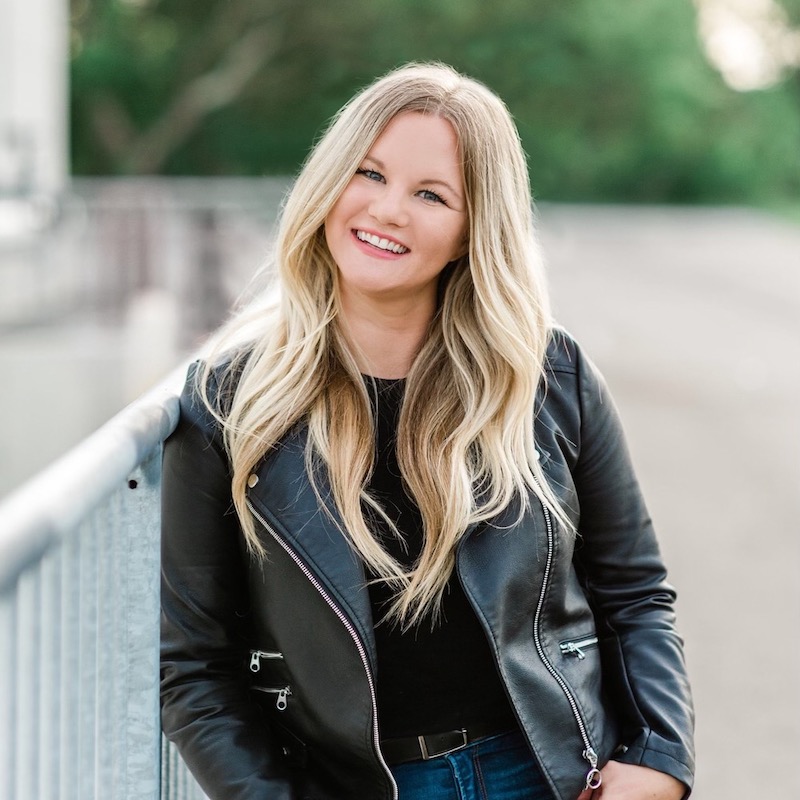 Marketing | Podcasting | Digital Marketing
I am a podcast manager helping businesses and entrepreneurs launch & grow a podcast they're proud of! I am also the founder and host of my own podcast; Made it Happen, which highlights female entrepreneurs. Through running my own podcast, I found a passion for podcasting and want to help others build a podcast that helps their business stand out! I support launching & growing podcasts to connect with their audience, build authority, and amplify their business through the power of storytelling.
Who is your ideal client? A business owner or entrepreneur that has a story they want to share and get creative about expanding their brand.

See Sarah's podcast, marketing & website here.