November 16, 2021
10 Must-Read Newsletters for Every Freelancer
Subscribing to good newsletters that are relevant to you and your business is a great way to stay up-to-date with trends and industry news. Luckily for freelancers, there are plenty of newsletters that provide helpful resources, advice, inspiration, and even job opportunities. In this blog posts, we've compiled a few of our favorites.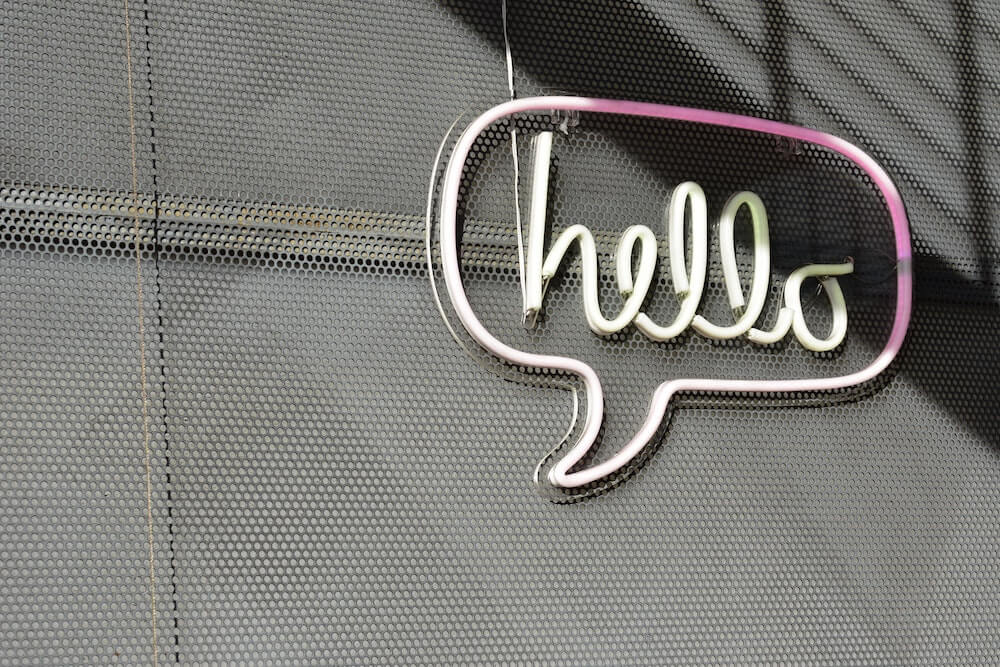 The Dive by Women Who Freelance
The Dive by Women Who Freelance is our monthly newsletter on all things freelancing and community. Here you will find information on upcoming events, useful resources, promotions, gigs and more!
Permission to Envision
Your weekly love letters for actionable branding tips and design inspiration to communicate better with the people most important to you! Get access instantly to a free Brand Consistency Checklist when you join the Brand Party community now! 
Know with Grow
Know with Grow is a monthly newsletter that provides bookkeeping, tax and money tips to Canadian freelancers, entrepreneurs and small business owners.
Contracts Market Newsletter
Jaime drops legal tips and info into your inbox to help you feel more confident with the legal aspects of your biz and also have a laugh along the way.
Marketing On The Mind
In my world, mental health has a place in the marketing space. Subscribe for tips about both— brand development, all things website, content marketing and protecting your wellbeing. Delivered to your inbox every Wednesday with a dose of motivation on hump day.
Monte CPA
Easy to understand tax tips and bookkeeping hacks for self employed people – with a dash of money mindset (and some silliness!)
The Inkling Design Newsletter
Join our community to stay up to date on the latest website and design tips & trends and be the first to hear our exciting announcements and exclusive deals.
Females Who Side Hustle Newsletter
Entrepreneurship doesn't have to be a lonely road anymore. This is a way for like-minded motivated females to connect, find support and gain resources whether you are starting, grinding or thriving. Sign-up for hustler affirmations, side hustle and business resources, updates, events and exclusive discounts more!
Got Writer's Block – Content Anatomy Newsletter
We share the tips and tools you need to grow your business online through content marketing. Whether you struggle to get people to open your emails, need help speaking your customers' language, or want to succeed in the holiday marketing season, we have you covered! Plus, we send out emails inviting you to our monthly webinars on topics related to LinkedIn, speaking your customers' language, event promotion, or content brainstorming.
Click here to subscribe. + Get access to 53 black Friday and holiday marketing subject lines & caption prompts.
CN Creative Collective
Nice to meet you, my name is Colleen I am the entrepreneur, designer, and bold woman behind the name CN Creative!
I pride myself on offering creative & affordable graphic design solutions for women-run businesses and entrepreneurs who are Moms. My goal is to give you the blueprint, content, branding, social & graphic design to professionally market yourself and reach your ideal clients.
WHO WE ARE
Women Who Freelance is a growing community of women freelancers and entrepreneurs in Canada, gathering together to network, collaborate, and thrive.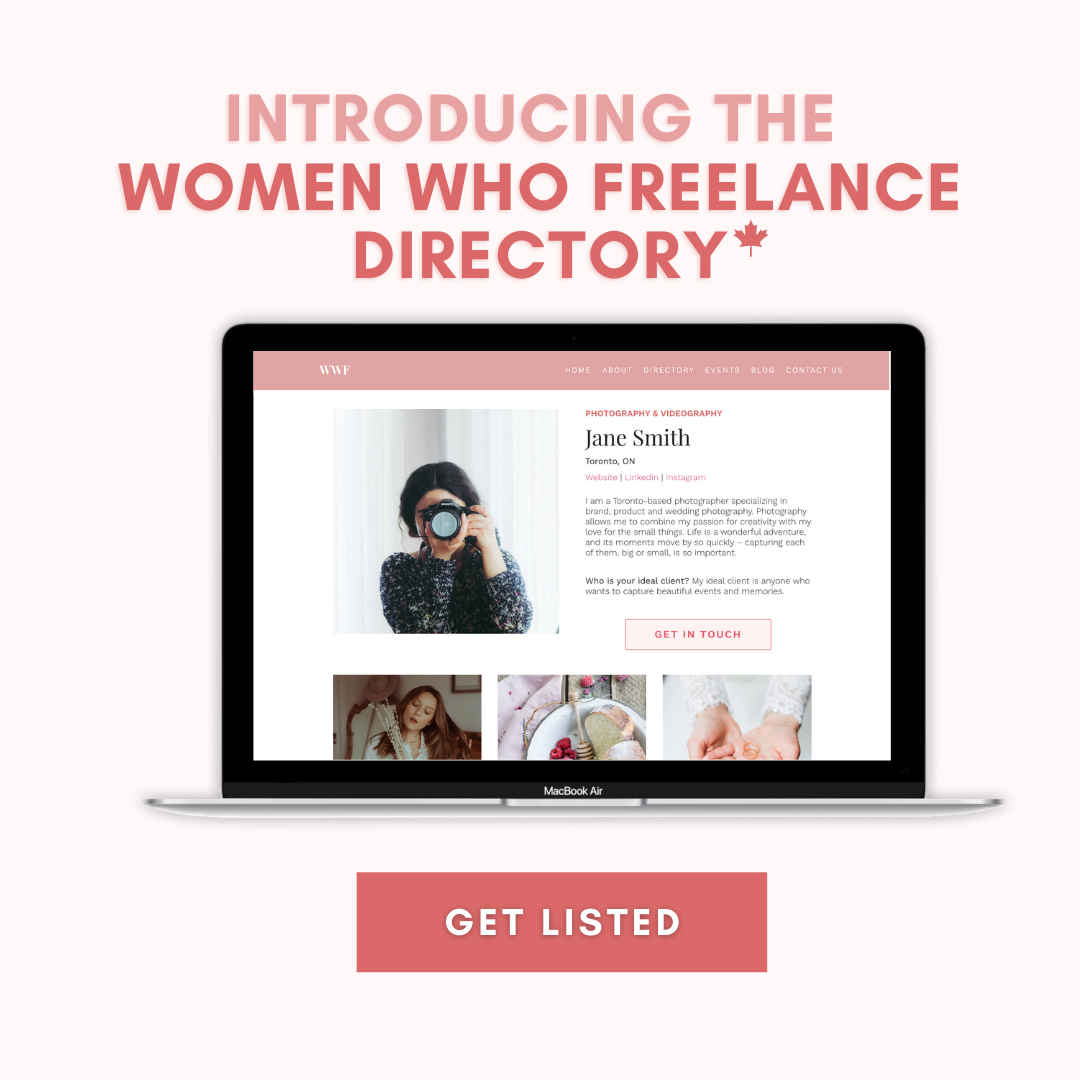 Explore the essential reasons why your small business should leverage the potential of Google My Business (GMB).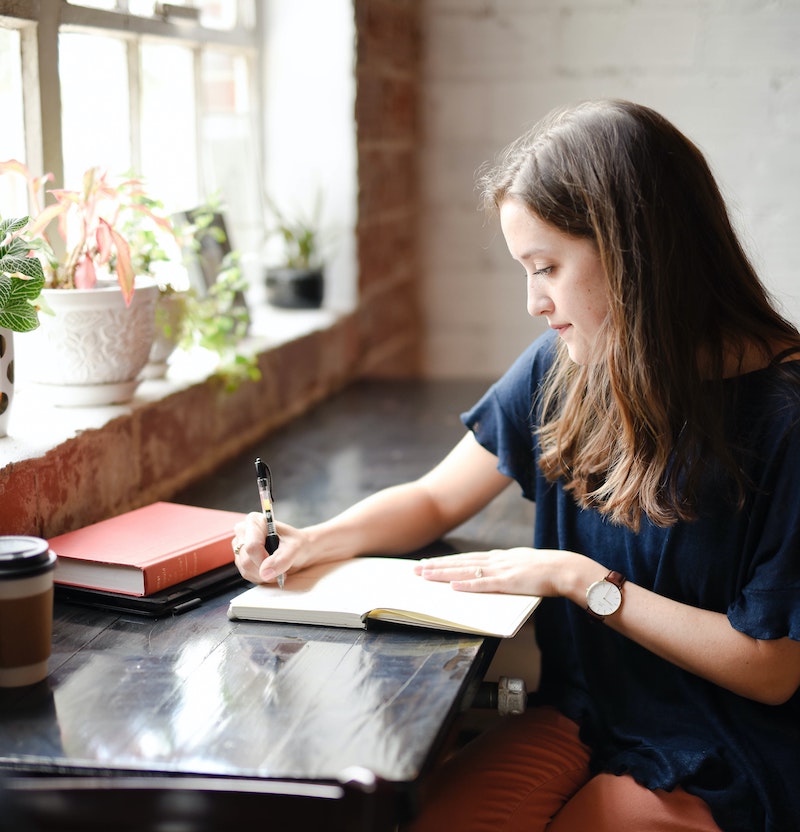 Become a contributor!
Do you have any practical freelancing advice you would like to share with the community? Become a featured guest writer for the Women Who Freelance blog. Give us a shout!