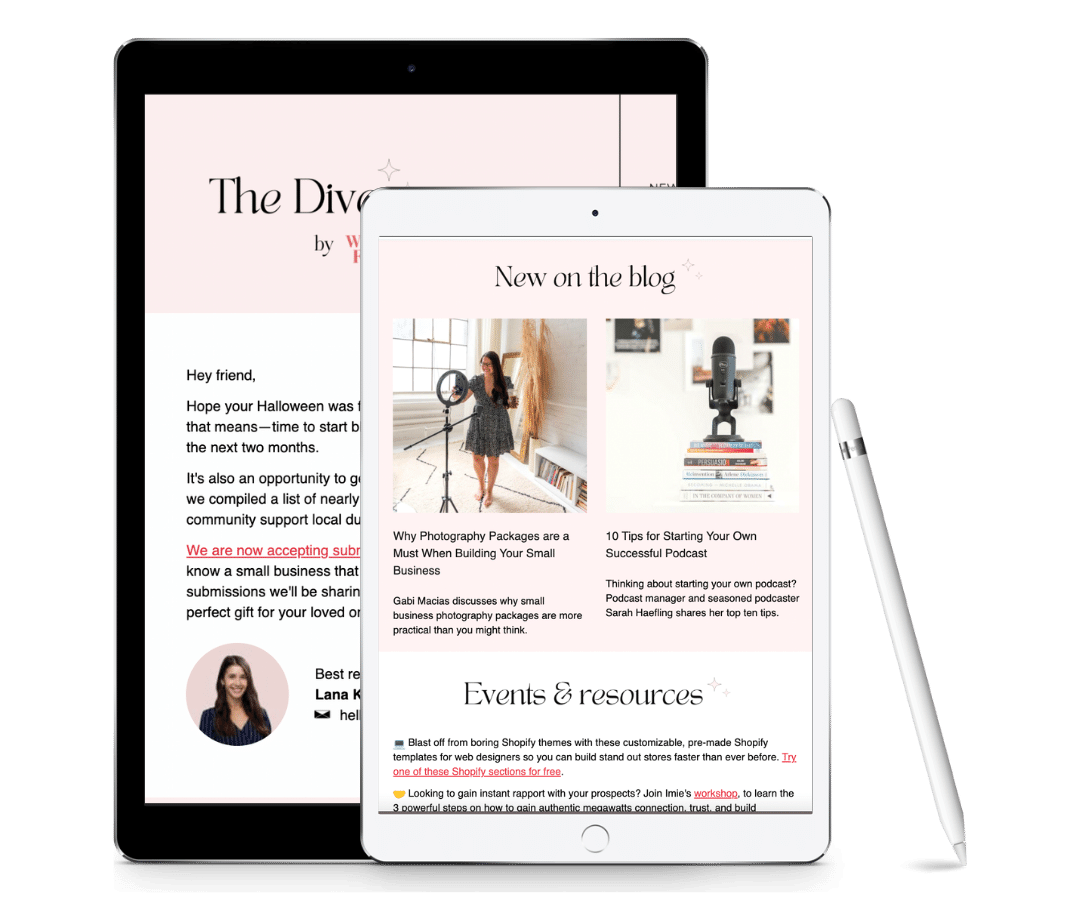 Subscribe to the Newsletter
The Dive by Women Who Freelance is our monthly newsletter on all things freelancing and community. Here you will find information on upcoming events, useful resources, promotions, gigs and more!.
Join Our Facebook Groups
Connect with your city chapter today and get access to local freelance jobs, events and community. 
WWF Rate Transparency Guide
Wondering how much should you should be charing or paying a freelancer? This resource will help you compare rates with fellow freelancing women in your industry or figure out how much you should expect to pay for a project/ per hour.
Please note that all rates are listed in Canadian dollars.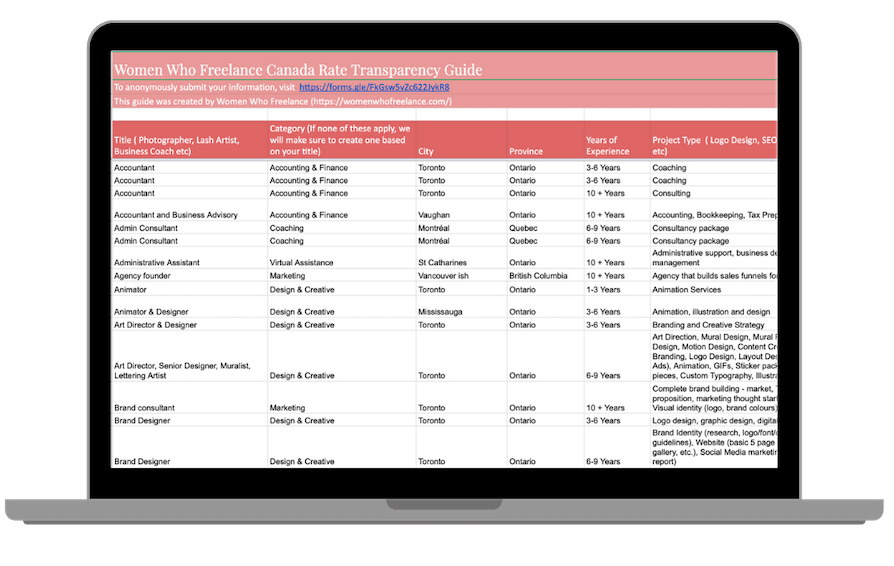 Our Trusted Partners
We partner with a variety of organizations, always with the goal of providing a benefit to our community.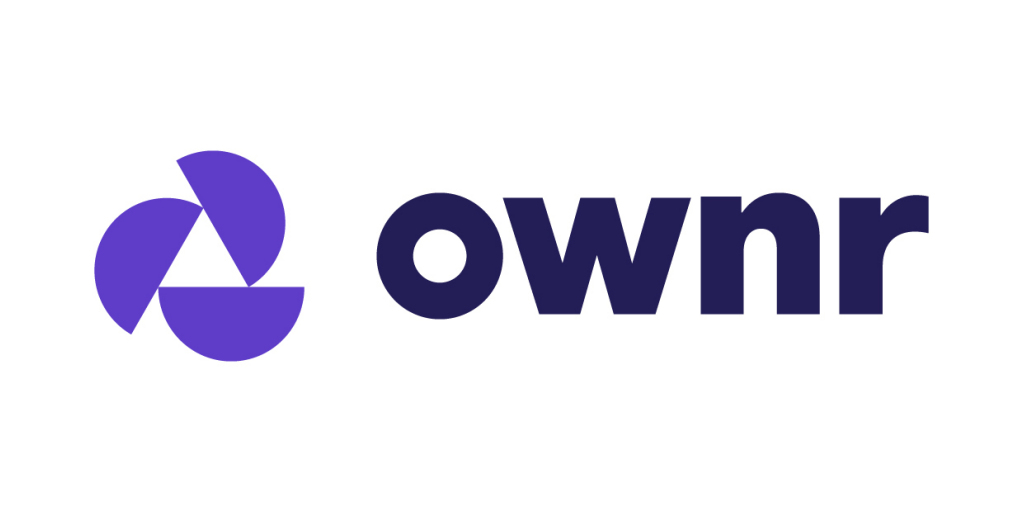 Register or incorporate your business in minutes with all documentation and filings to help you remain compliant. Get 20% off your first purchase with Ownr.

Ready to level up your business with a legit contract that will actually protect you? Browse Contracts Market and get 10% off at checkout using the code WWF.

Livelii is focused on building a community of sole proprietors and incorporations of one in Canada to provide Health, Dental & Life Insurance coverage without bias.
Interested in becoming a WWF partner?
Think you have something of value to our community of 15K+ women-identifying freelancers in Canada? Tell us more!