January 13, 2020
By: Jenna Warriner
The Stress of Losing Followers on Instagram
3 things to know about the Instagram Algorithm that will immediately make you feel less stressed about growing your brand.
Ah, the dreaded 'follower' count.
It seems like every day some new Get Followers Quick scheme emerges… And with it comes the foreboding feeling that our business will crumble and fail if we don't do what all the listicles and influencers are demanding of us… "Get More Followers!"
I meet freelancers every day who feel pure panic when they see their 'follower' number fluctuate. If you feel that same pressure, you're absolutely not alone.
Fear not! As a Social Media Manager and Instagram Educator this is my area of expertise. My hot take (based on a bunch of research and years of firsthand experience) is that growing your followers is not the most essential ingredient to making your client list explode.
More good news:
When you stop stressing about getting followers… You stop stressing.
Here are 3 things to know about the Instagram Algorithm that will immediately help you relax about your follower count.
1. Follower fluctuation is literally not real.
You heard me. Most of the 'followers' coming and going from your account are bots or dormant accounts getting swept away by Instagram, and they're 100% fake.
Bots don't have wallets. They were never going to buy from you. They aren't unfollowing because you hurt their feelings… They don't even have feelings. I hate that a little nasty piece of computer code has been lowering your self-esteem and causing you stress.
Starting now, I invite you to totally ignore a little bit of daily fluctuation in your follower count.
Feel better already, dontcha?
2. When a real human follower unfollows, they're doing you a favour.
Do you know what's 10x more important than followers? Engagement. If someone is following your business and not enjoying their stay, that means they're probably not engaging with your posts which means – algorithmically speaking – they're dead weight.
When someone who's not vibing with your content peaces out, your engagement rating % instantly goes up.
The higher your engagement rating, the more people see your posts, which gives you greater access to the folks who actually wanna buy from you.
Plus, you're left with a list of followers who are thrilled and honoured to play an active role in your social media community.
So happily say #boybye" to anyone who leaves. They're literally doing you a favour.
3. You only need a few hundred followers to successfully book-out your services.
Read that again. Ask yourself, "How many clients do I need to hit my income goal this year?"
Unless you said 10 000 (and if you said 10 000 then girl, raise your rates) then you don't need to strive to get tens of thousands of followers.
Our IG followings are packed with folks who already love us. If the main goal is to use IG to get clients, then the strongest strategy is to nurture the community we already have instead of burning out trying to get new followers.
If you have a decent following, and you're not converting your followers into customers… It's not the number of followers that needs to change.
You need to change your MESSAGING, and work on SELLING your service.
Want to start nailing the Instagram game and converting your followers into clients? Follow me on The 'Gram. I share social media tips and marketing inspiration (just like this) every week.
Oh, and if you decide my content isn't for you… Feel free to #unfollow.
WHO WE ARE
Women Who Freelance is a growing community of women freelancers and entrepreneurs in Canada, gathering together to network, collaborate, and thrive.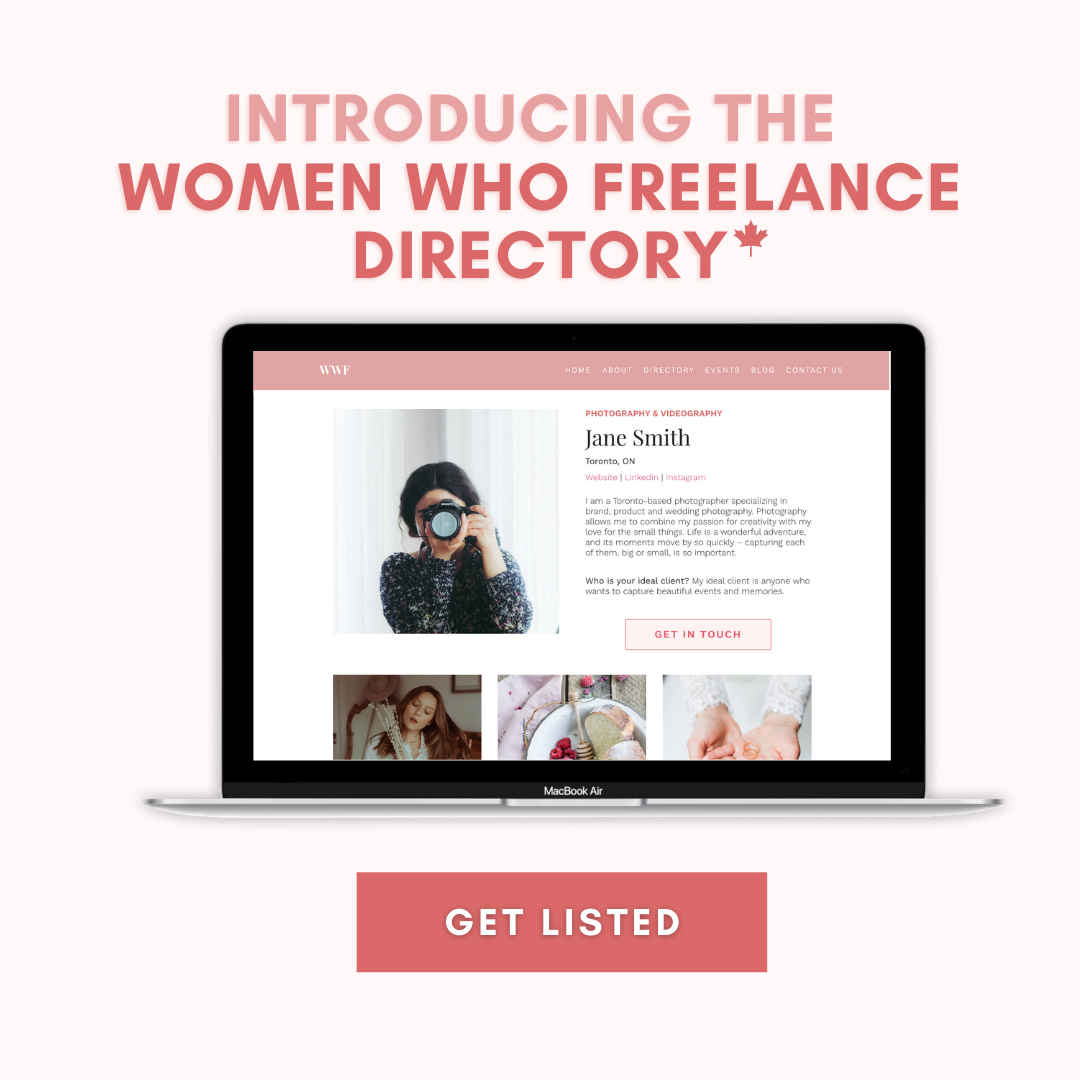 Diversifying income streams means making money in more than one place. Here are four ways to do that as a freelancer.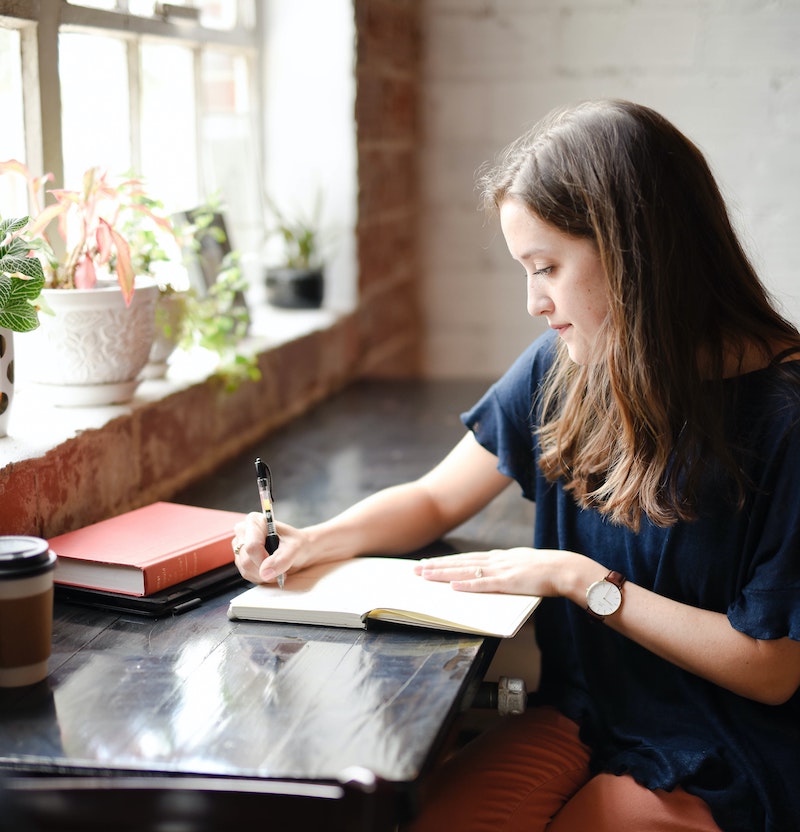 Become a contributor!
Do you have any practical freelancing advice you would like to share with the community? Become a featured guest writer for the Women Who Freelance blog. Give us a shout!