March 16, 2020
By: Jenna Warriner
The Secret Ingredient to Marketing Yourself as a Freelancer
Plus
, 3 Instagram Post Prompts to Highlight Your Most Valuable Asset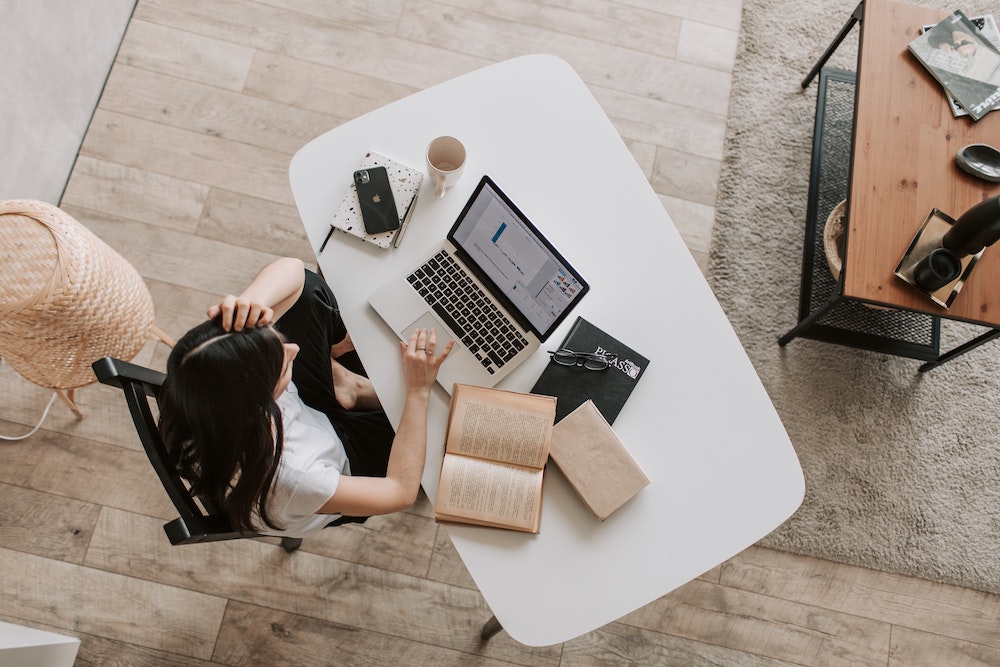 Your work is incredible. You've honed your craft and you're good at what you do. You deliver your work in a timely fashion all the while communicating clearly with your client.
And so do a thousand other women…
So how the heck do you STAND OUT on social media and book more contracts?
Put me in, coach. I've got this one.
Your greatest asset as a freelancer, no matter your field is by far your you-ness.
Nobody out there is you-ier than you are!
I've hired tons of freelancers throughout my career and lemme tell ya… The number one reason I outsource is because I have zero idea how to do that thing you do. Illustration? Forget it! I draft mock ups with stick figures. Web design? LOL. It takes me an hour just to log into Wix.
Like so many other business owners, my success relies on freelancers with specialized skill sets.
Why does this matter? Because since I have no idea how you do what you do, I hire freelancers 95% based on their personality.
Why does that matter? Because it's precisely why your social media presence should be jam-packed with you-ness.
Your personality is your greatest advantage over your competition. Literally no one else in the world has what you have; this is especially true for freelancers in the creative sphere.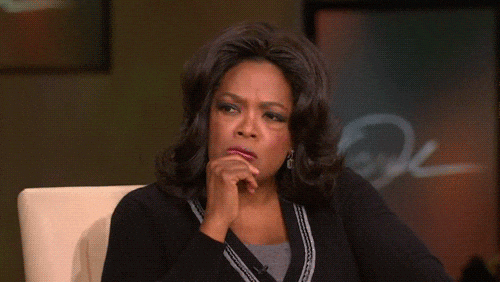 Do you wanna chuck something at me through the screen right now? I get it. For some folks this is an unsettling opinion.
"Jenna, that's ignorant; the work should speak for itself."
You're right; I'm legitimately ignorant! I have no idea how the heck you draw, program, bookkeep, design… I have zero of your hard-earned expertise. What I do have is a sense of your vibe and whether you seem fun to work with, so that's what I've gotta go off of.
Sharing yourself can be scary. I get that. Here are 3 Post Prompts to help you show Off Your You-Ness on Instagram this week.
3 Posts to Show Off Your You-Ness on Instagram
1. In my program Instagram: Your Magic Marketing Machine, one of the first things I tell my students to do is re-introduce themselves to their Instagram audience, even if they feel like they've done it a million times before.
New people follow you every day, old followers are resurfacing, and there's always that dude you met in Costa Rica that one time who doesn't even know you're a freelancer.
Post a photo of yourself (humans connect faster when they can see your face) and in the caption re-introduce yourself, the audience you serve, and the result your service provides.
BAM. One post down.
2. Create a post gushing over something you're passionate about. This post will have literally nothing to do with your work and, yes, it still 'counts' as marketing.
Passion is infectious, and (bonus) talking about something you're passionate about is one of the quickest ways to appear more confident.
Mastering creme brulee? Huge Farley Mowat fan? Obsessed with your cat? Go gush, girl.
3. Write a post that highlights a testimonial you've received that commends what it's like to work with you – not about the product you delivered.
This post isn't about bragging; it's about connecting with your future customers and providing the necessary information they need to begin to recognize your greatest asset as a freelancer – your you-ness.
Your work is incredible. I can FEEL IT and I know it's true.
But you know what's more incredible than the work you do? You are.
…Too cheesy? I don't care. SHOW YOUR YOU-NESS TO THE WORLD!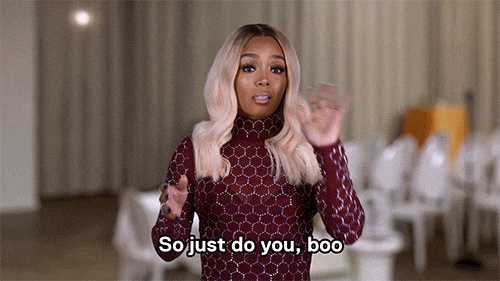 Want to start nailing the Instagram game and converting your followers into clients? Follow me on The 'Gram. I share social media tips and marketing inspiration (just like this) every week.
Oh, and if you decide my content isn't for you… Feel free to #unfollow.
WHO WE ARE
Women Who Freelance is a growing community of women freelancers and entrepreneurs in Canada, gathering together to network, collaborate, and thrive.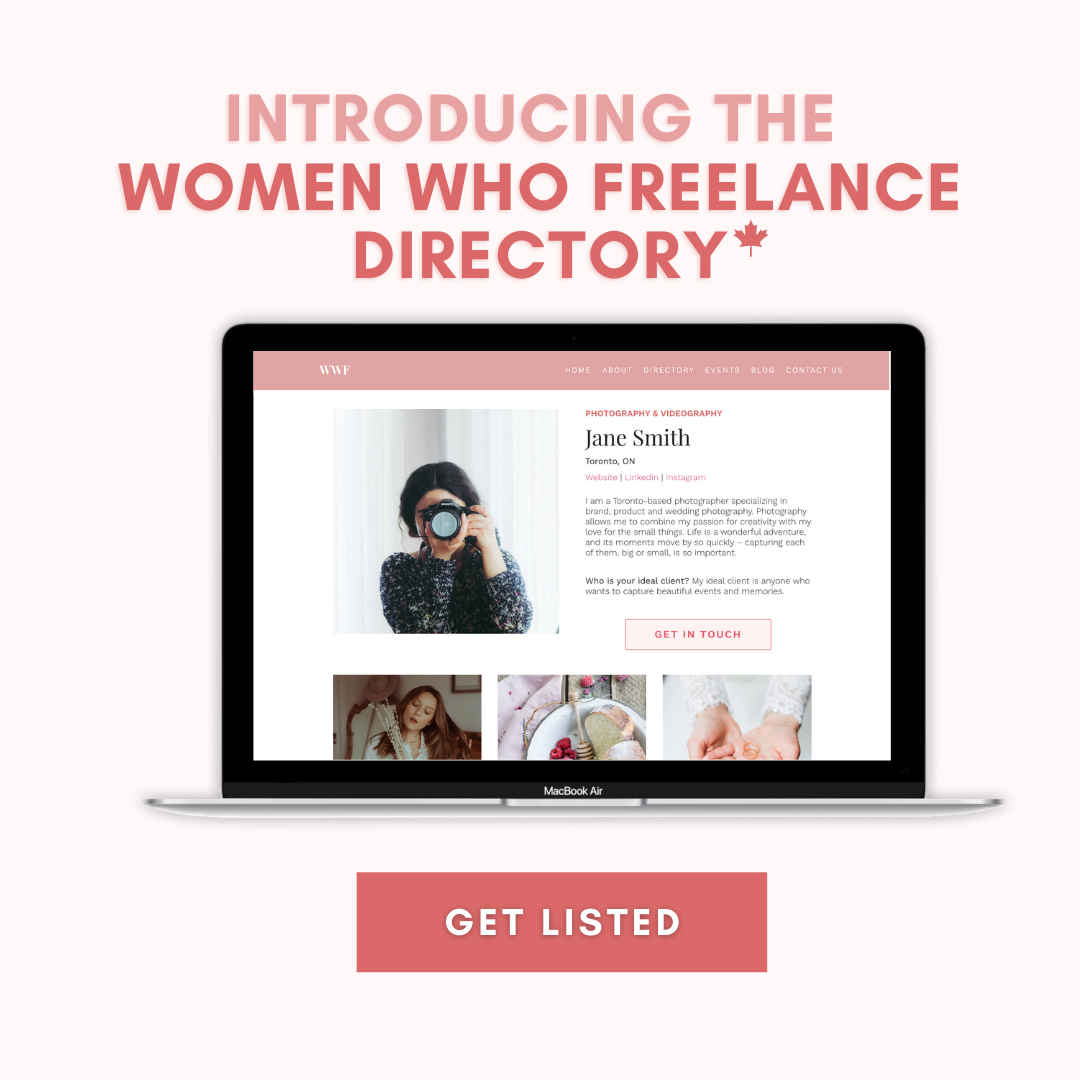 Discover the benefits of QuickBooks and some of the top tips from Sal Rezai, founder of Accounting By Sal.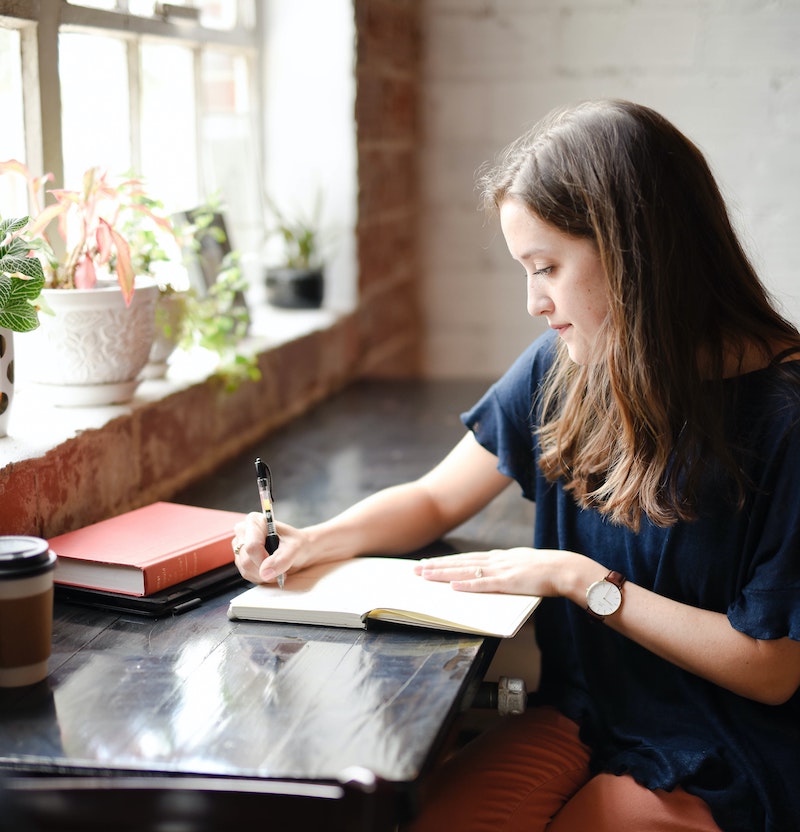 Become a contributor!
Do you have any practical freelancing advice you would like to share with the community? Become a featured guest writer for the Women Who Freelance blog. Give us a shout!