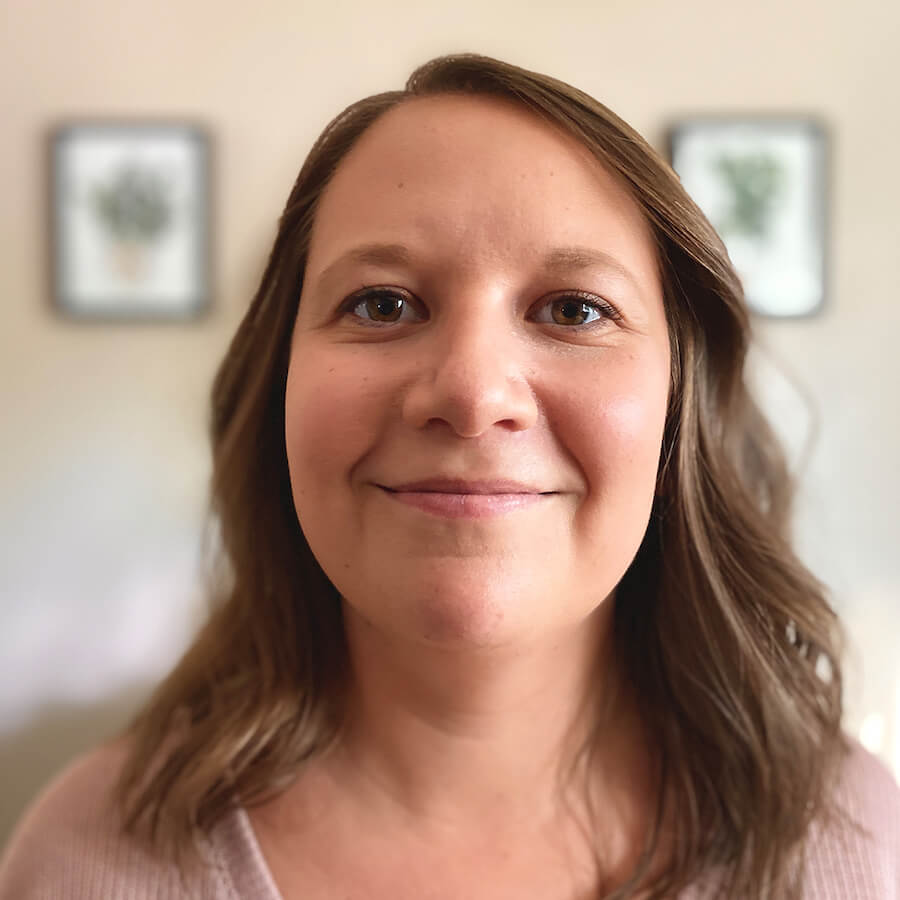 Design & Creative | Branding | Website Design
I'm a graphic designer working out of Calgary, Canada. After graduating with a Bachelor of Design from Alberta College of Art + Design, I worked as an in-house graphic designer at an architecture firm and a hospitality company.
My focus is now on creating dynamic brands, passionate print pieces and thoughtful digital design for like-minded business owners. I believe that open communication, considerate design and honest story telling are key to creating successful projects with my clients.
Who is your ideal client? Entrepreneurs and small businesses who are ready to invest in their brand and connect with their people. They appreciate a thorough process that will help take their business to the next level.