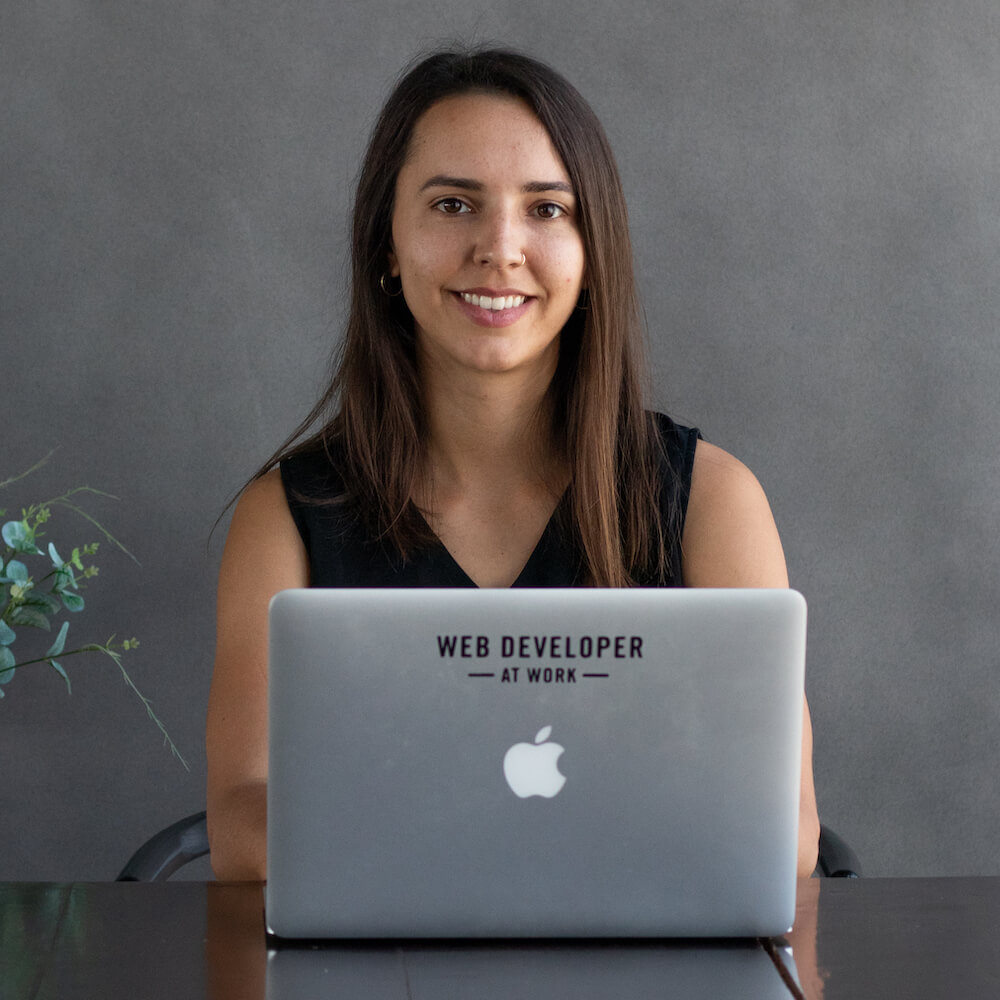 Website & Development | Website Design | E-Commerce
Hey there! I am a web developer who builds websites on Shopify, WordPress and Squarespace. My clients say that they love working with me because I treat their business with the same care as my own. My favourite projects are Shopify e-commerce builds. I build websites that give customers an enjoyable and seamless shopping experience. My knowledge of code allows me to customize themes to provide a unique and memorable design. Feel free to send me a message to chat about your website needs.
Who is your ideal client? My ideal client knows their business goals and needs help in making their ideas come to life. They are trusting, decisive, and moving forward with their business plans.