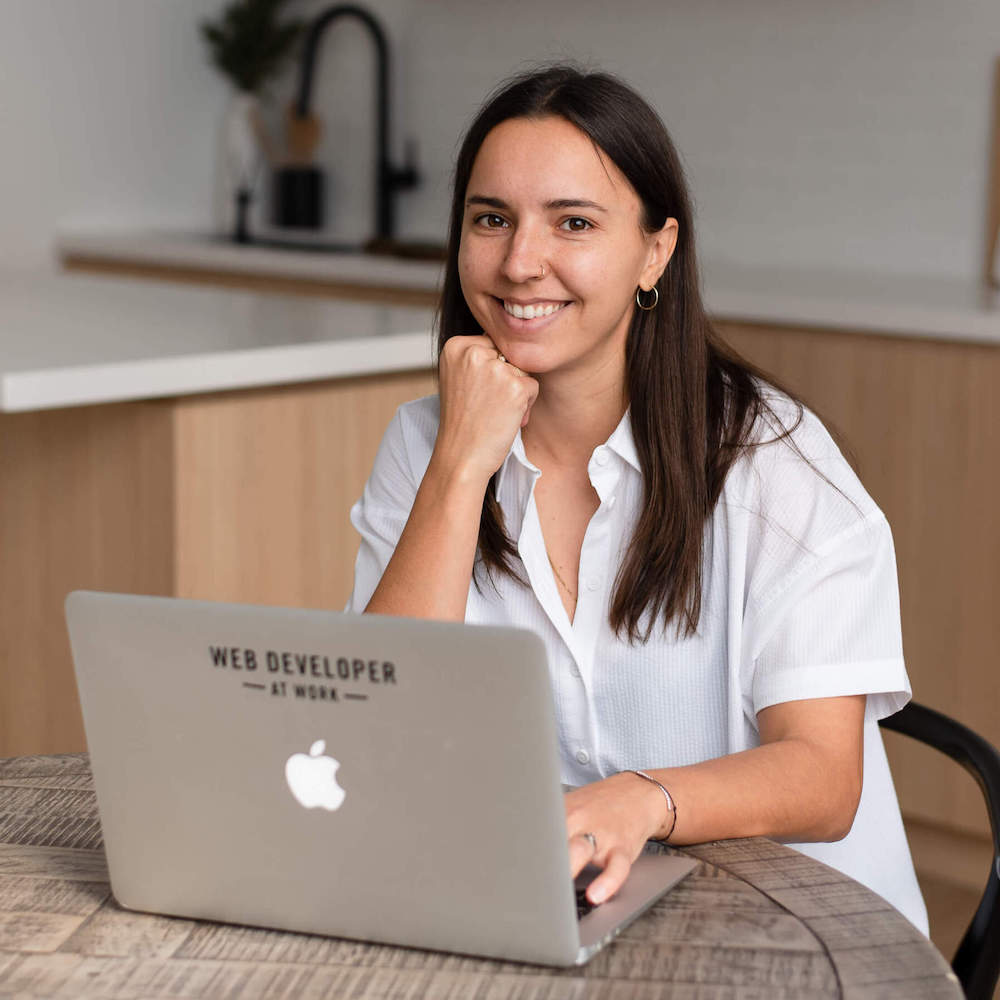 Website & Development | Website Design | E-Commerce
Hello! I'm Hana – a web designer & developer who creates strategic and stunning Shopify stores. My work excites me because I love being a part of helping others follow their entrepreneurial passions through good web design. Having contributed to over 100 stores, trust me to create a store that appeals to your ideal customer and answers all the right questions. I also often work with graphic designers to bring their amazing designs to life on Shopify.
See Hana's work for Brushd and Nosta Beauty.
Alongside freelancing, I help other web designers excel on Shopify over at Luna Templates.
Please send me a message through my website contact form if you think we'd be a good fit!
Who is your ideal client? I love working with small businesses that have already invested in their branding and want a stunning website to showcase how special they are.