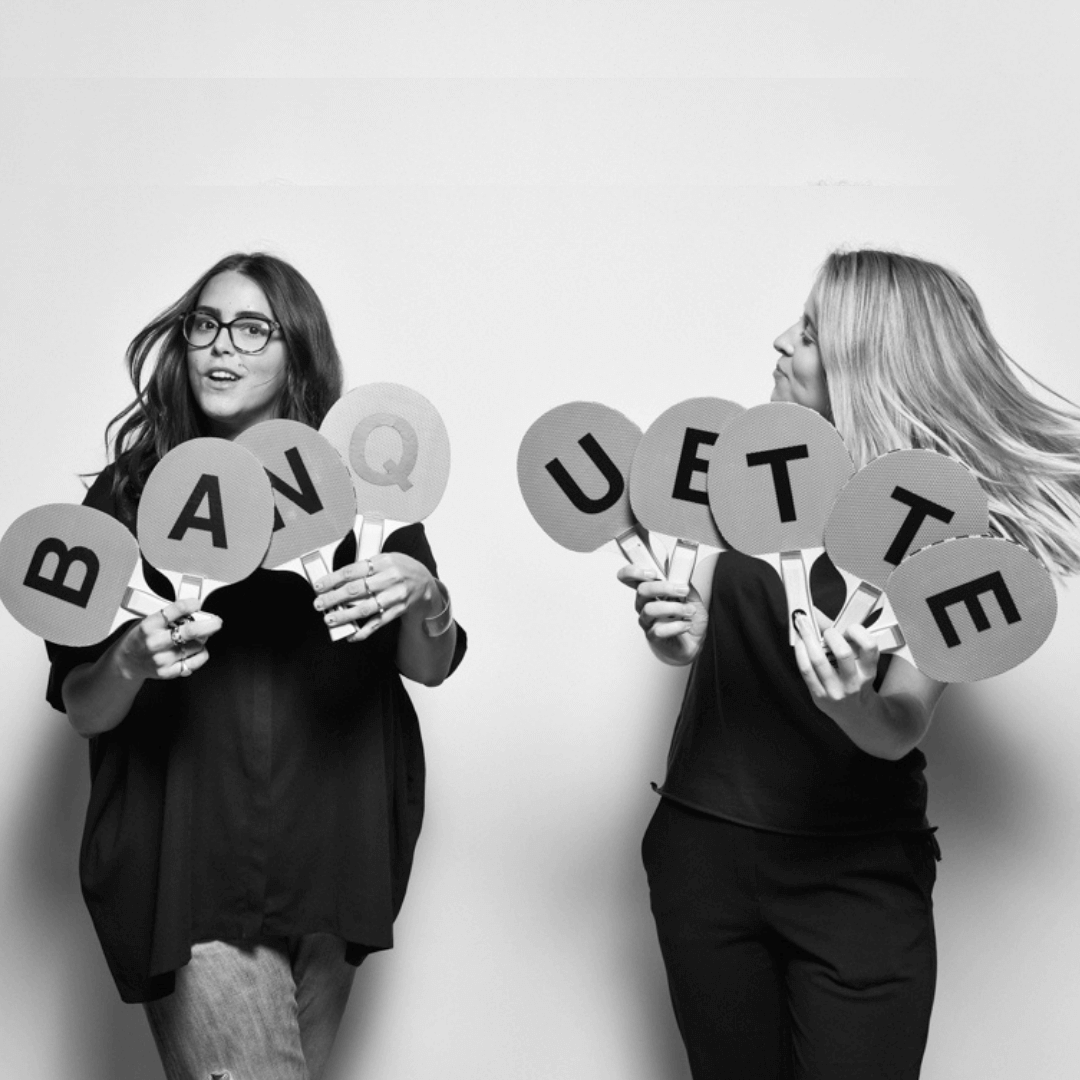 Both on digital platforms & in physical spaces, Banquette strategizes, manages, & creates on-brand communication.
Social media is Banquette's bread & butter, in addition to acting as the marketing department for businesses that don't have an internal one. The team is also skilled at being an extra set of hands for existing marketing leads that need support.
Lindsey & Chloe, the duo behind Banquette, like to say they're in the business of making little experiences leave lasting impressions.
Who is your ideal client? We love working with clients that have, or are hoping to build, a "brandy-brand" – a business that wants someone paying close attention to the details of their brand identity.
View Banquette's visual portfolio and sales deck.