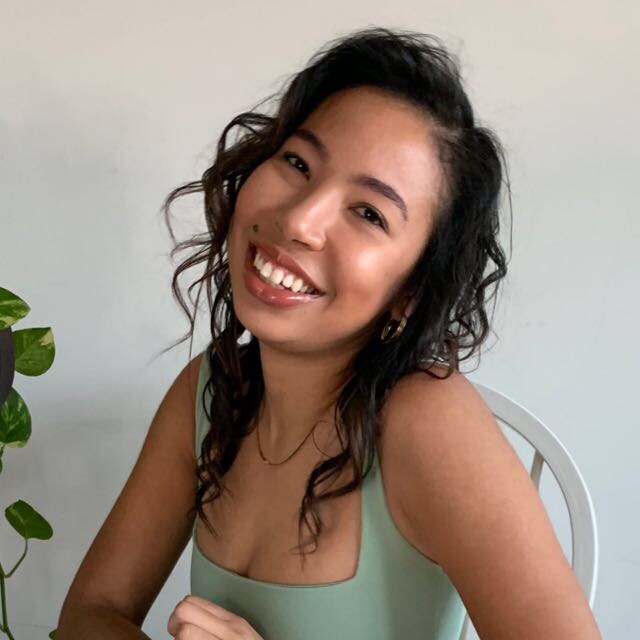 Virtual Assistance | Email Marketing | Business Coaching
You can do anything, but not everything – so let us take those mundane, low-impact, and seemingly low-reward tasks off your plate! From client care correspondence to data entry, to virtual decluttering and inbox maintenance.
Help FARIA Virtual Assistants get you OOO, more often.