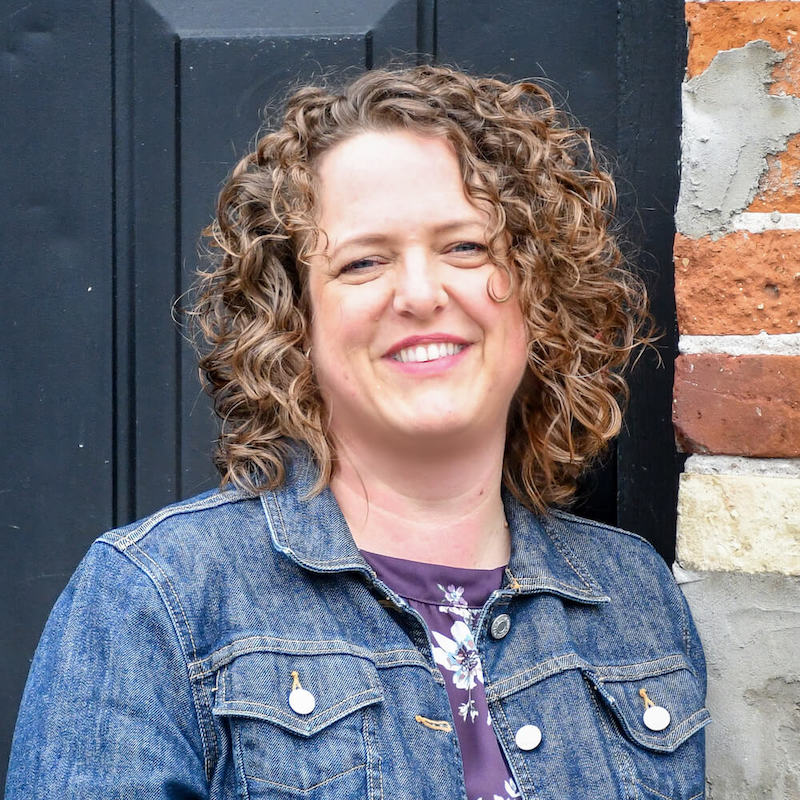 Design & Creative | Digital Marketing | Website Design
If you've ever met me, you know that I smile… a lot. And I like to make things happen and deliver creative solutions for your business.
Burke Solutions is a boutique creative agency based in Barrie, Ontario offering highly personalized services that get effective and creative results. YOUR BRAND, YOUR VOICE, YOUR STYLE. INTENTIONAL, STRATEGIC AND DESIGNED SPECIFICALLY FOR YOU.
I offer the following services: Graphic Design, Website Design, eCommerce, Digital Marketing, Branding and Marketing & Communications