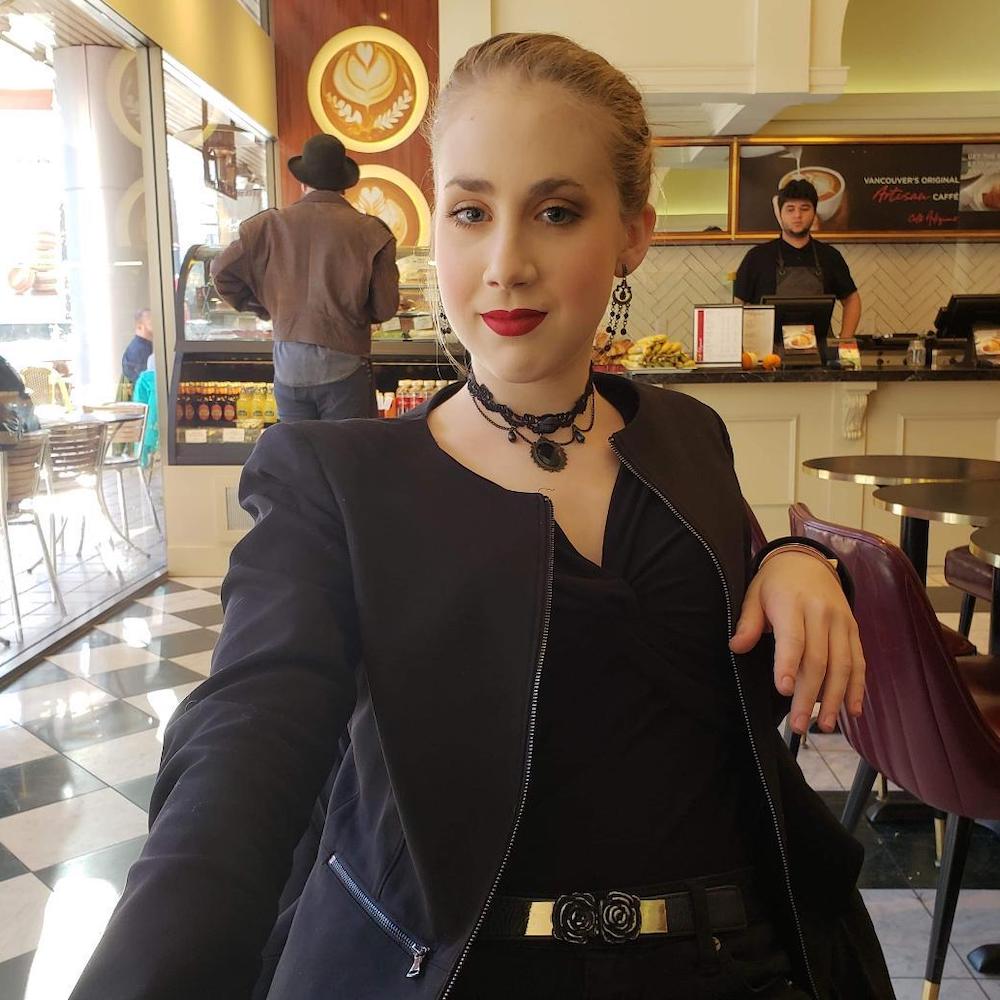 Marketing | Digital Marketing | Social Media Marketing
I am a writer and marketer with expertise in the beauty and wellness realms. I started my career marketing for a school of massage therapy and have since expanded into working with physiotherapists, spas, as well as beauty and skincare brands.
I help brands create memorable, informative organic content to engage and grow their audience. You can view my portfolio here.