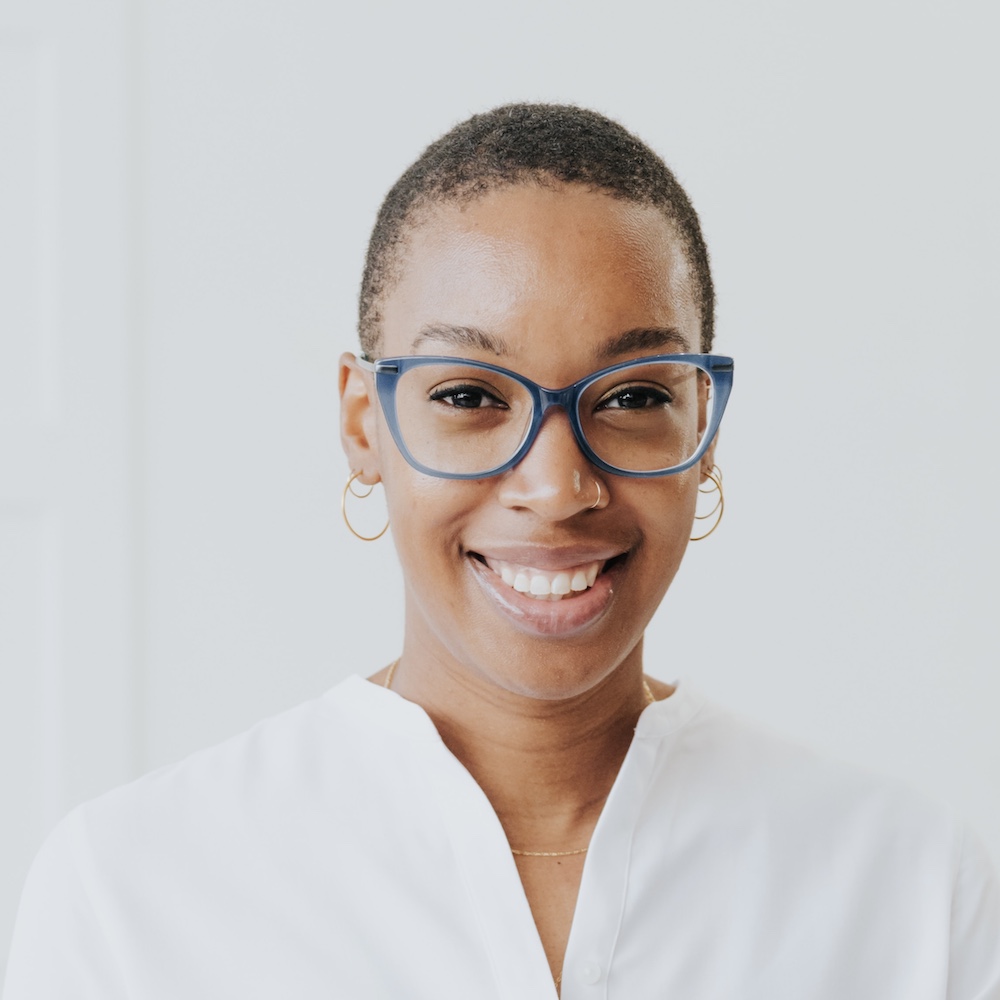 Virtual Assistance | Business Support
Success by Ness is a Virtual Assistant business supporting entrepreneurs, small businesses, and startups with inbox & calendar management, project research, course creation, and more.
Who is your ideal client?  I support 6-figure businesses in fields such as DEI, Finance, Law, Marketing, Real Estate, and more.