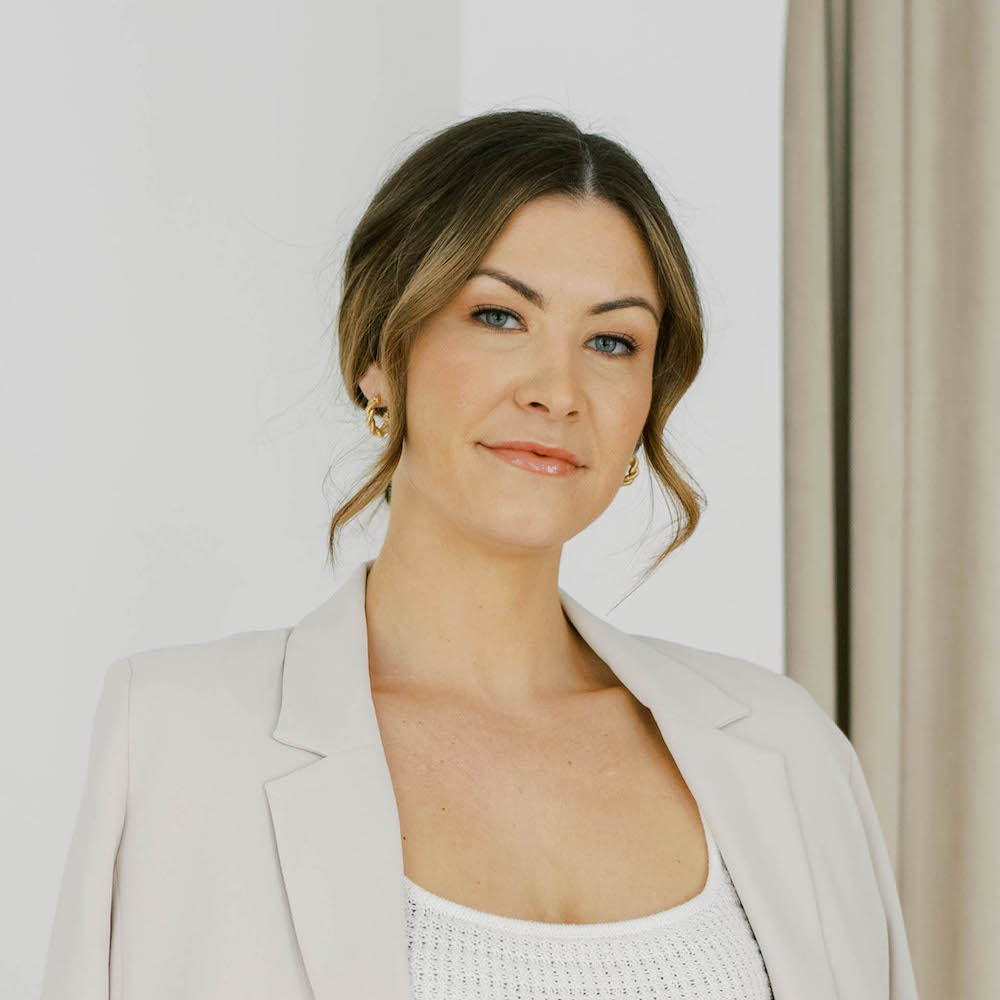 Design & Creative | Website Design | Branding
Lerue Creative serves you with collaborative & strategic graphic design that elevates your digital presence so you can continue to confidently grow your business online.
We specialize in Squarespace web design, branding, social media design, email design and beyond. If it's digital, we design it! You can work with us through weekly retainers, multiple-week projects or day rates.
Who is your ideal client?  Growing female-founded small businesses with lean teams and thoughtful goals that are rooted in wellness & intention.