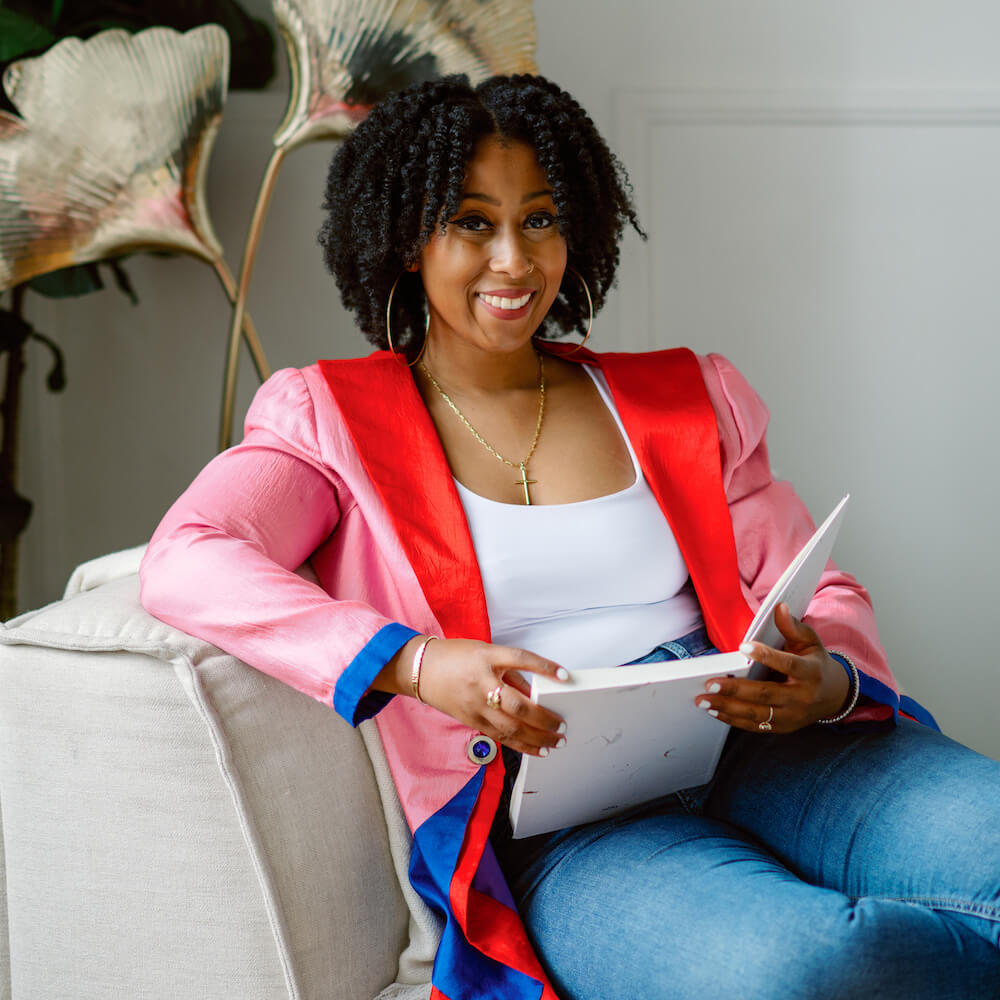 Design & Creative | Website Design | Branding
Hiya, I'm Adrienne, founder and creative director of Mighty Bean Co.!
I work with purpose-driven women to create strategic visual branding so that they can boldly pursue and show up in their business. I offer:
• Brand design
• Brand strategy
• Website design
• Welcome package and brochure design
• Packaging and label design
While based in Toronto, I work with small businesses across Canada and beyond.
Who is your ideal client? I love working with women who are passionate about their craft and offering. My ideal client has the vision and drive that they need to succeed but is in need of the supporting branding and strategy.