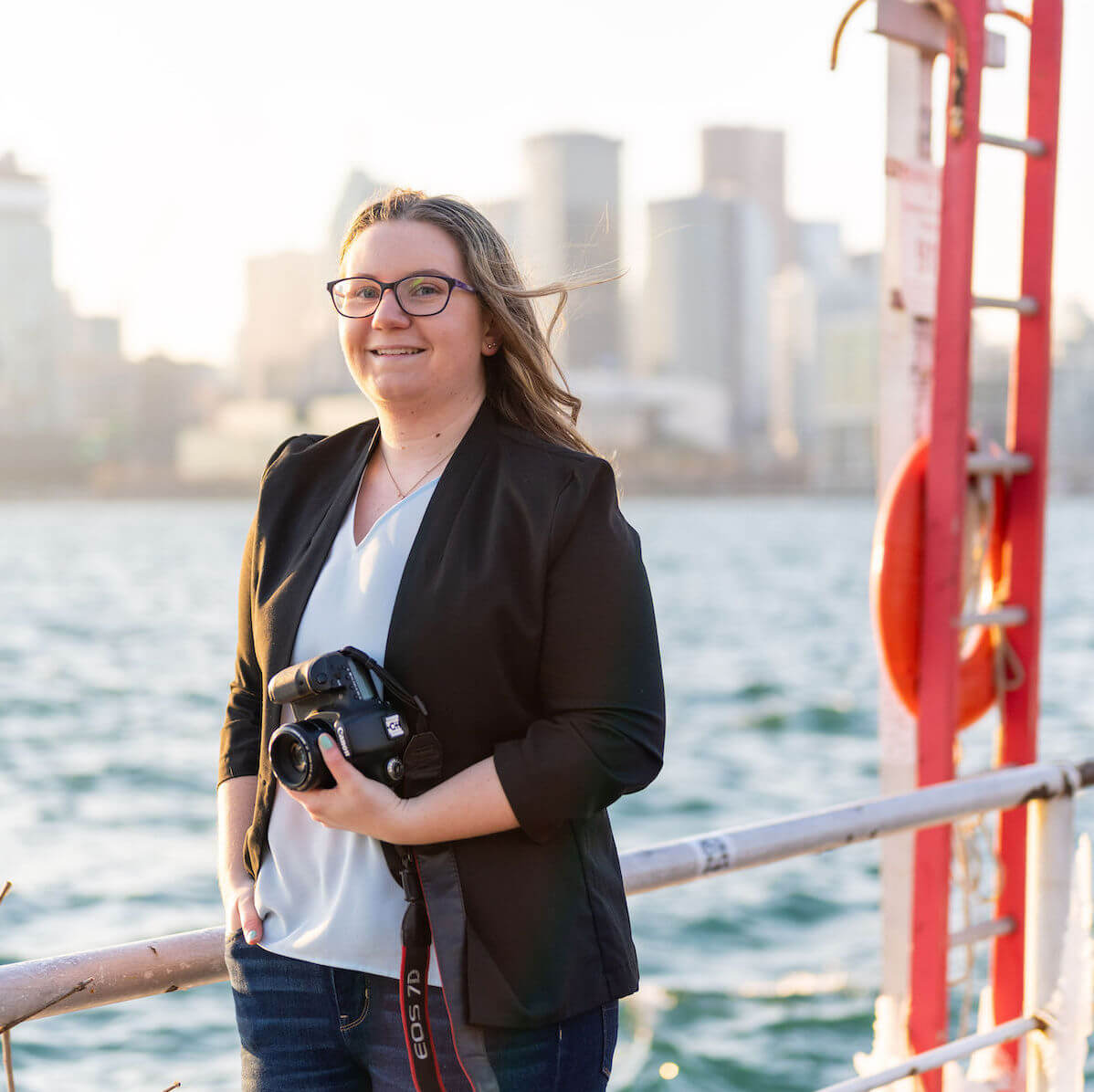 Photography & Videography | Brand Photography | Event Photography
Samantha Jackson is a freelance documentary editorial photographer based in Toronto, Ontario. Samantha has a natural affinity for personal stories and commits herself to understanding her clients' stories in order to fully capture them with her camera. She has experience with personal branding, lifestyle, event and editorial photography. Clients include Tiffany Janzen, Joiy Wine, Cooper Boating and Infinitely Classic with work in the Toronto Star & other publications.
Who is your ideal client? My greatest joy is working with other female entrepreneurs and bringing their vision to life through imagery. I also love to work with clients who wish to have a collaborative relationship.