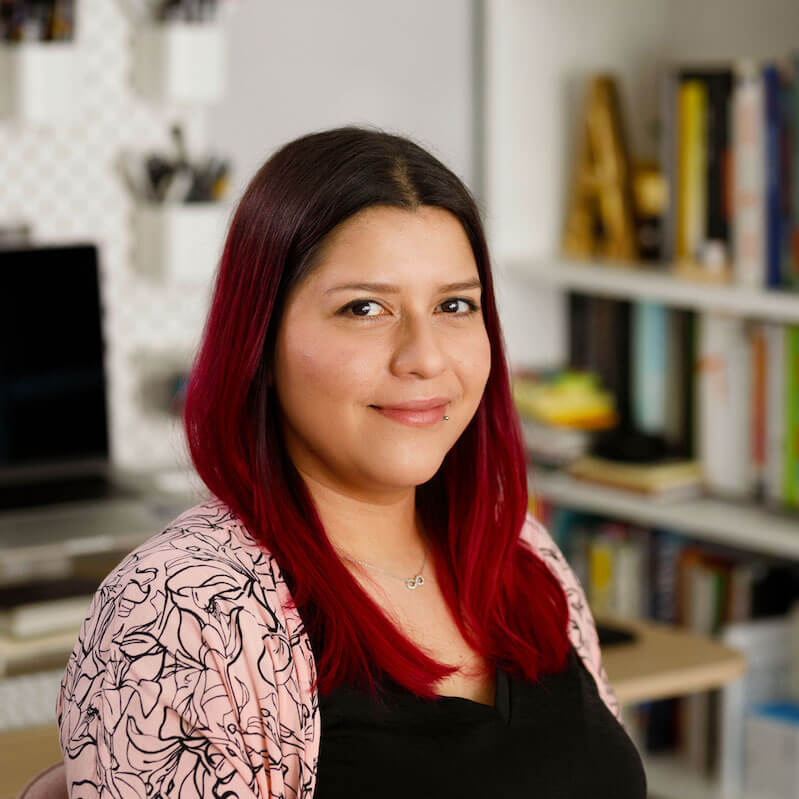 Design & Creative | Graphic Design | Art Direction
Multidisciplinary Designer and Mural Artist who loves to aligning inspiration, business objectives and story-telling into powerful and clear experiences.
Design is my passion and my career. Over 8+ years of experience in both national and international companies and agencies. I specialize in Digital Design, Brand Identity, Lettering and Illustration.
As a mural artist, I paint plants and animals in bright, vibrant colours to raise awareness about the environmental crisis.
Who is your ideal client? Non-profits and small businesses with a focus on a positive social & environmental impact. I am passionate about supporting locally-owned businesses. I believe that collaboration leads to great design.