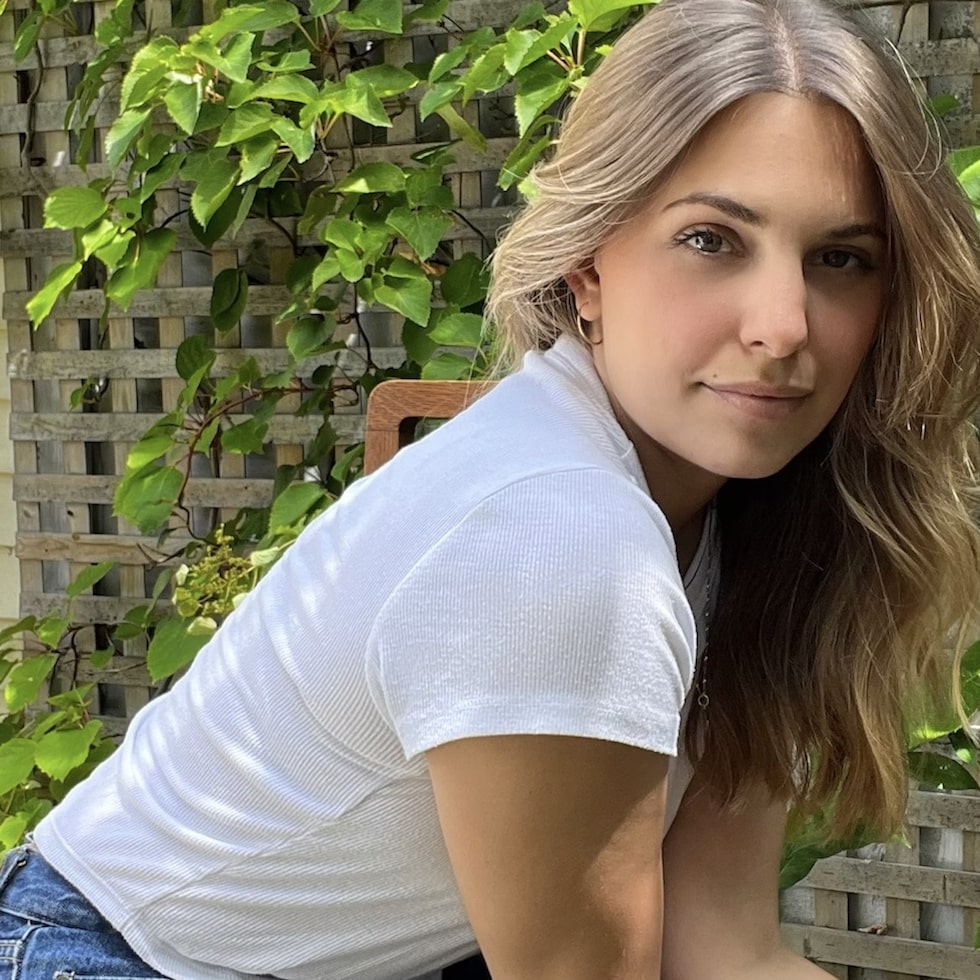 Marketing | Digital Marketing | Branding
With close to a decade of experience in a variety of industries, I've honed an approach to my work that's both holistic and rooted in results-driven strategy.
I've developed branding, marketing plans, and collateral for organizations across a variety of industries; from one-woman shows to nationally recognized brands. My clients have been featured in ELLE Canada, Chatelaine, The Globe and Mail, Toronto Star, and more.
You can find examples of Kristie's work here.
Who is your ideal client?  Wellness, Beauty and Lifestyle brands.