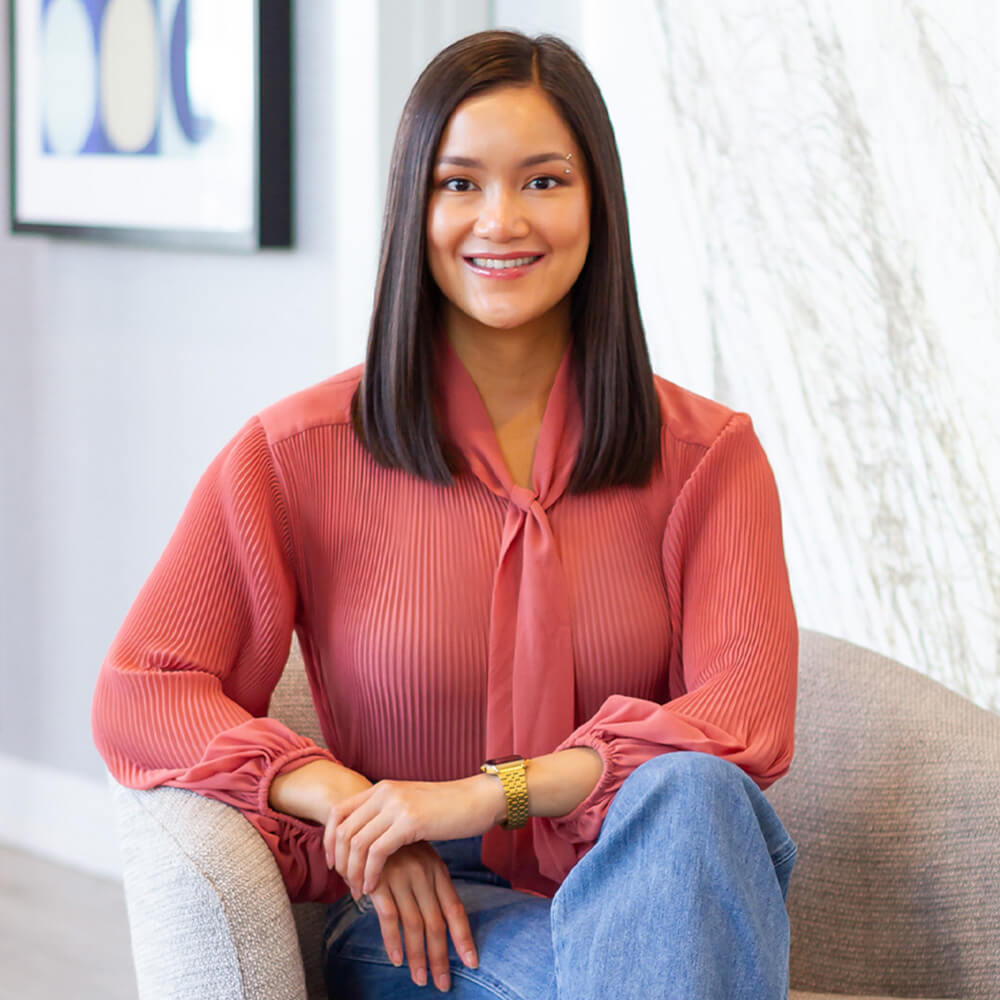 Design & Creative | Graphic Design | Website Design
From a small town in the Philippines to the big city of Toronto. Margaux came to Toronto with a dream. Now, she's helping businesses in Toronto pursue theirs.
Margaux is a graphic and web designer offering:
✅ static — and animated — digital ads for social media, email or digital marketing
✅ print ads from small posters to big billboards
✅ digital and print publications, reports and collaterals
✅ business websites on Shopify, WordPress or Squarespace — or from scratch with a web developer
Who is your ideal client? Margaux is proudly building Toronto's arts & culture with large organizations like the City of Toronto, University of Toronto and Aga Khan Museum, and small businesses like the Beaches Jazz Festival!