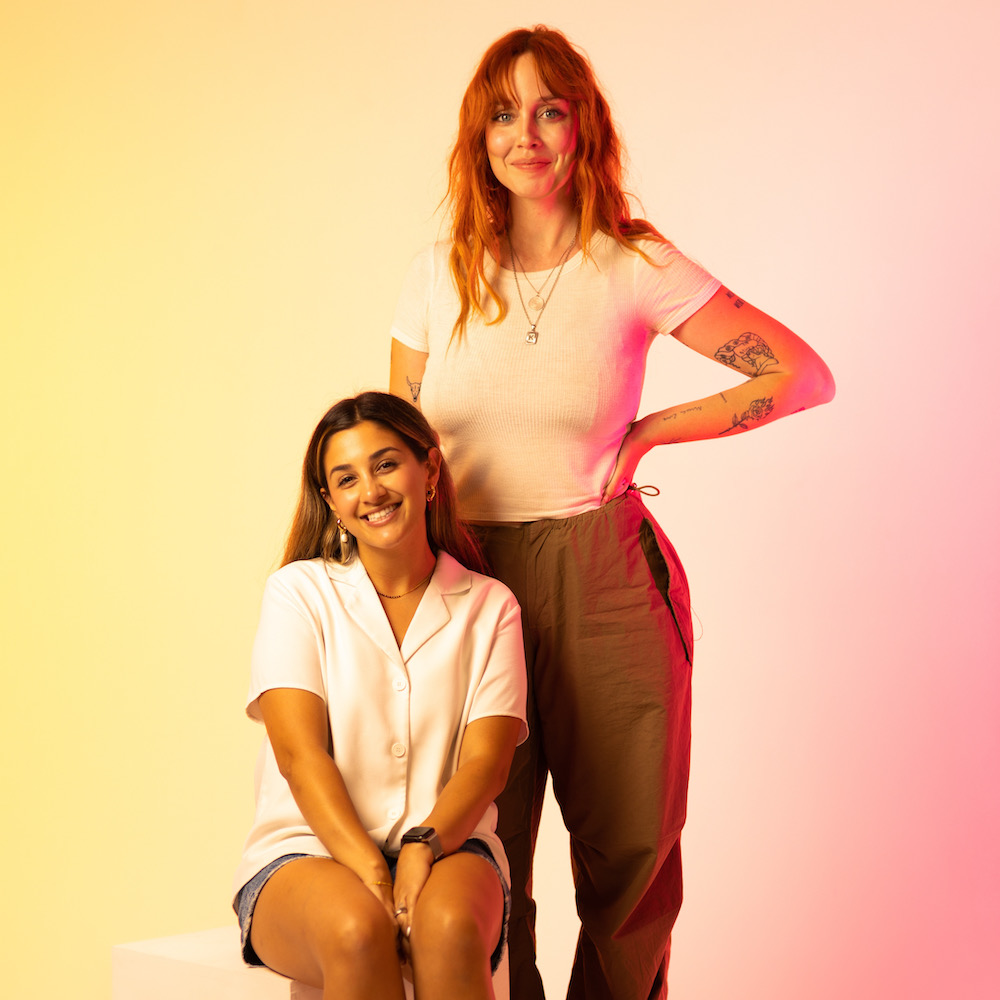 Photography & Videography | Brand Photography | Graphic Design
Bizarre Studios is a women-founded, Toronto based, full scope creative agency, with a focus on photography, editorial work, production, art direction, graphic design, and campaign work.
We pride ourselves on pushing creative boundaries and working with like-minded, nice people.
Who is your ideal client? We love working with brands, influencers, or innovators that believe in creative collaboration and pushing creative boundaries.