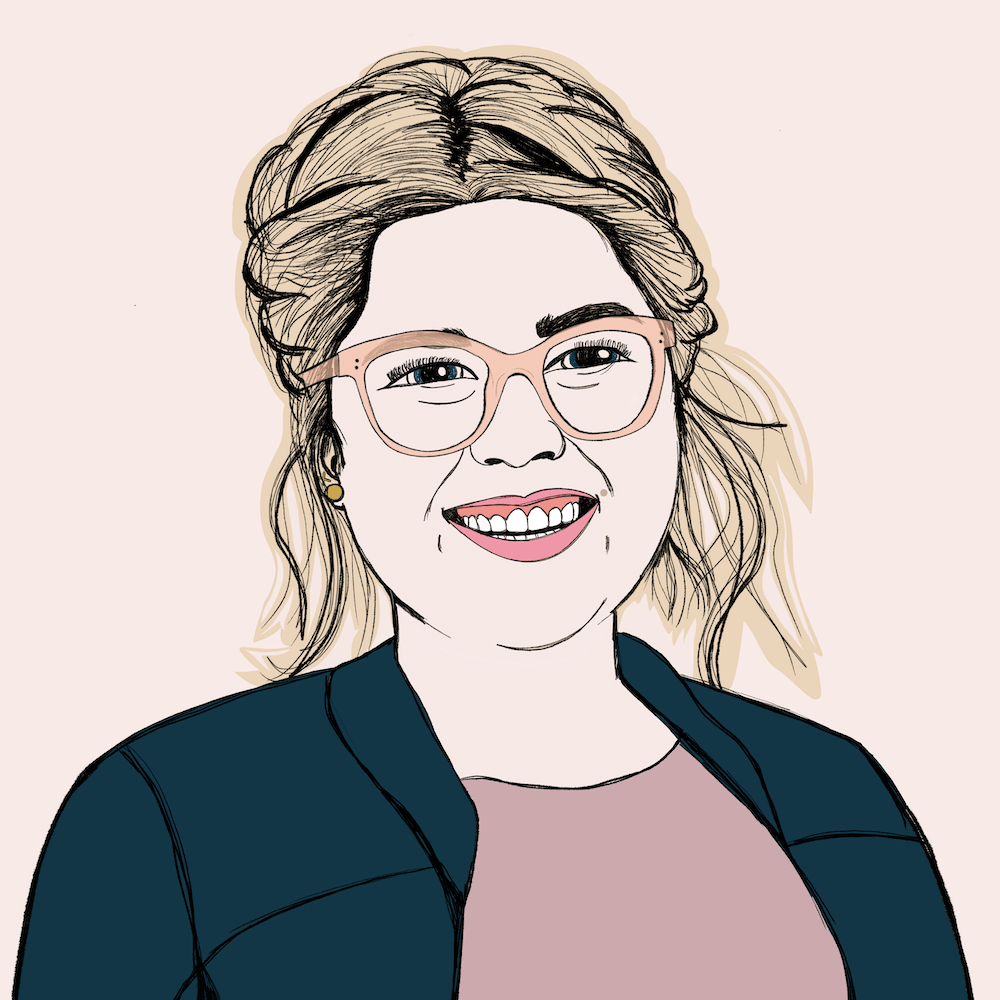 Marketing | Digital Marketing | Paid Advertising
I'd love to offer my services to make your business run better. I've worked with companies big and small on their digital strategy, branding and marketing. I'm a design + communications specialist with ten years experience that has worked both in Toronto and abroad. My areas of expertise are website development, campaign design, and social media strategy. I want to help you look good on the internet …and sometimes in print too!
Who is your ideal client? Women owned small businesses, freelancers, small non-profits + startups that are looking to up their presence on the internet.
See Amy's portfolio here.