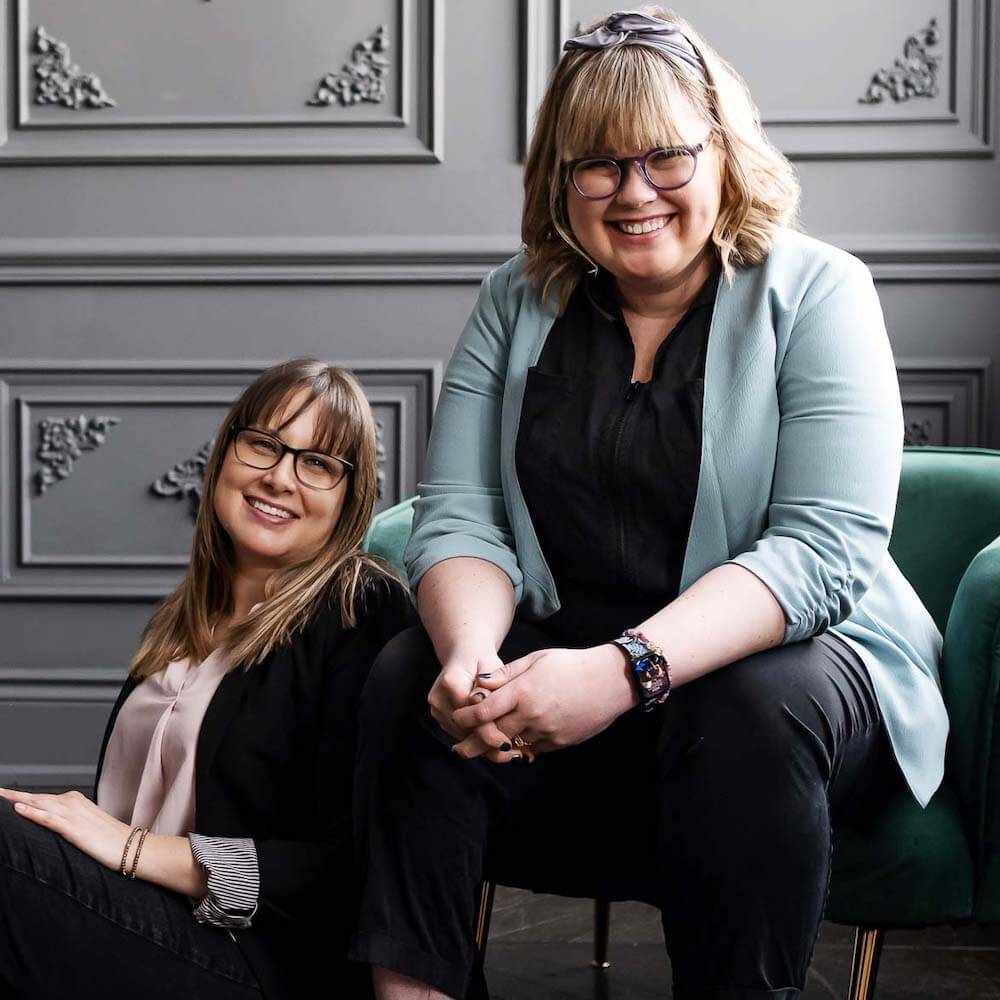 Website & Development | Website Design | Search Engine Optimization (SEO)
Amy and Michelle work as The Side Hustle which was founded in 2014, and Amy took it full-time in 2019. We've been fortunate to work with a variety of clients including Ron Sexsmith, Skyship Entertainment (Super Simple), Living Kitchen Wellness, Adaline, Academy of Canadian Cinema & Television, Buttery Foods Inc, Massey College, Canadian Gap Year Association, Oath Care, and The Glenn Gould Foundation. We specialize in WordPress development, Google optimization, and branding.
Who is your ideal client? We love working with freelancers, small businesses, and non profits that want to take their online presence to the next level.