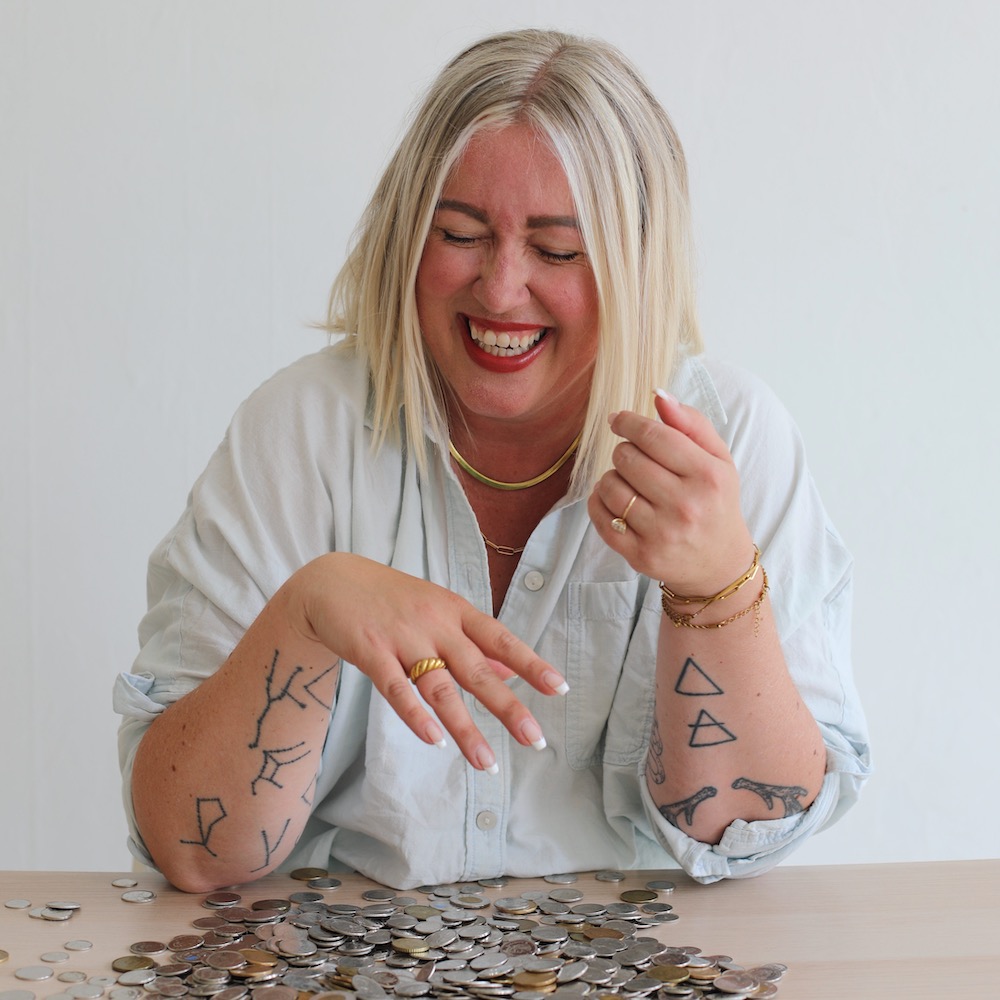 Coaching | Business Coaching | Wellness Coaching
Leisse helps women make more money.
A passionate speaker, 2x best-selling author, strategic life/business coach, and expert at transforming self-sabotage into long term success, she uses a blend of business + therapeutic tools.
No stranger to resilience, Leisse built her first six-figure business amid cancer + solo parenting 3 kids.
Featured in media like Entrepreneur + CNN, she's a beacon for building a life-centred biz, passionate about closing the gap between self-worth + net worth.
Who is your ideal client? Driven, self reflective, entrepreneurial women who are always "the one" everyone else leans on for support who needs someone to meet her where she is, and end self sabotage to move her forward.