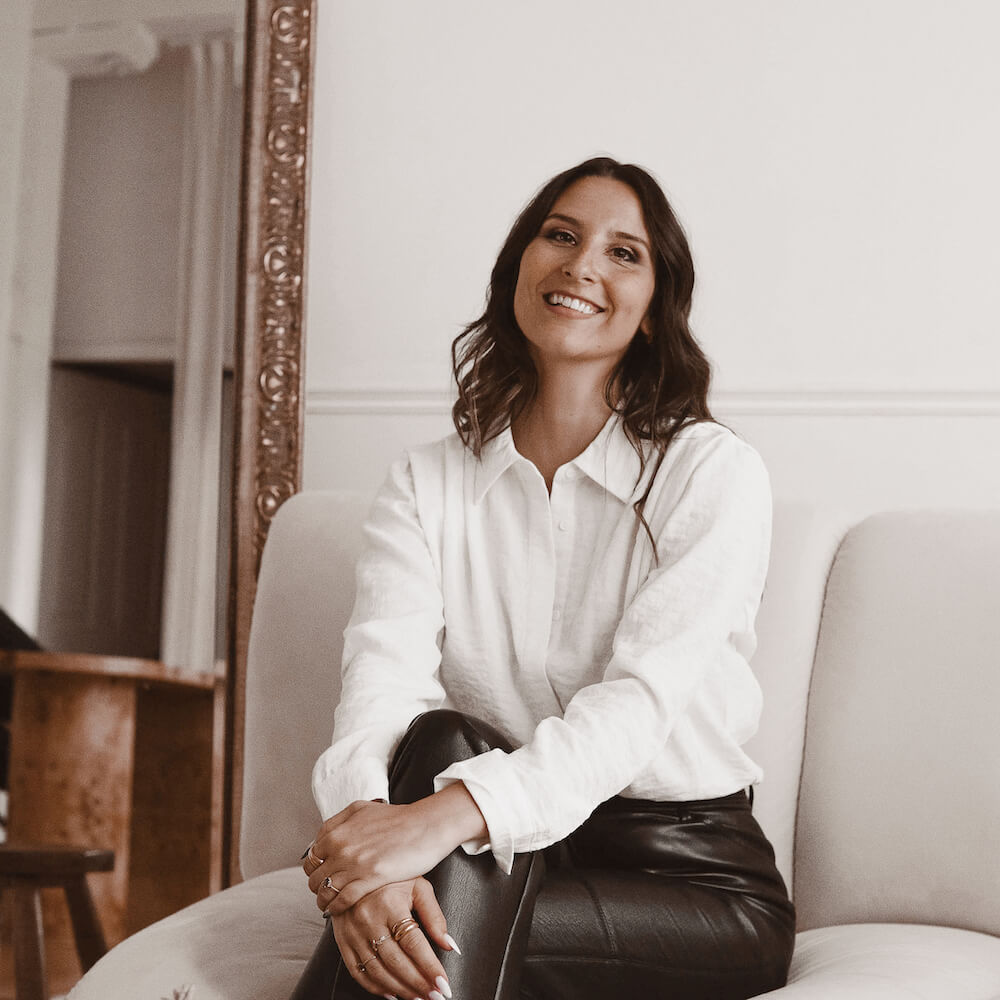 Coaching | Wellness Coaching | Branding
A revolution in action:
I'm Jillian (She/Her), a neurodivergent somatic practitioner, life coach, and ethical brand identity designer dedicated to empowering healers and leaders effect sustainable impact from a place of trust and authenticity instead of being motivated by unconscious or conditioned habits, and harmful societal processes.
craving a more embodied, holistic approach to your business and/or well-being? This is your invitation to take aligned action to embody the leader you are
Who is your ideal client? Conscious entrepreneur, sustainable business owner, or a soulful being driven by creativity & ethics seeking a holistic body-centered approach to collective liberation via embodiment + aligned action.