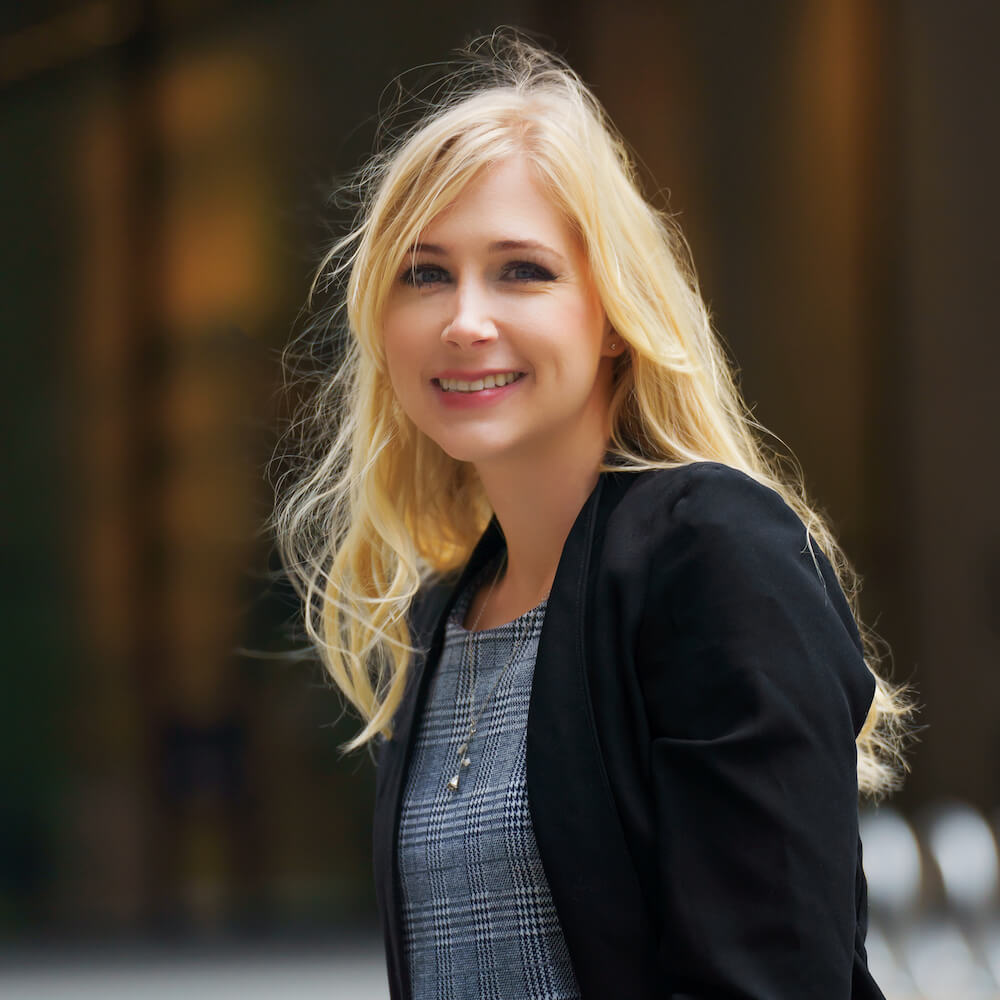 Design & Creative | Branding | Website Design
Previously, I studied both psychology (BA) at Saint Mary's University and later, advanced graphic design certification at George Brown College. I have led and designed websites and brand identity for dozens of companies focusing the health and wellness industry. I helped them improve their site's experience, develop confidence in their brand, gain new customers and donors, and land investors.
Who is your ideal client? Any company or solopreneur working in health and wellness like therapists, consultations, coaches, nutritionists, non-profits, artists.