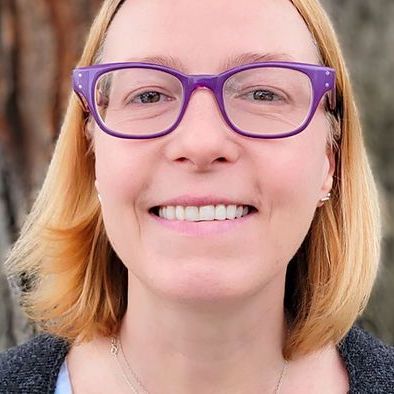 My name is Kristy McLaren. I own and operate Clearly Legal, a freelance law clerk service in Toronto. I offer services to lawyers, small businesses and students in the GTA, Ontario and Canada. My strengths are all things litigation and document revie / compilation. With 20 years of experience in the legal world, I am also a generalist with abilities to adapt to all areas of law. I have experience with all levels of Ontario Court, calling government offices, scheduling events and file management.
Who is your ideal client? My ideal client is a lawyer or small business owner who is looking project based or up to 12 hours a week for help with file management, admin, document review, drafting, proofing and scheduling.
You can read Kristy's client testimonials here.