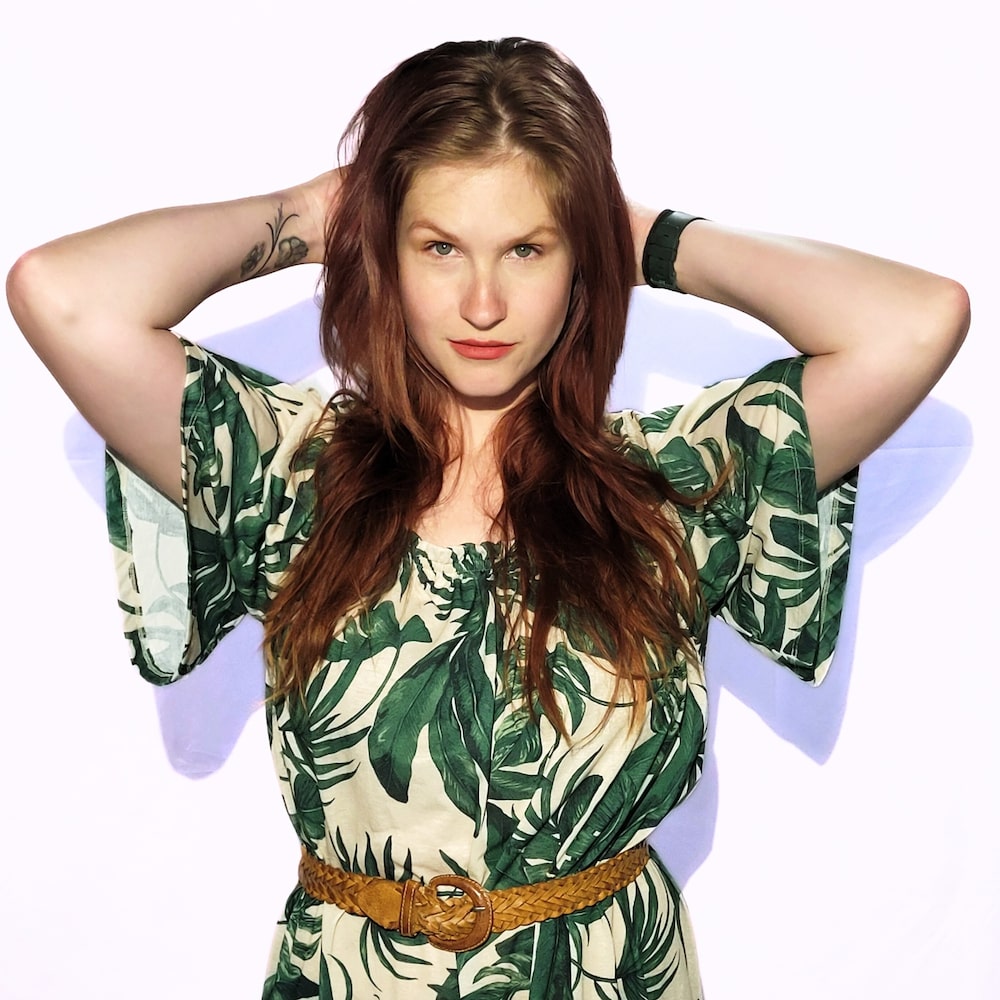 Coaching | Fitness & Nutrition Coaching | Wellness Coaching
I help you love yourself exactly as you are, including and especially all your weirdness. Make friends, succeed at work, find love, and make day-to-day life happy. My vision is to help good people feel confident enough to do great things.
Who is your ideal client? Often, my clients are people who have the best of intentions – are helpers, do their best work as often as they can. However they often get caught in self doubt, perfectionism, and overthinking.
Check out past webinars I've recorded here and free events I host here.