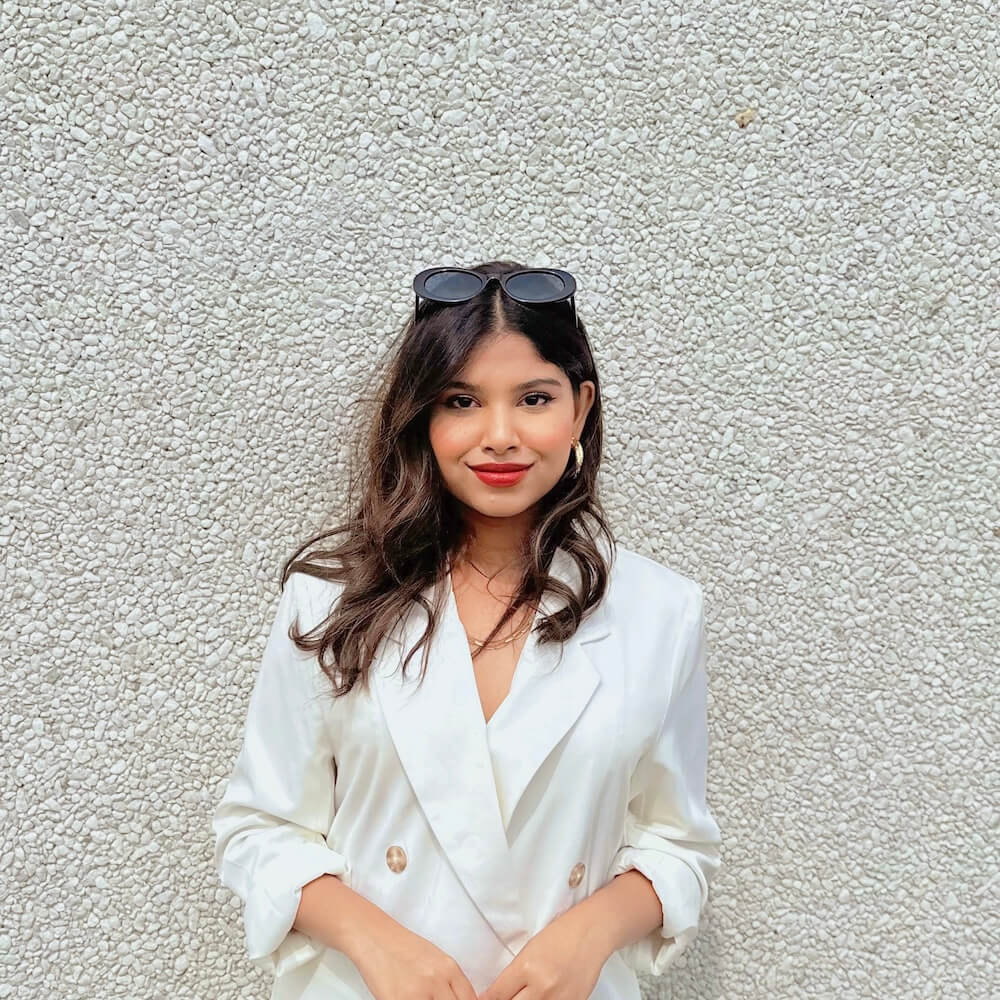 Design & Creative | Branding | Graphic Design
Hi👋 I'm Maryam, the face behind Pixie Creative, a Toronto-based branding and web design studio. My mission is to craft unique brand stories using intentional design that captivates your audience, leaving a lasting impact and sparking connection.
My expertise lies in helping you attract high-ticket and soul-aligned clients. Through intentional design and strategic branding, I position your brand as an irresistible choice for those who not only value your services but resonate with your mission.
Who is your ideal client? My ideal clients are fearless women entrepreneurs who aspire to distinguish themselves in their respective niches through unforgettable branding and storytelling that resonates.