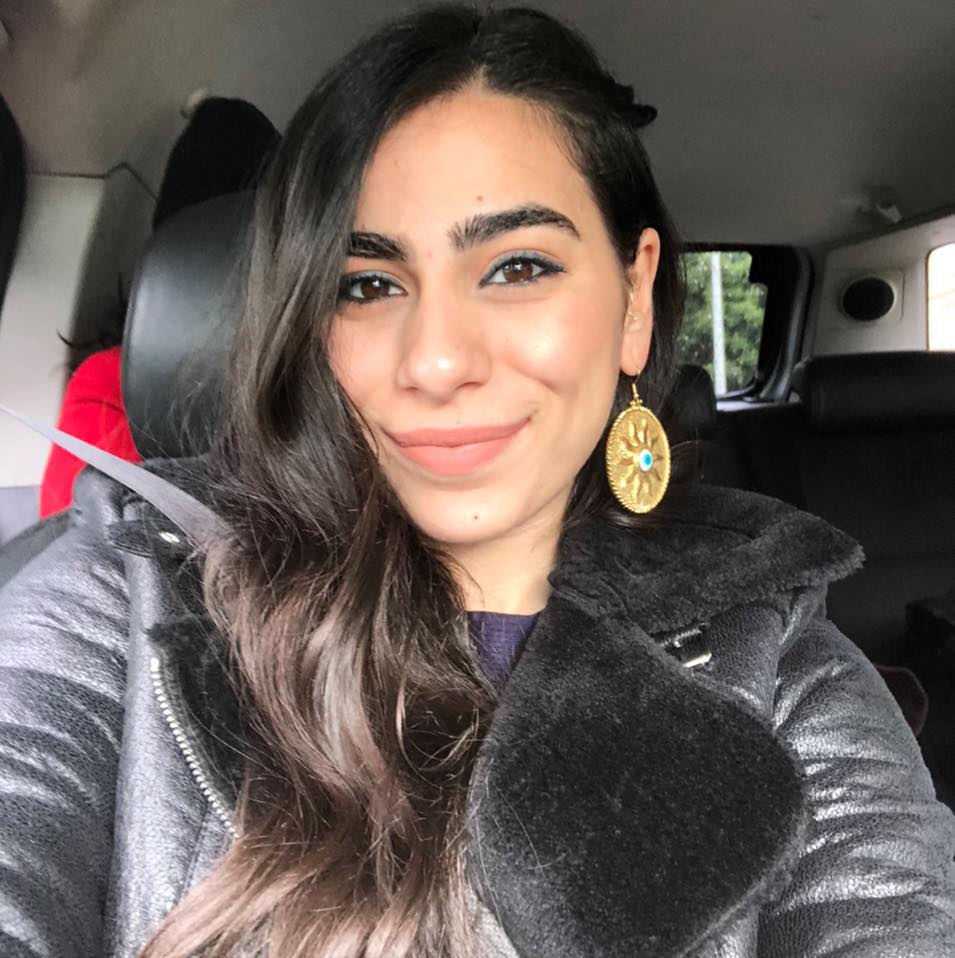 Marketing | Branding | Digital Marketing
Hey! I'm Jennifer, the Chief Marketing Office at Kitschy! A female led branding & marketing agency for health and wellness brands. Kitschy basically brings an idea into reality and uses cross platform marketing strategies to convert leads into actual sales!
Who is your ideal client? Clean and conscious brands that are mostly in health and wellness industry, but we take on clients that have a cool concept!