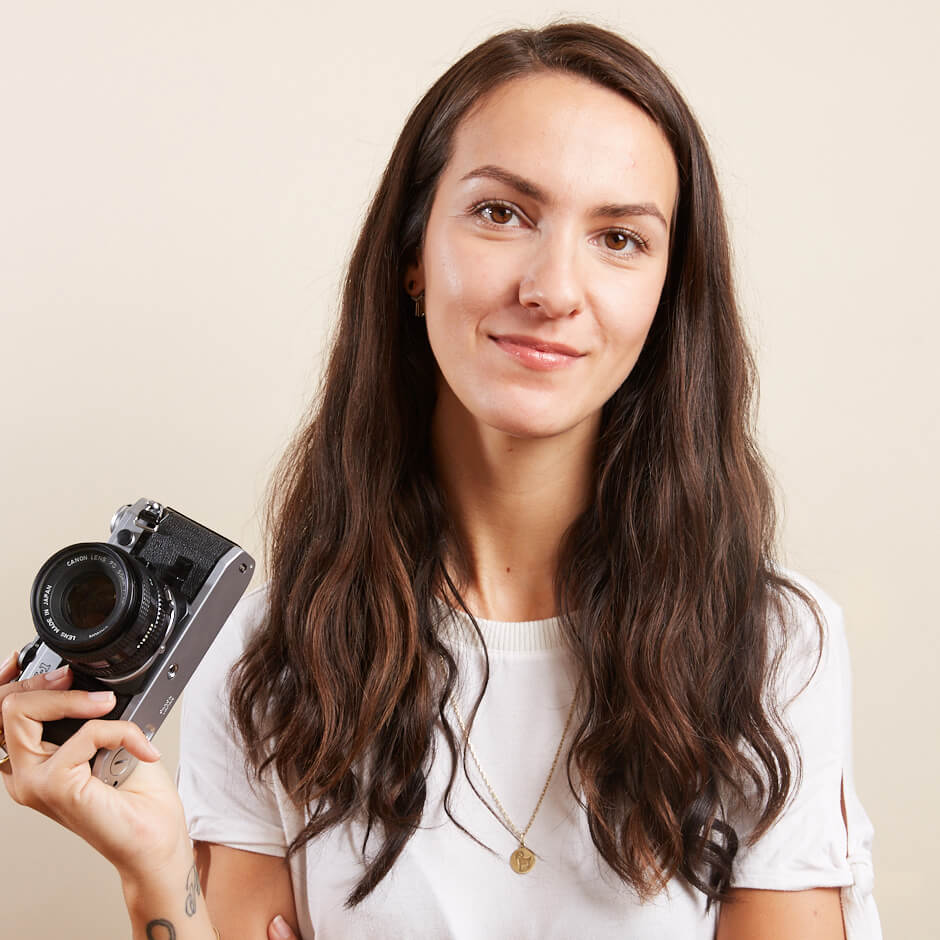 Photography & Videography | Brand Photography | Photo & Video Editing
Jazmina is a Toronto-based commercial and editorial photographer specializing in lifestyle, portrait, and branding photography with a passion for health & wellness.
Who is your ideal client? Jazmina's ideal client is a brand, businesses, or entrepreneur who offers local and sustainable products or services.