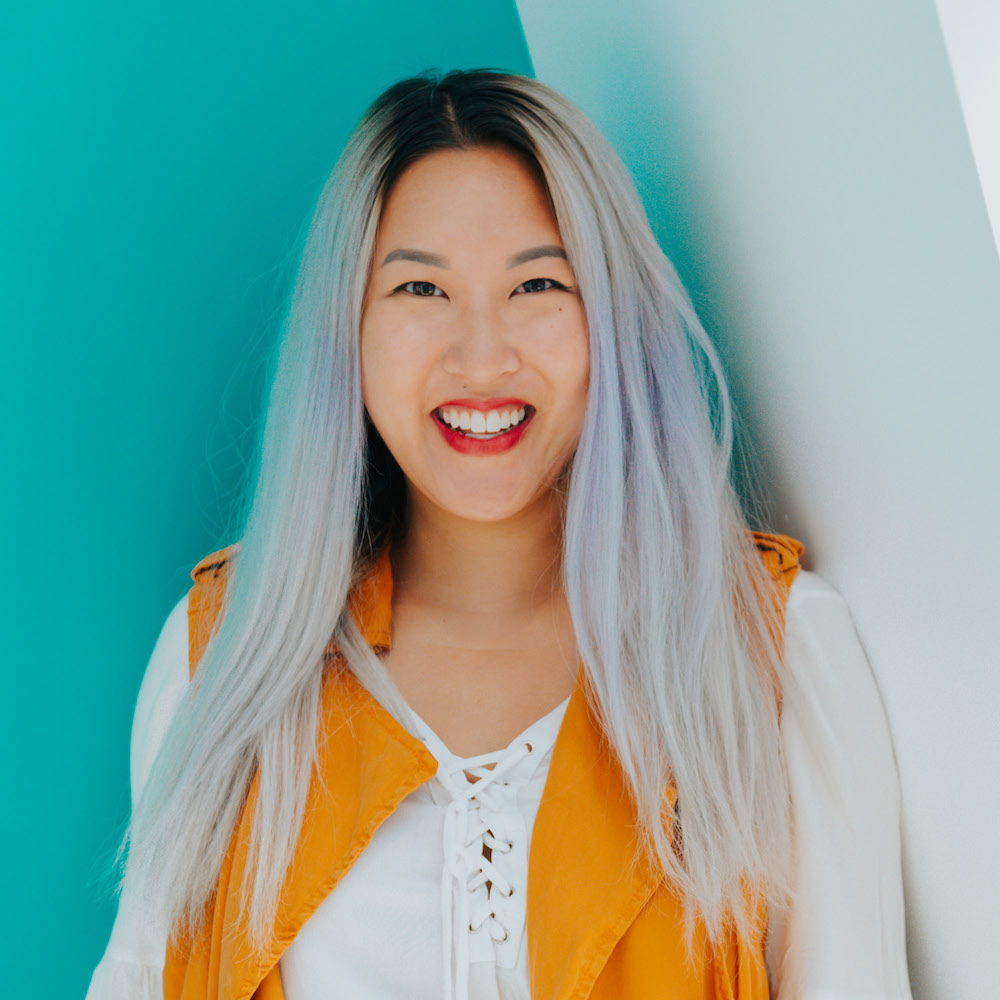 Design & Creative | Branding | Digital Marketing
Christine Lieu is the expert behind CL Designs and the Brand Party Podcast. She's a graphic designer who's traded in climbing the corporate ladder for climbing mountains around the world. Christine helps social impact businesses and nonprofits realize their vision and drive sales and funding opportunities through branding, web design, and social content creation with a brand-360 approach. As featured in Top 10 Canada Design, the Brand Party Podcast delivers fun, honest, to-the-point advice that you can implement RIGHT AWAY in your entrepreneurial journey.
View more about Christine's work here and learn more about her process and services at christineldesigns.com/services.
Who is your ideal client? Social impact businesses and nonprofits looking to create their bold legacy. Want to create an income while making an impact? Let's create change together.