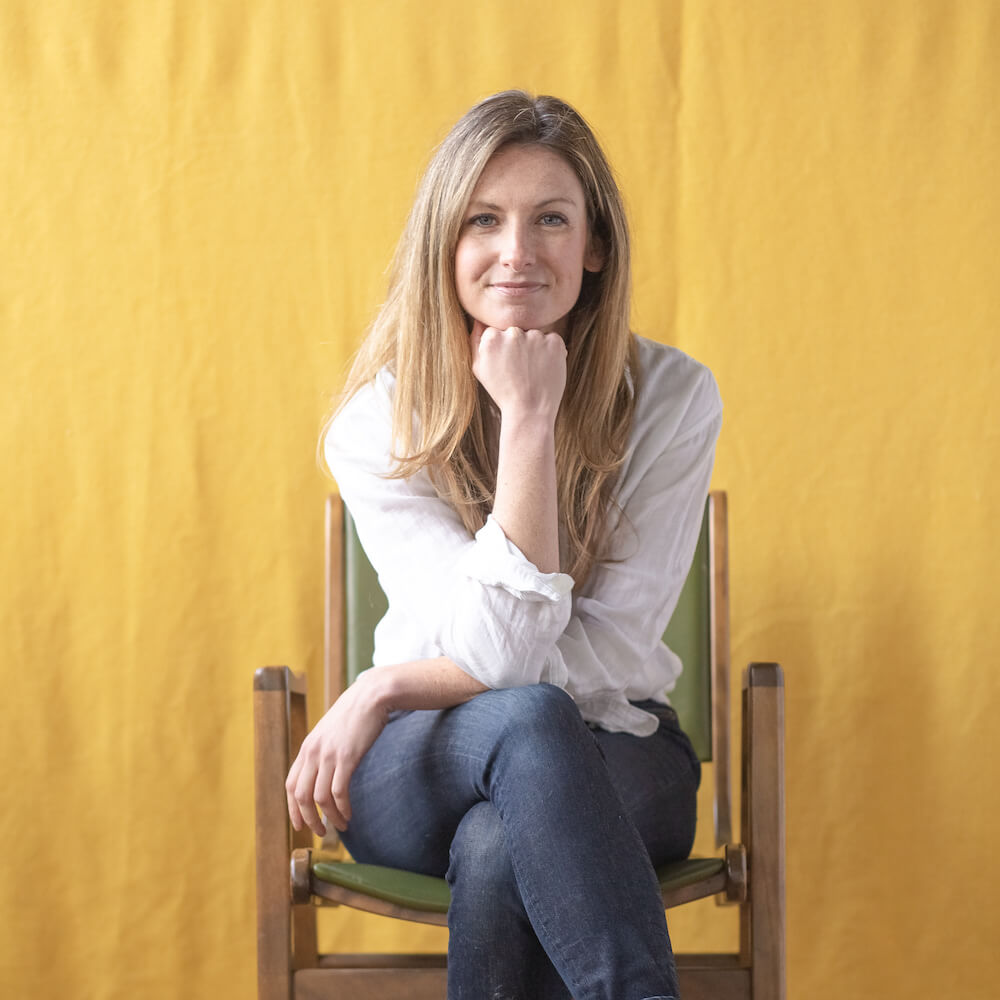 Jaime is a lawyer and founder of the Contracts Market which provides industry specific and totally customizable legal contract templates for Canadian entrepreneurs. She created Contracts Market as a way to make great, lawyer drafted contracts more accessible and affordable for business owners so they can feel protected and more confident as they grow their business. See contract bundles here.
She also is the solo lawyer of Wild Coast Law, which supports BC based business owners navigate the legal side of their business
Who is your ideal client? Any Canadian freelancer or business owner who wants to feel legally protected in their business.